Is A Test And Learn Approach Right For You?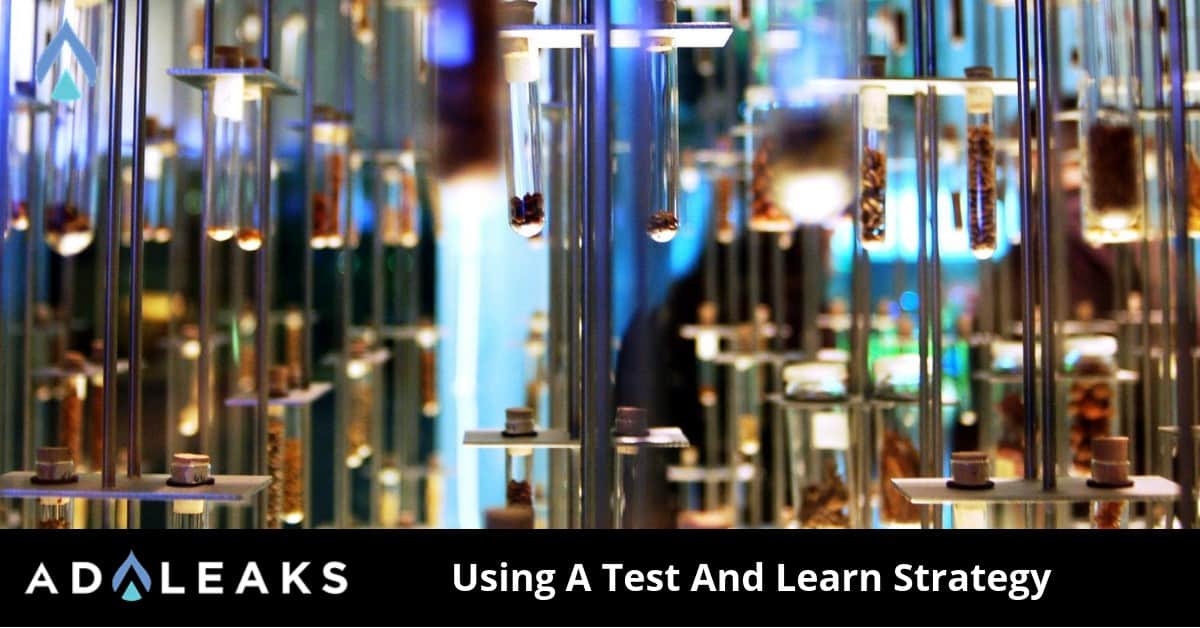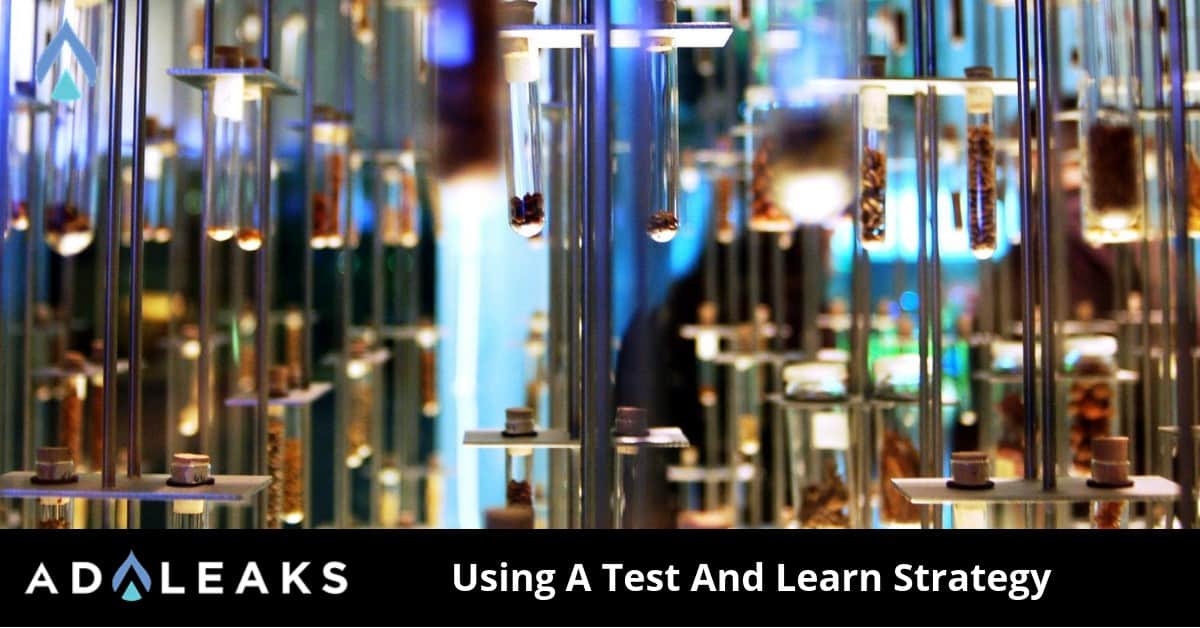 Testing your ads is one of the most effective ways to find out what is working and to improve your campaigns. There are a few steps and methods for testing your campaigns. First, you need to establish your business question. What are you trying to learn from this test? Second, you need to choose the correct test for your questions. Third, you need to vet new strategies and stop issues from affecting your tests. Here is a breakdown of the test and learn strategy.
Pick the Correct Test
Picking the correct test is the first element to your test and learn strategy. Should you do a split test? Should you do a lift test? Are you wondering what a lift test is? A lift test is when Facebook compares groups of people who did and did not see your ads to see their impact on brand recognition, conversion, and business objectives. Lift studies allow you to confidently allocate your budget as needed because you have proven experiment results.
For example, home appliance giant, Whirlpool, conducted a lift study. In their study, they tested different creatives for their digital-aged, young audience. They were able to see which creative worked best and were able to adjust their campaigns accordingly to optimize results. Check out this link to learn more about lift testing.
Implement New Strategies
Testing allows you to vet new strategies and tools that are beneficial for your campaigns. You can do all of this without exhausting your team's resources. For example, you can use Facebook's Test and Learn tool. You can use this tool to find CBO results and more. To do a split test with CBO, dupe your campaign, split your budget, and run your test. When you are finished conducting your test, combine the audiences. From there, allow the campaign manager to pause the underperforming campaign and continue running the more successful campaign. Then you'll know for sure that you're implementing the best strategy for your campaign.
Stop Issues in their Tracks
To ensure you're getting accurate results, you'll need to address issues that could affect your testing. Here are two common issues when using a test and learn approach.
Improperly isolated variables. Try to make sure that every group in your test is having a similar experience. If one group is seeing a lot more ads, different creatives, etc., the results should not be compared.
Low-confidence studies. Confidence shows that a result can be replicated and aren't just a single time result. So make sure the audience is broad, you have a quick purchase cycle for more conversions, and make sure your test and control treatments are too alike.
Start Testing!
What are your go-to methods when it comes to testing your campaigns? Where have you seen the most success? Without running tests, it's nearly impossible to know if you are making the best decisions for your campaigns. If you want to maximize clicks, conversions, and sales, it is necessary to do some testing.