One Year Since Facebook's Algorithm Change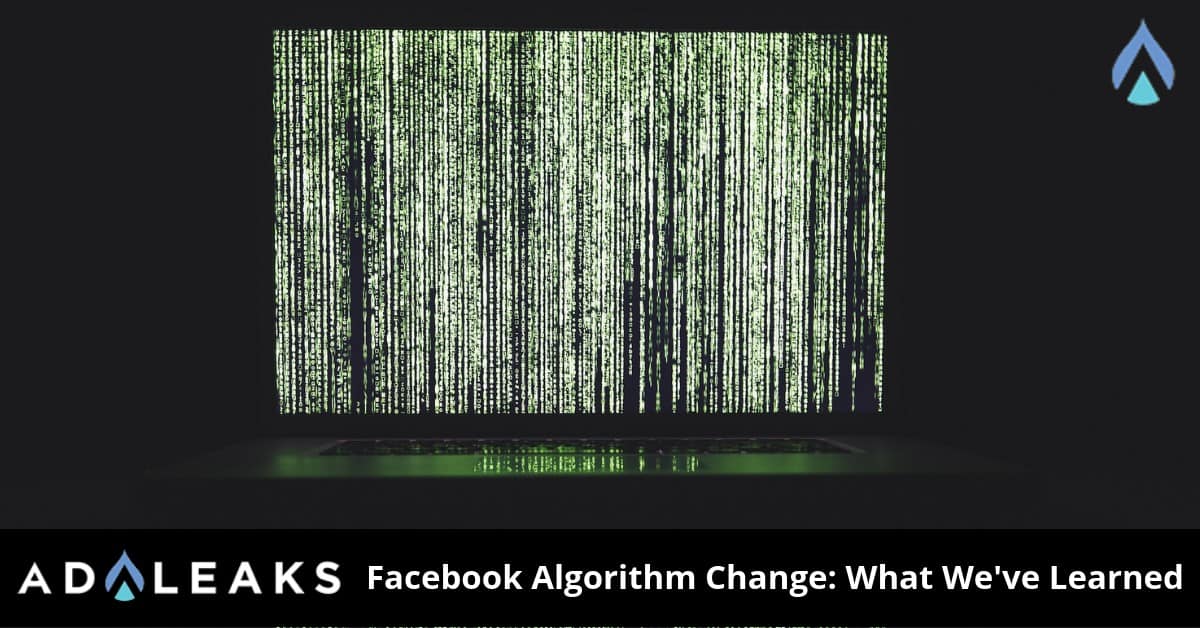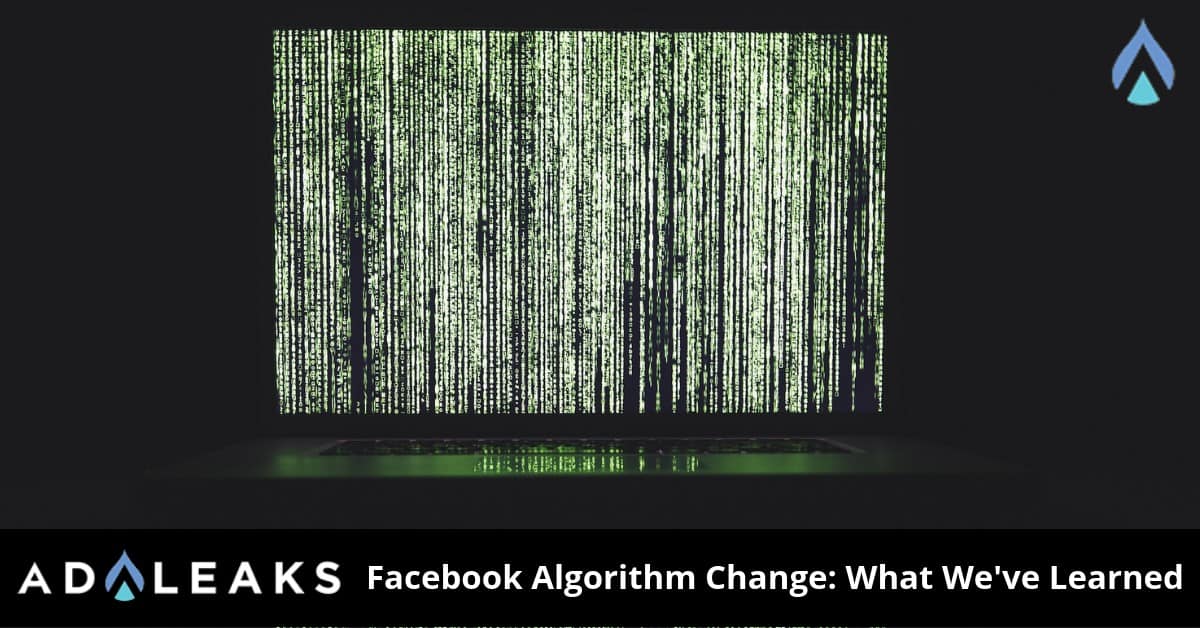 In 2018, Facebook released a major announcement about overhauling the News Feed. The change was meant to offer more opportunities for users to interact more with what they care about.
Mark Zuckerberg talked about this on his Facebook account, claiming that they received feedback about public content (posts from businesses, brands, and media) flooding the News Feed. The flooding overshadowed personal posts from friends. Users felt this had tilted the balance of the most important thing Facebook can do - help us connect with each other.
So Facebook decided to make a change. However, this change resulted in a roughly 50% drop in engagement for business pages by August. It has been a year since the algorithm change. And, NewsWhip studied the aftermath of the update and found these metrics.

Engagement
Between January 1 and March 10 of 2019, web content (links to articles or content outside Facebook) had 1.5 times more engagement on Facebook than it did during the same period in 2018. In other words, the News Feed algorithm update got its desired effect. Users were engaging more with links shared by friends and family, as opposed to public content.
But, don't let this stress you out. It's still extremely important to consistently post organically and interact on your business Page to leverage social proof and nurture your bond with current customers. However, you're likely going to need to run ads to get your business in front of new people.
Content Format
They also examined the performance of native content (content created and uploaded directly to Facebook). The study didn't indicate any changes in engagement activity. But, it helped determine that certain formats outperformed others. Photos received the highest rate of interaction among users and it accounted for nearly half of the top 10,000 Facebook posts in 2019.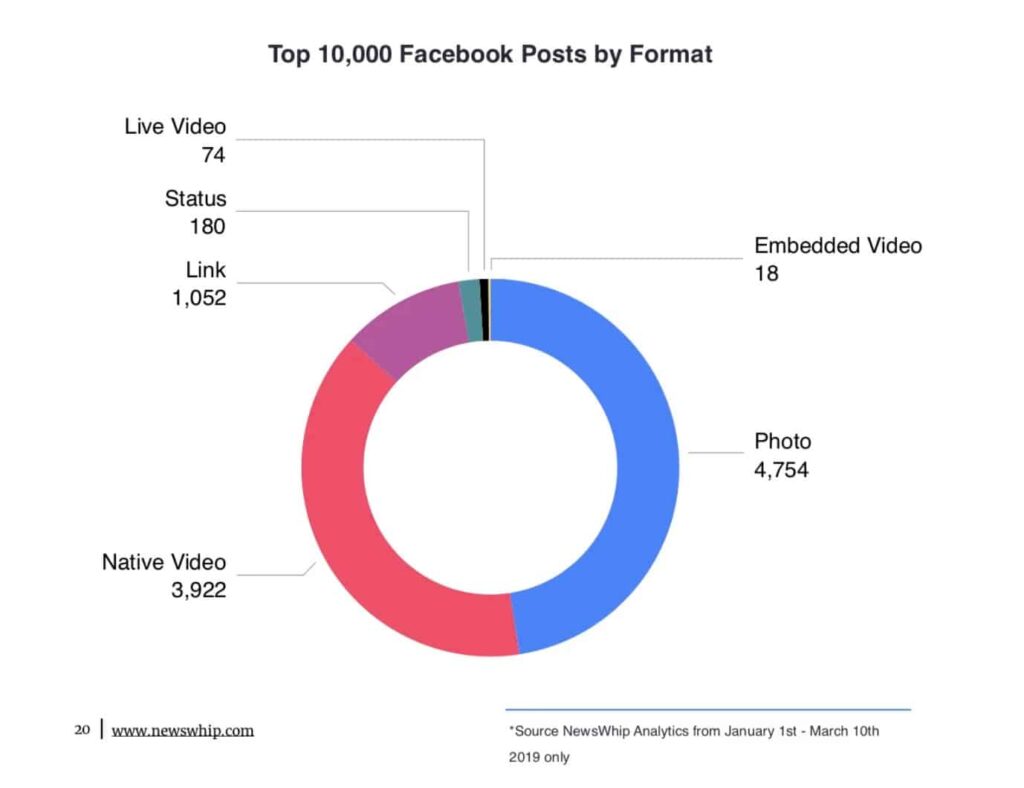 Engagement
Native videos continue having the highest number of shares. However, live videos finally topped the list when it came to comments. This could be due to the desire among users to engage in a real-time conversation around an event as it is happening. Interestingly, while photos were the dominant content, they fell to the bottom of the list when it came to shares and comments.
The significant information that stood out most was the ability of Facebook to spark a conversation through interactive content. And that's exactly what CEO, Mark Zuckerberg, has claimed to want for the network all along. To have more "meaningful social interactions".
In a recent public commentary, Zuckerberg has outwardly shifted his stance on what a "meaningful interaction" on Facebook is. He said it's more in the form of private messaging, and not in reactions to public posts. Zuckerberg outlined a vision of these meaningful conversations with a heavy emphasis on privacy. He described the "future of communication" increasingly shifted to a private, encrypted service. This way, users can be confident that what they say to each other stays secure on Facebook's suite of apps.
Looking Ahead
Despite the purpose behind the initial News Feed algorithm, there were users who felt uncomfortable sharing their voices in a public venue. Which is why Facebook Design Lead, Tutti Taygerly, introduced the idea of a smaller, more intimate network for feedback. "Sometimes, it's easier to share more intimately in a group," Taygerly explained.
What have you noticed since the algorithm change last year? We would love to hear from you! Comment on our post and let us know.