The Future of Content Marketing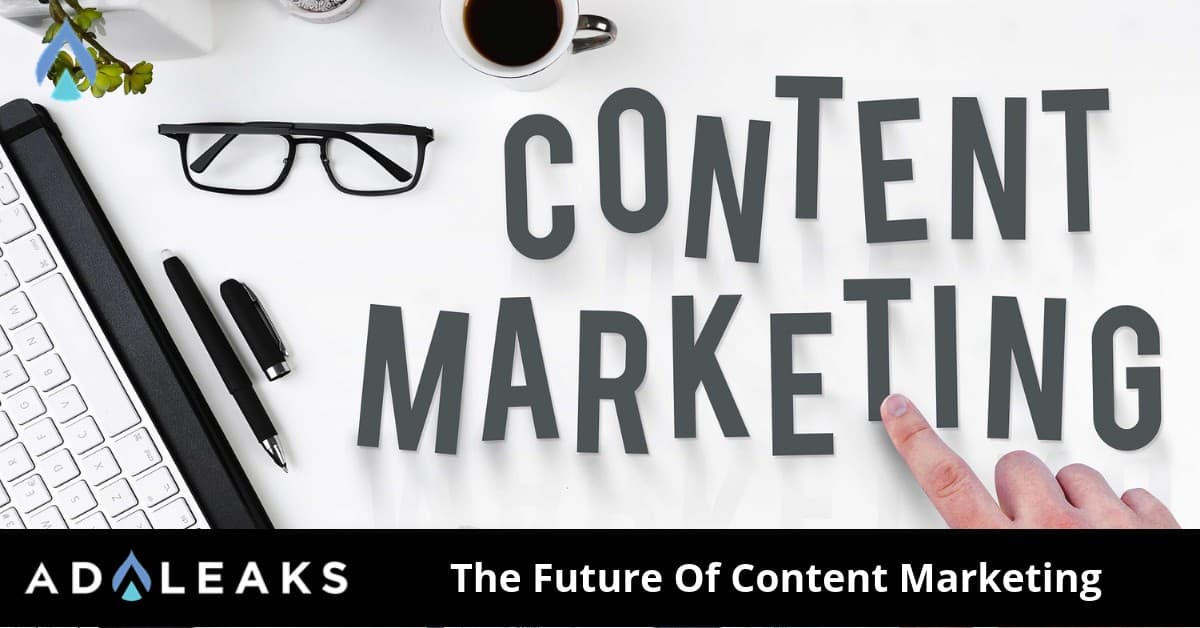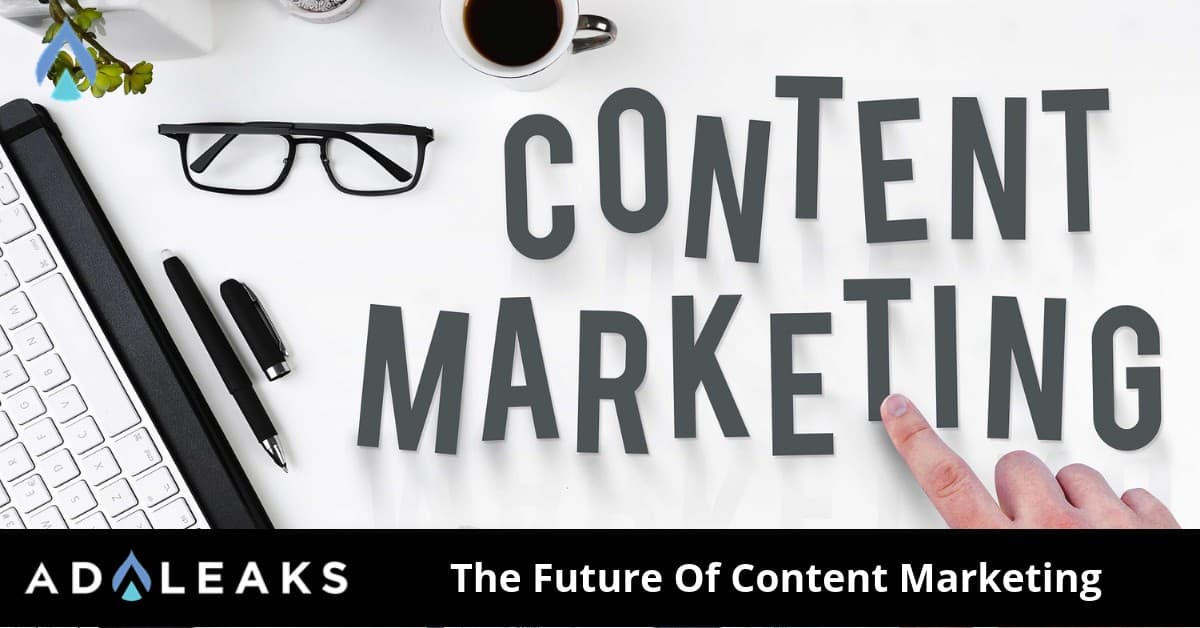 Digital marketing has been fast-growing for a decade now. Almost all brands, big or small, are online now. They are working to engage, get content out there, and increase sales. The future of content marketing is coming and it is imperative to be prepared. Being prepared for the expected upcoming changes in the industry will help you stay on the ball and ensure that you don't fall behind. Here are three content marketing trends that you can expect and how to prepare for them.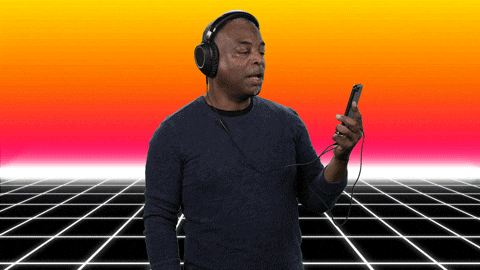 Content Personalization
Despite growing privacy concerns, personalization is a dynamic that we see making its way into the industry. In this case, personalization means creating a unique, customized experience for each particular visitor to your website. This is different than segmenting, which is customizing for groups of people with similar interests.
BigCommerce conducted a study recently on the younger generation of US-based consumers. As a result, they found they rely heavily on AI-powered personalized product recommendations and ads on social media when online shopping. These days, personalization is expected from advertisers. Here are two ways to easily personalize content.
Personalize in-content calls-to-action. Personalized CTA's have been proven to increase engagement by 202%. That being said, using a tool such as Hubspot's Smart CTA can easily create personalized CTA's. Using the user's first name or how they found the CTA can help increase engagement.
In-content product recommendations. Alter is a marketing tool that makes personal recommendations using non-personal data they collect across the web to target your content to the best users.
Content Collaboration
Next, content collaboration. This is one of the most happening marketing trends out there right now. We know that this trend is only going to get bigger. This means that you are working with people within or outside of your organization to create and market your content. Collaborating allows you to save money on marketing costs. It also allows you to discover unique angles you may not have discovered on your own. One way to leverage collaboration is to work with influencers. Another way is to have people that don't normally work with content or marketing take a look and make some changes. The results may surprise you.
Question Optimization
Finally, we are going to take a look at question optimization. Keywords can dehumanize writing. Your writing may suffer if you are too focused on including SEO keywords. Google is quickly adapting their algorithm to put outdated optimization tactics to rest. Now, it is important to build content that is answering a question. Answering common questions in your niche will be helpful for your SEO and for ease of reading.
Questions are closer to natural language that specific keywords. So questions make your content more optimal for voice search, such as Siri or Alexa. Additionally, Google understands and features questions.
Think about when people are typing into a Google search. They usually pose it as a question. "How do I get started with Facebook ads?" Google can detect and analyze your content that is answering the questions people are asking.
Moving Forward With Content Marketing
In conclusion, it is extremely important to stay up-to-date when it comes to marketing trends. While we know these aren't going to be the only upcoming trends, it is a great place to start. Above all, change doesn't have to be intimidating. And to make it easier, we are keeping you a few steps ahead of the game.