The Curious Marketer's Guide to Microsoft Ads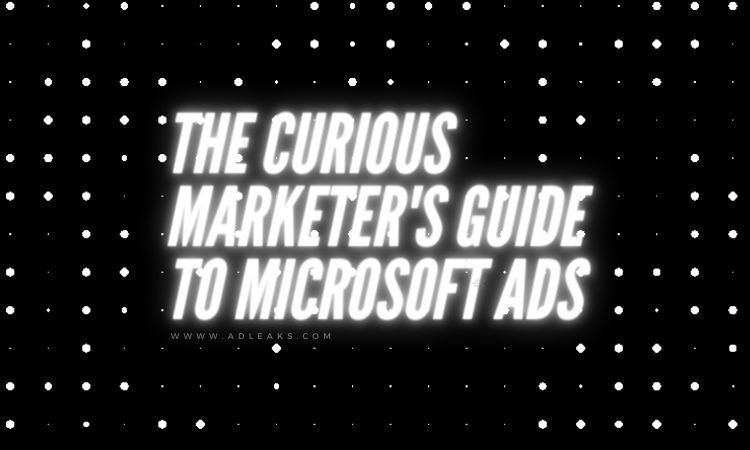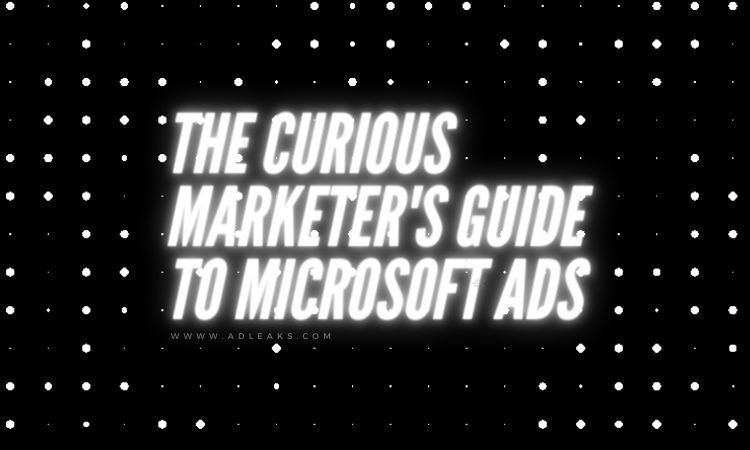 What are Microsoft Ads?
Previously known as Bing Ads, Microsoft Ads are paid ads that appear on various Microsoft-powered platforms and products.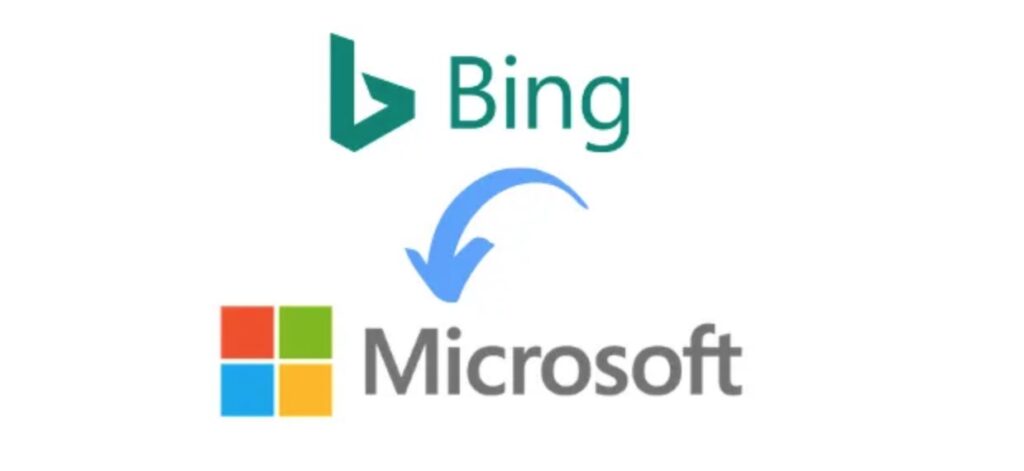 In addition to Bing search engine results pages, Microsoft Ads can appear in places like:
Outlook Dashboard
Windows App Store
Yahoo
MSN
AOL
Xbox
Cortana
And, these ads can target users based on their LinkedIn profile as Microsoft owns LinkedIn. They have also partnered with Verizon to offer native ads on platforms.
Now we know where these ads run. But should you run them? Like almost everything, there are pros and cons.
Microsoft only has 6% of the search engine market share, but the smaller user base means that there is less competition for keywords.
Your reach can be greater with Google Ads, but keyword bidding is much more expensive, especially in competitive markets. So if you decide you want to give Microsoft a whirl, it's time to get to know it a little better to see if it's potentially a good fit.
Who uses the Microsoft Search Network?
This is quite an important question, as targeting the wrong audience no matter how good the ad is, means no sales. And while there are buckets of variables here is a general overview:
73% of users are under the age of 45, and 40% are aged between 35-54
44% are female and 56% are male
53% are married
57% have children at home
35% have income in the top 25% - meaning they have an income to spend
34% have graduated from college
If you want more refined data, you can review Microsoft's Search Network Data. There is good news for the Auto Industry, B2B, Travel and Retail Industries to be found there. And if you want to reach an international market, Bing, although censored, is not blocked in China.
How Much Do Microsoft Ads Cost?
In the US, the average cost per click for Microsoft is $1.54. But of course, this varies depending on what you are advertising and how much you want to battle for keywords.
Other statistics show these ads as being 33.5% cheaper than Google. While others claim the average CPC on Google is $20.08 and Bing is $7.99. And others say it is 33% less than Google Adwords.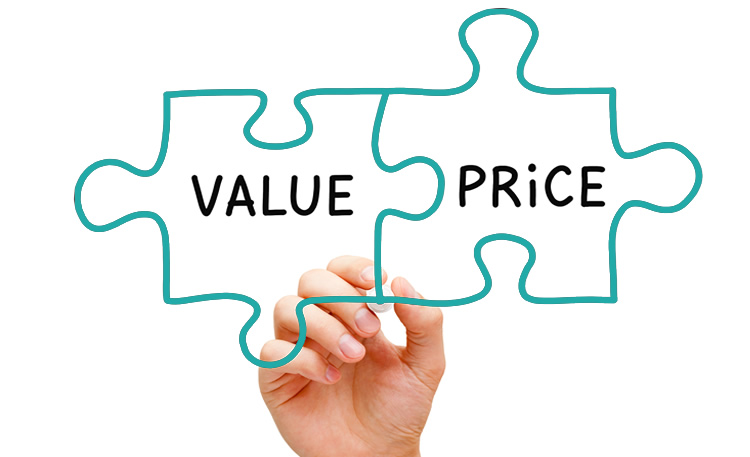 These statistics may fluctuate depending on who you ask and when, but there is clearly a major difference in price point. And while your budget shouldn't be the only component in your ad buying decisions, it is certainly one of the factors.
Getting Started/Campaign Types
Today, Microsoft Ads offers six different types of campaigns. Your options include: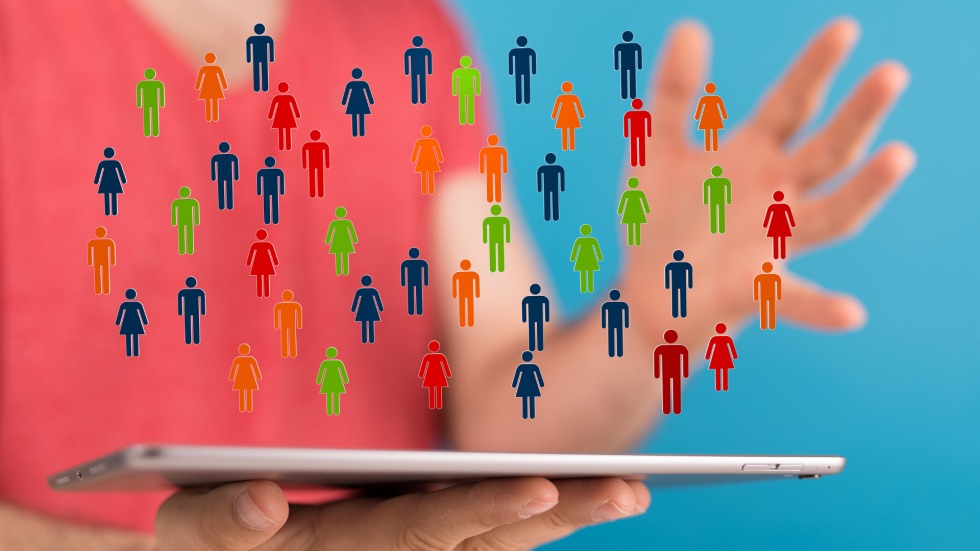 Tips to Start Using Microsoft Ads
So now you know where these ads appear, to whom, how much, and what campaigns are available.
Before we go, here are some of the most important things to keep in mind when beginning your Microsoft ad journey (if you choose to start one.)
You can import Google campaigns to Microsoft (although there are some differences that will need to be managed)
Use broad targeting to start off
Take advantage of the fact you can assign campaigns to different time zones
And finally, use Microsoft's Quality Score to determine how competitive your ads are. Then decide if you need to work harder or kick back and relax for a few days.
For more advanced and exclusive digital marketing secrets, click here to Join AdLeaks now!