What Marketers Should Know About YouTube Shorts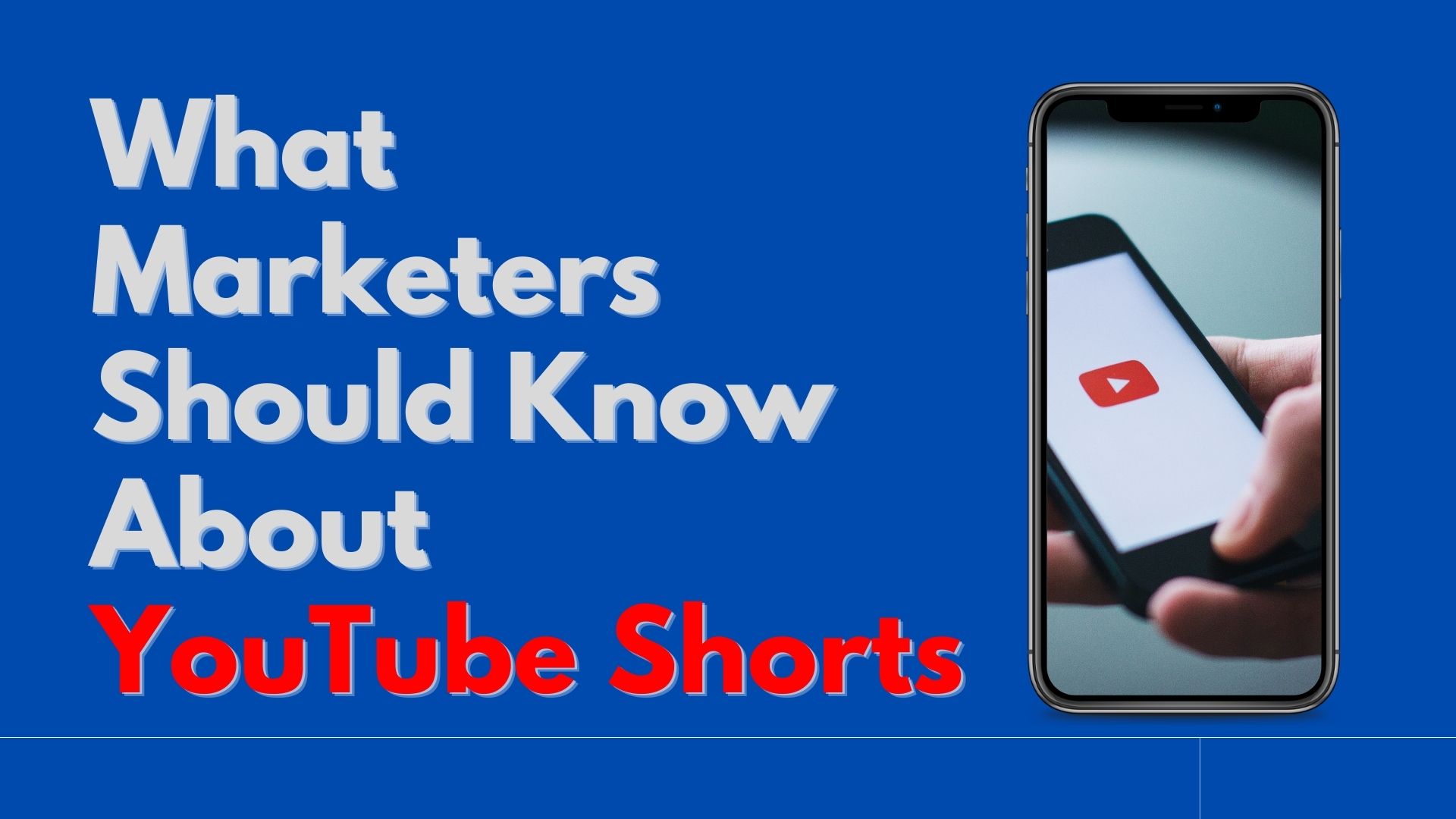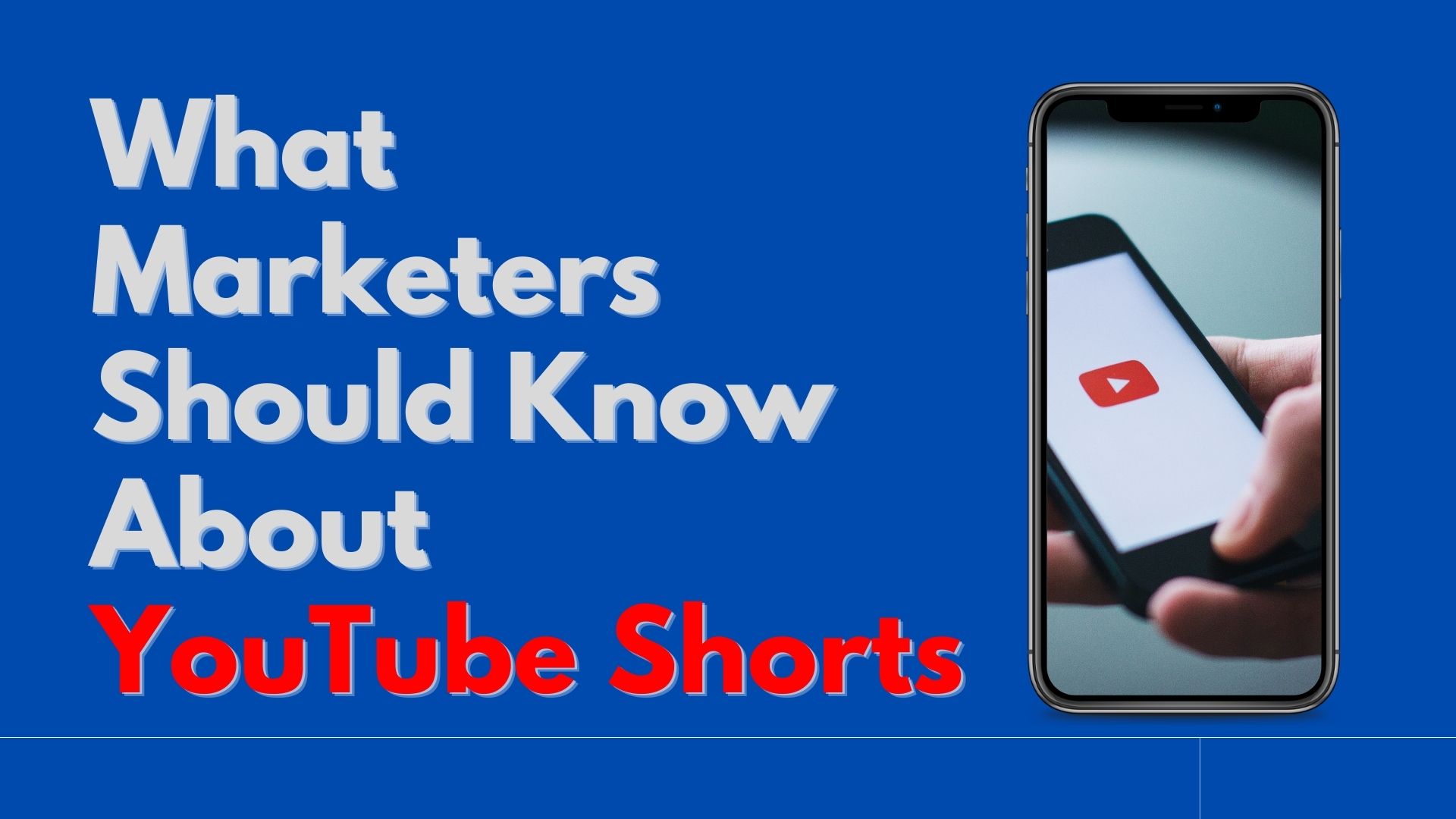 Are you using — or advertising on — YouTube Shorts?
The TikTok alternative that no one had heard of two years ago (because it didn't exist) has become an engagement magnet. If you haven't heard of it yet, here's what you need to know.
What Are YouTube Shorts?
YouTube Shorts are short-form vertical (9:16) videos that users can create and share on YouTube's desktop or mobile apps.
Viewers can see Shorts by tapping Shorts at the bottom of the YouTube mobile app, as well as on YouTube's homepage, in notifications and subscriptions, and on a channel's homepage.
Creators who make YouTube Shorts can create an entirely separate channel or put a Shorts widget in their main channel. Hootsuite recommends the latter to help your audience engage with all of your videos and encourage subscriptions.
The format debuted in September 2020, and while it's flown under the radar for some, recent news indicates that YouTube Shorts have legs.
For example, the first user report from YouTube showed that Shorts have racked up 5 trillion views since its initial rollout, and 1.5 billion users are logging in every month. In April, YouTube Shorts reported 30 billion daily views, a year-over-year increase of more than 400%.
TikTok, in comparison, reached 1 billion monthly users in September 2021 and is predicted to reach 1.8 billion by the end of 2022.
What Makes YouTube Shorts Different From Other Video Platforms?
YouTube Shorts is clearly meant to be a competitor to video-centric platforms like TikTok and the ever-expanding Reels section of Instagram.
YouTube Shorts is challenging these platforms for attention with a few different tactics. 
First, the brand name "YouTube" (and the backing of Google, which owns YouTube) has a built-in name-recognition factor. 
This places Shorts in the enviable position of being the "new hot thing" while still having the established infrastructure necessary to scale, which helps to explain the channel's growth.
Second, YouTube Shorts are also just that — short. While TikTok videos have expanded to reach up to 10 minutes in length, Shorts, like Instagram Reels, still max out at just 60 seconds.
Third, YouTube is also positioning Shorts as a way to increase traffic to longer videos and add subscribers to your YouTube channel. In other words, even though Shorts is a valuable customer acquisition channel, YouTube is still betting on its primary video platform — where ad market prices are higher.
Running Ads on YouTube Shorts
In May, Google said that YouTube Shorts ads would start coming online for advertisers around the world.
Today, reaching the YouTube Shorts audience isn't any different than running ads on YouTube.
The company just announced that Shorts placements will be available for ads from advertisers running video action and app-install campaigns.
And while YouTube Shorts don't support shopping links like Instagram Reels and TikTok yet, the platform is actively testing a shopping experience that will allow users to make purchases on the app directly sometime in 2022.
Looking for the latest news about YouTube Shorts and other digital marketing opportunities to leverage for your brand? Click here to join AdLeaks today!