7 of the Best Sources for Royalty-Free Music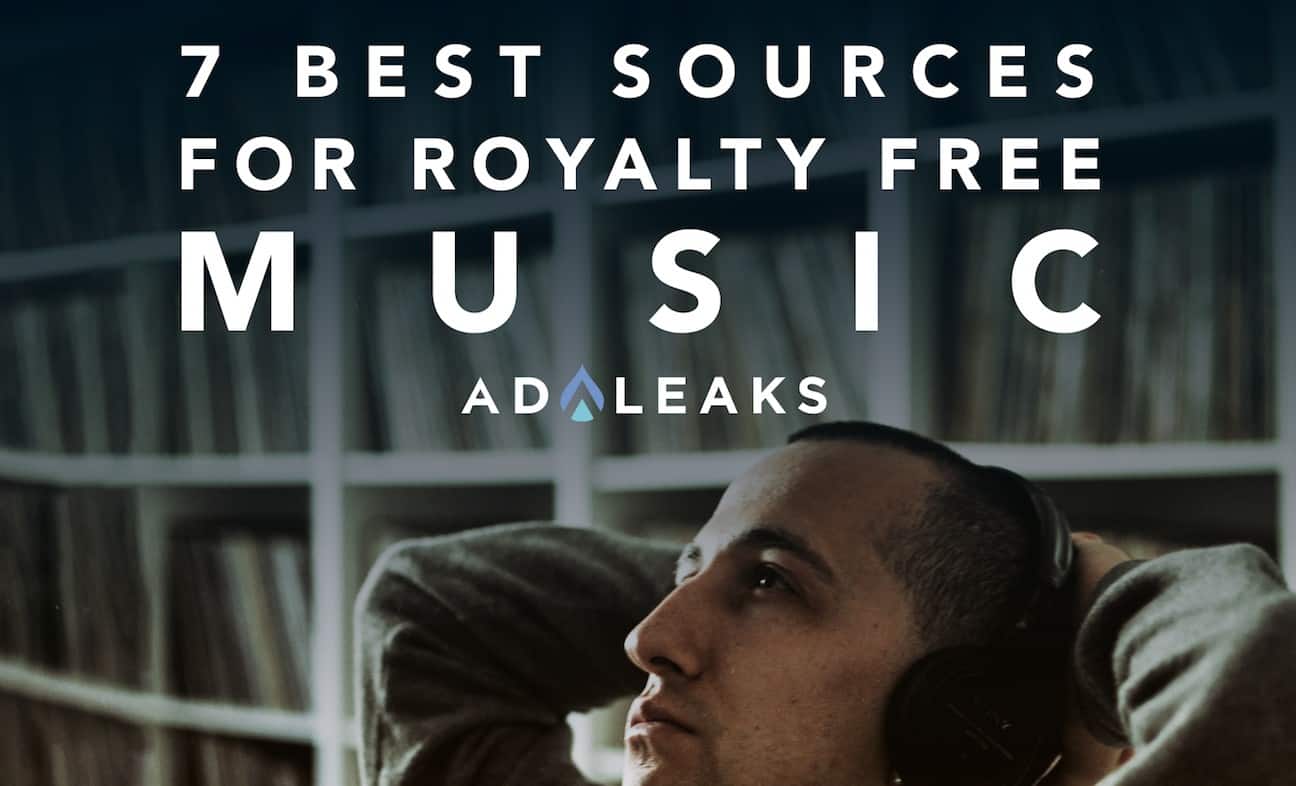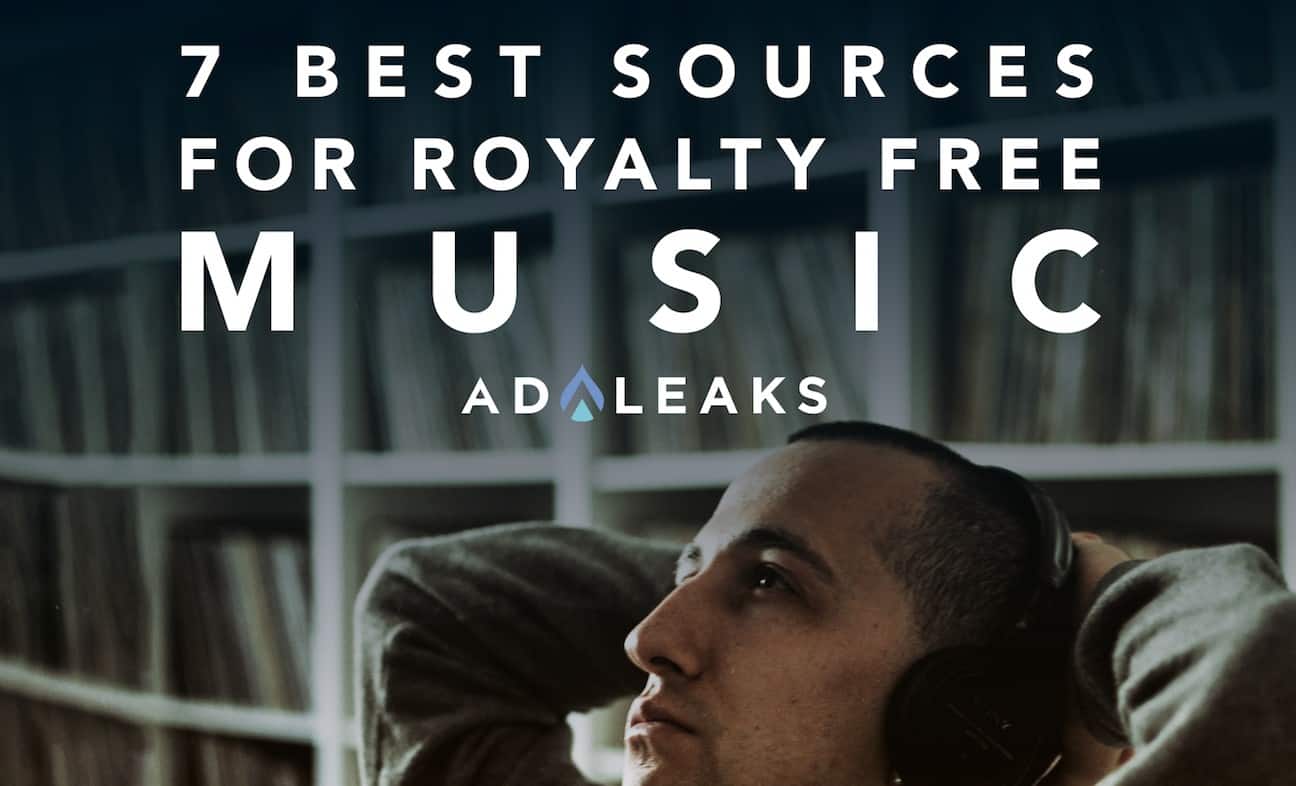 Creative types have been pairing music with moving pictures even before films had sound. More than 100 years ago theaters would hire musicians to play along with silent movies to heighten the latter's impact.
Today, adding music to a video can make it more engaging and, for marketers, more likely to inspire action.
From ads to TV shows to user-generated social media, music can be the crucial difference between a delightful video and a dud.
Why is Music Important for Video Marketing?
Videos with effective music and sound design can grab your audience's attention and create an emotional connection to your brand or product.
Poor music choices, in contrast, can have a dramatic impact too. If the music you choose doesn't reinforce your message — imagine this song playing in a luxury car commercial, for example — your audience will be put off by your ad and won't convert.
What is Royalty-Free Music for Video Marketing?
Most online marketers and agencies don't have musicians on call to write soundtracks for their videos. Music websites that provide stock songs, on the other hand, have extensive libraries where you can find audio that sets the tone you want.
Royalty-free music is the best option for lots of digital marketers. For the price of a one-time licensing fee, you can incorporate that piece of music whenever you want, usually forever.
In other words, royalty-free tracks don't require a payment for each use, which is typically the standard for well-known songs or tracks by famous artists.
Of course, if you're budget-conscious or just don't like paying for music, you can choose tracks from Creative Commons or the public domain. The former typically requires attribution or permission, while music in the public domain is just that — available to the public.
All that said, here are 7 of the best sources for royalty-free music that you can use for video ads and marketing.
1. Artlist.io
Artlist is a music and audio licensing service that was originally created by a group of filmmakers to simplify and improve access to quality music for video projects.
Today, their extensive database includes more than 12,000 songs. Within their platform, you can sort tracks according to mood, video type, genre, instrument, and more.

As a community for creatives, Artlist encourages filmmakers and musicians to upload and share content. The platform also spotlights new artists through creative features, podcasts, and other outlets.
You can access the site with a free account. To use the assets, however, you'll need a paid subscription, which is available via monthly or annual billing.
2. Envato Elements
Envato Elements is an all-in-one digital assets resource. Their library includes everything from images and graphic templates to royalty-free music and video clips.

Their music library includes more than 39,000 royalty-free tracks. You can sort by tempo, genre, length, vocal use and type, and much more. Envato also offers more than 300,000 sound effects that can spice up your videos too.
Users can create a free account for limited access to some assets. Signing up for a monthly subscription gets you unlimited access. Subscriptions start at $16.50/month.
3. Epidemic Sound
Epidemic Sound is another popular option for creatives and video marketers. Even though there are more than 32,000 tracks and 64,000 sound effects in their database, users should have an easy time navigating the system and finding appropriate music for a project.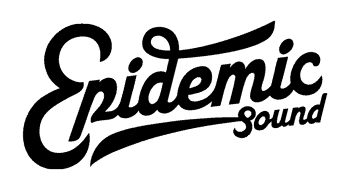 In addition to downloadable assets, Epidemic is integrated with Spotify, YouTube, Instagram, and more, so you can follow them to stay on top of the latest releases and get content creation tips.
Epidemic offers a 30-day free trial for new users. You can sign up for a personal or commercial account according to your needs and budget.
4. Filmstro
Filmstro is another useful source for royalty-free music and professional sounds. This platform is unique, however, in that it features dynamic tools for customizing tracks to your needs. In other words, you can tweak tracks to fit your pre-existing video, not the other way around.

Filmstro has three pricing options — YouTuber, Pro, and Pro Plus — that all include unlimited use of copyright-cleared music. The higher tiers provide access to expanded platforms like online ads, corporate videos, and traditional broadcast.
5. PremiumBeat
Powered by popular photo platform Shutterstock, PremiumBeat provides polished and professional tracks that are also sortable by genre, mood, keyword, and instrument.
The service is backed by a team of composers, designers, programmers, and writers. PremiumBeat's team curates and collaborates with artists to maintain a high standard of quality.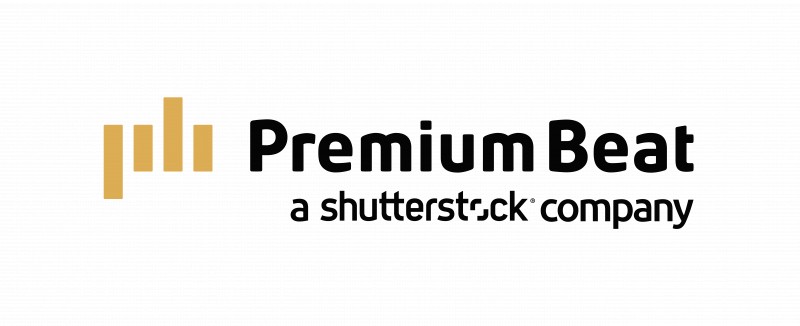 PremiumBeat currently offers more than 18,000 exclusive and royalty-free tracks. Instead of paying for a monthly or annual subscription, PremiumBeat works like an eCommerce store. You put individual tracks or sounds in your "cart," choose a standard or commercial license for the track and make your purchase.
6. Soundstripe
Soundstripe offers many of the features we've already mentioned, including intuitive search, access to thousands of tracks and sound effects, new music and playlists, and other benefits.
One standout for Soundstripe is that they offer "stems," or editable music files that let you choose which elements of a song to keep or eliminate. If you like the drums and bass in a song but not the vocals, for example, you can remove the vocals in the stem and export an instrument-only track for your video.

Each of Soundstripe's three pricing plans includes unlimited music licenses, curated and data-driven playlists, and an Adobe Premiere Pro extension.
Premium plans provide access to Soundstripe's library of 3,000+ songs with stems and 35,000+ sound effects, and business plans add more corporate-level functionality.
7. YouTube Music Library
As a titan of both video ads and streaming music, it shouldn't be a surprise that YouTube also has a repository of royalty-free music for video makers.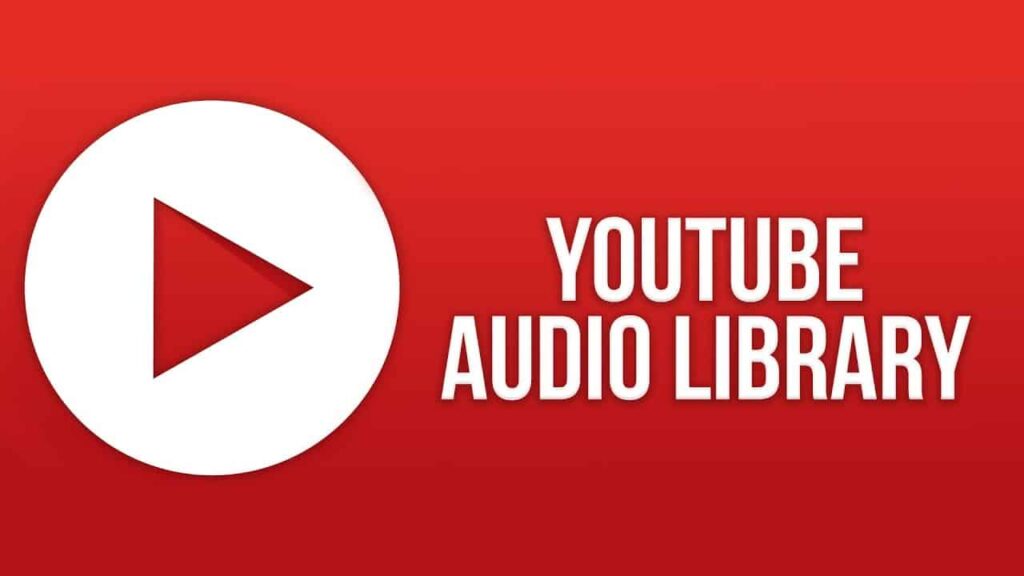 You'll need a YouTube Studio account to access YouTube's audio library of free music and sound effects. Once inside, you can search for music according to genre, duration, instrument, and mood, much like the other platforms above.
YouTube's default search includes some free music that requires attribution in addition to royalty-free options. You'll need to choose the right licensing option for your needs during your search.
Final Thoughts on Royalty-Free Music for Ads
Royalty-free music is a great solution to the headaches of acquiring and budgeting music for videos.
With the platforms above (and many others), small and mid-sized video creators, agencies, and publishers can use professional, high-quality music for a reasonable, one-time cost. And if you're serious about video creation, it might be a good idea to have multiple subscriptions. Finding the perfect song can take a lot of research.
What royalty-free music platforms or tools are you using? Continue the discussion in our Facebook groups — click here to Join AdLeaks now!