Ad Updates Relating To Social Issues, Elections and Politics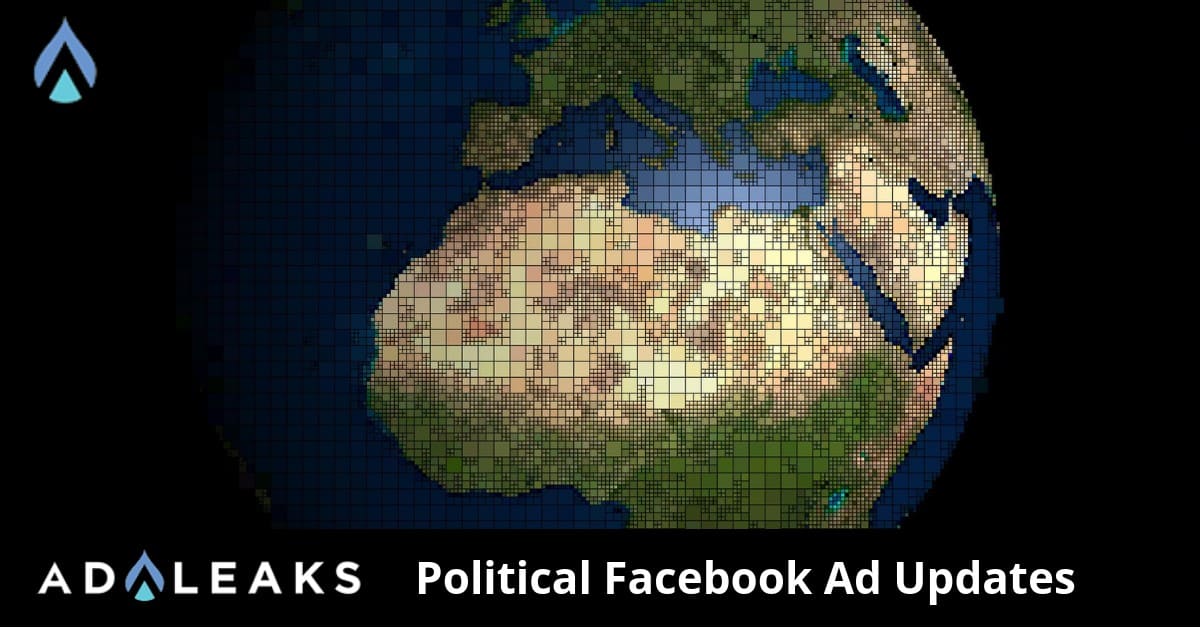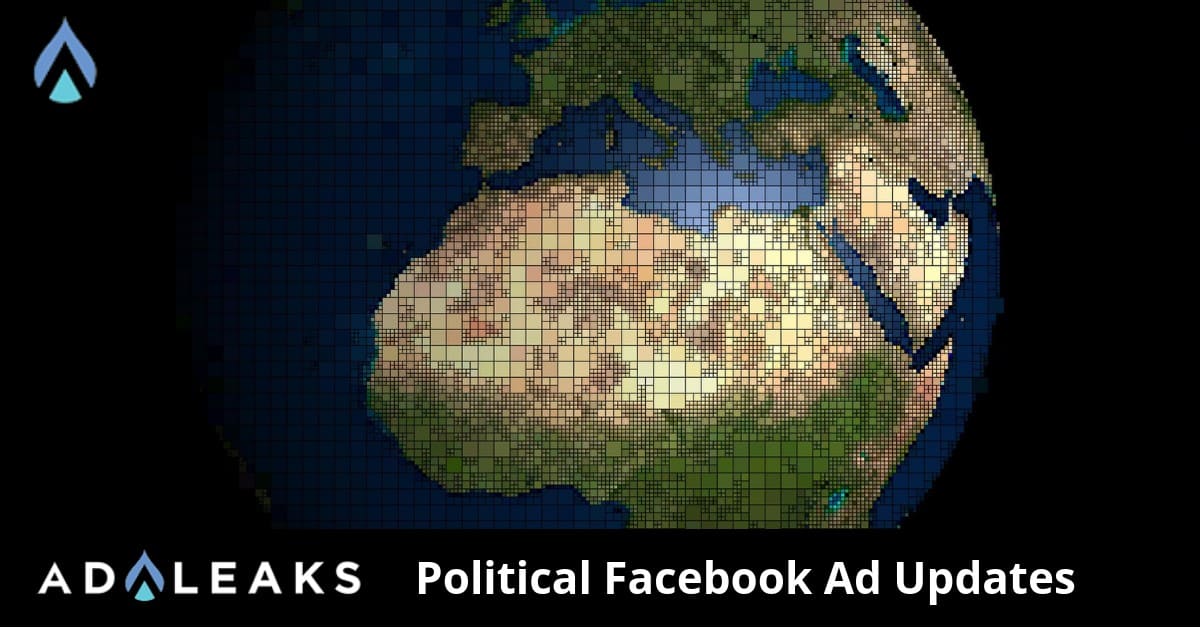 Facebook is a platform that caters to almost all aspects of a user's social life. However, there are certain issues that Facebook considers sensitive. One of which is politics. Over time, Facebook has implemented strict political ad guidelines as to not interfere with elections. But since changes happen constantly, they have found additional ways to adjust. So today, let's talk about new ad updates implemented by Facebook in their effort to maintain the integrity of social issues.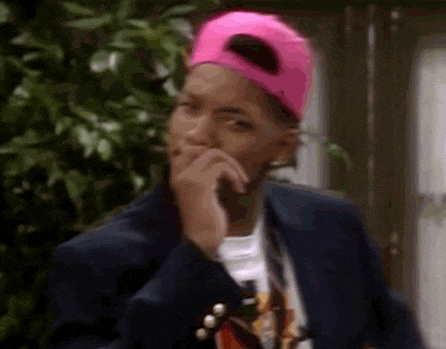 Ad Updates To Increase Transparency
As of June 10, anyone in Canada who presents an ad about social issues will need to provide three things. First, identity. Then, location. And finally, who paid for the ad. Was it the advertiser, a Page or an organization? Additional information is required if an organization is chosen. For example, a phone number, email, or website to increase accountability. Facebook will also allow some advertisers to submit an agent name required by Canada election law.
Afterward, Facebook will place the ad and its related information in the Ad Library for seven years. Since the goal is transparency, people can see all of the details about the ads. On top of that, users can now access the Ad Library API. Facebook built this interface distinctly for the public interested in learning more about political advertising.
In addition, Facebook is requiring advertisers to undergo an authorization process when creating ads about seven specific issues. These issues can influence social issues and elections so they are closely monitored. This approval can be a lengthy process. So, Facebook advises advertisers to start right away to avoid future delays.
The seven topics being monitored are the following:
Civil and social rights
The economy
Environmental politics
Health
Immigration
Political values and governance
Security and foreign policy
Updated Global Policy Name
The policy name "Ads Related to Politics or Issues of National Importance" has been changed. Starting this month, "Ads About Social Issues, Elections or Politics" takes the position.
Facebook stated that the new name better represents the topics it covers. Additionally, it talks about the different groups involved. It includes community organizations, nonprofit organizations, big businesses or people running for office who are placing ads on Facebook.
News Publishers And Authorization
Back in November, Facebook started using the news Page index to properly identify news publishers who were exempt from authorization. Now, these news publishers will again be required to get authorized and add a "Paid for by" disclaimer. This is applicable to those running ads with opinion content, such as publisher endorsements or content about social issues, elections or politics.
That's All For Now
Facebook has promised to continue to improve their tools and policies. They want to ensure that all information in ads that can influence people's views is presented as public information. These updates are part of Facebook's effort to preserve honesty during elections.
Happy Hunting!