3 Ways Ad Buyers Can Win in Q3 & Beyond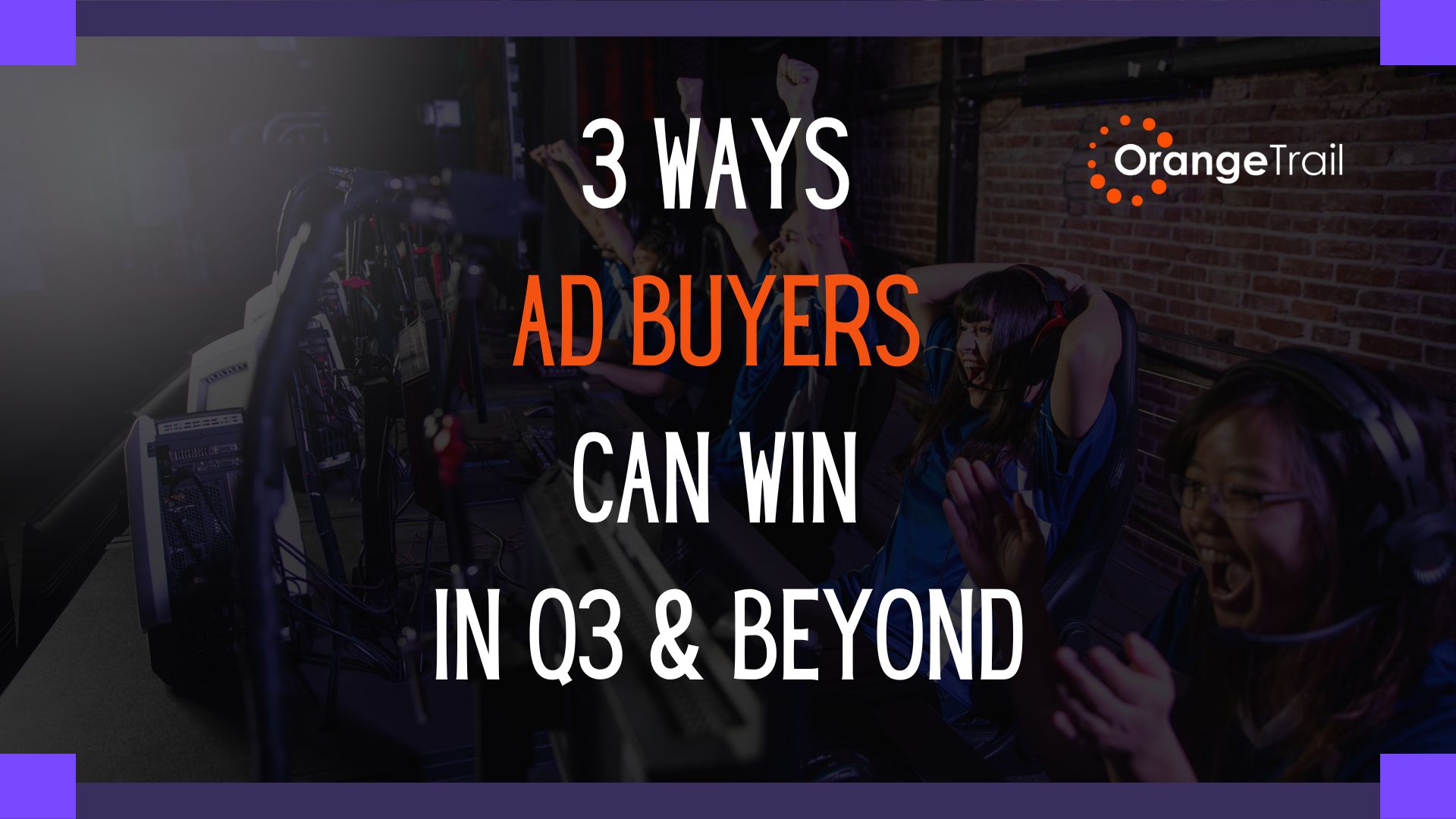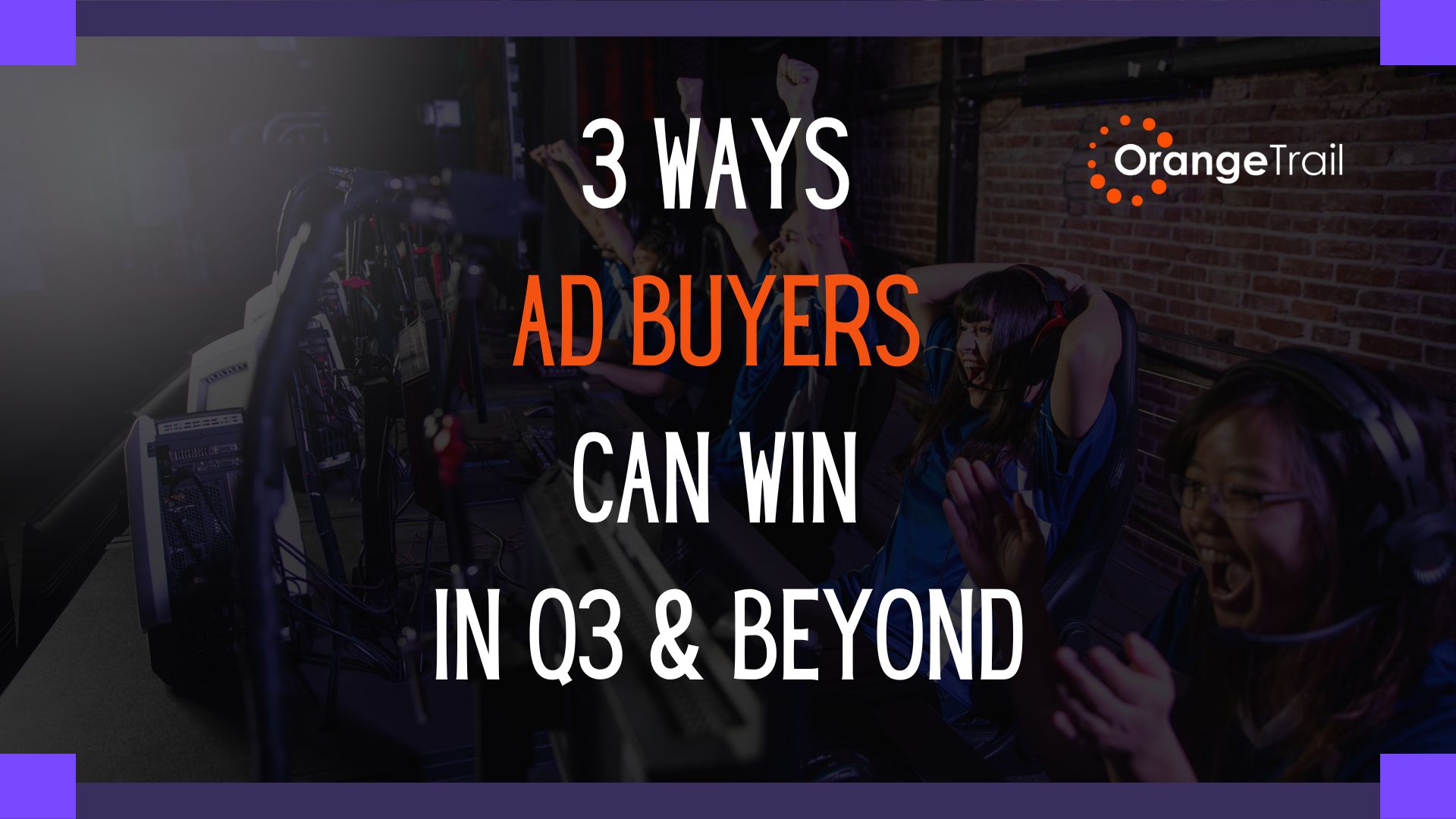 Where should ad buyers look for consistent performance in 2023 and beyond?
AdLeaks partner OrangeTrail has been tracking the marketplace and uncovered a few tips that media buyers can use to boost trust, increase profit, and discover new opportunities. Let's take a look…
1. IRL ID Verification to Boost Trust on Facebook
We've found a way to instantly boost trust and minimize the risk of getting banned or restricted on Facebook. It's a simple trick – this process was actually recommended to us by the team at Meta. 
When it comes to ID verification you have two options:
One option is a basic authentication option (ID, driver's license, etc)
The other is if you plan on doing advertising for social, political, or economic reasons.
When you opt-in for the political/social/economical advertising verification process, Facebook will send a code to your physical address.
It might take 3-5 days, but after you verify the code, you'll get a questionnaire. If you answer the questions correctly you'll be approved!
When you have a higher tier of verification, you'll have a lot more breathing room in terms of what the bot is going to flag you for, even if you're going to advertise a product that does not correlate with politics.
2. Increase Your Chances with Agency Ad Accounts
Agency ad accounts offer numerous advantages for advertisers, especially if you're worried about banned or restricted ads. Three benefits of agency ad accounts include:
Harder to block: These accounts are less likely to get blocked, allowing you to run your campaigns with minimal interruptions.
Unlimited spending limits: Enjoy unlimited spending limits from the start, enabling you to scale your campaigns without restrictions.
Top-tier support: Agency ad accounts come with the highest level of support, ensuring quick resolutions to any issues.
3. Run DTC on Twitter
What is the next big blue ocean advertising opportunity for DTC brands and advertisers?
Twitter!
Ever since Elon Musk purchased Twitter and started updating the algorithm, conversion optimizations have been trending up. A small group of DTC brands has already noticed, and they are pouring ad spend into Twitter – profitably.
As Twitter engagement grows and the ad platform gets improved, the ROI from Twitter ads will continue getting better.
We're expecting another 2-3 years of "ground floor" opportunities before the platform starts getting saturated like Meta.
OrangeTrail provides whitelisted agency accounts for Twitter, Meta platforms and more. Advertisers can now scale their businesses without having to worry about constant restrictions. These pre-vetted accounts are available to select advertisers who can benefit from a lower risk of ban, unlimited spend limits, and direct-line access to all platforms. Connect with OrangeTrail here.