Give Your Twitter Engagement a Boost with these 6 Strategies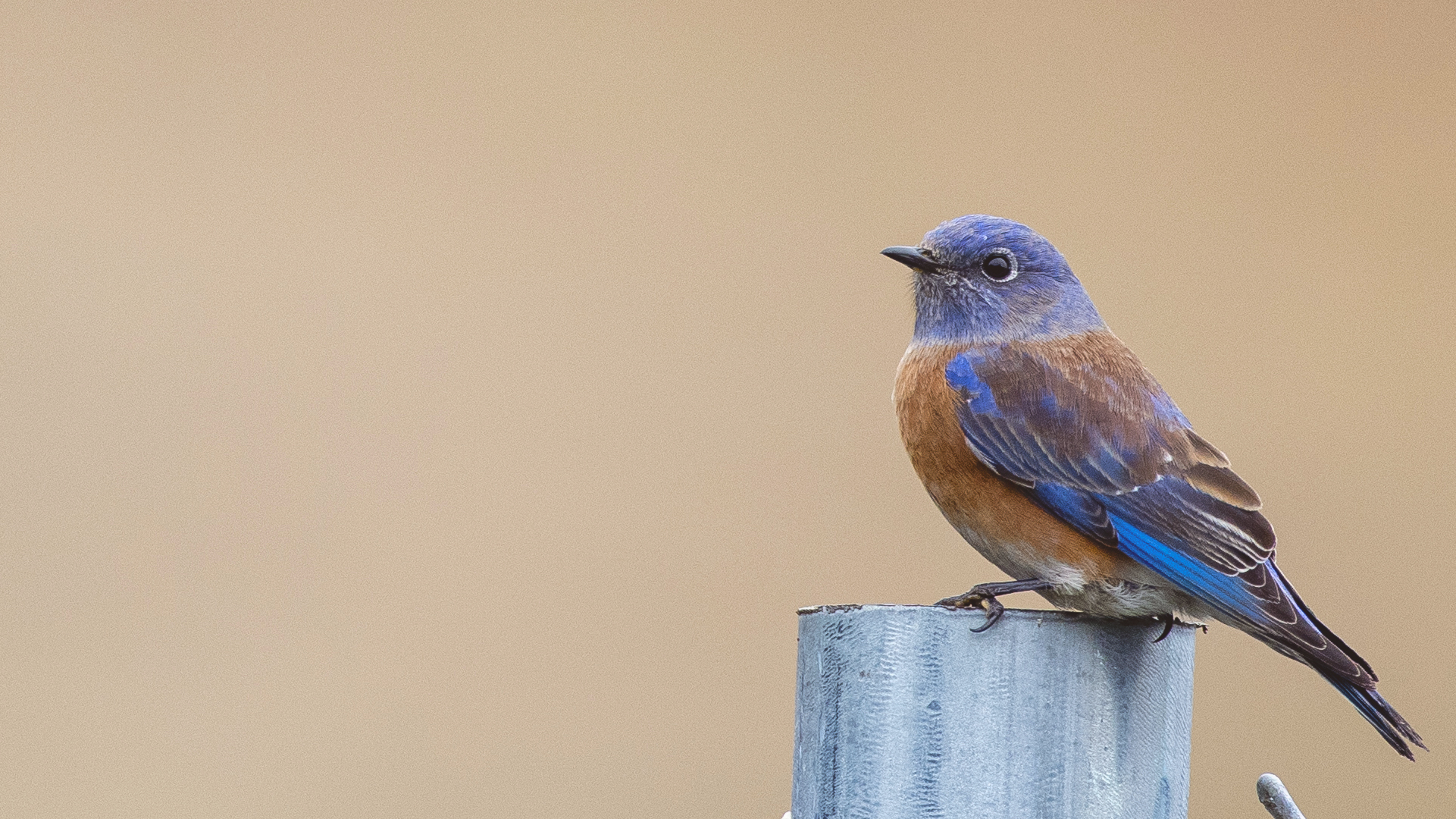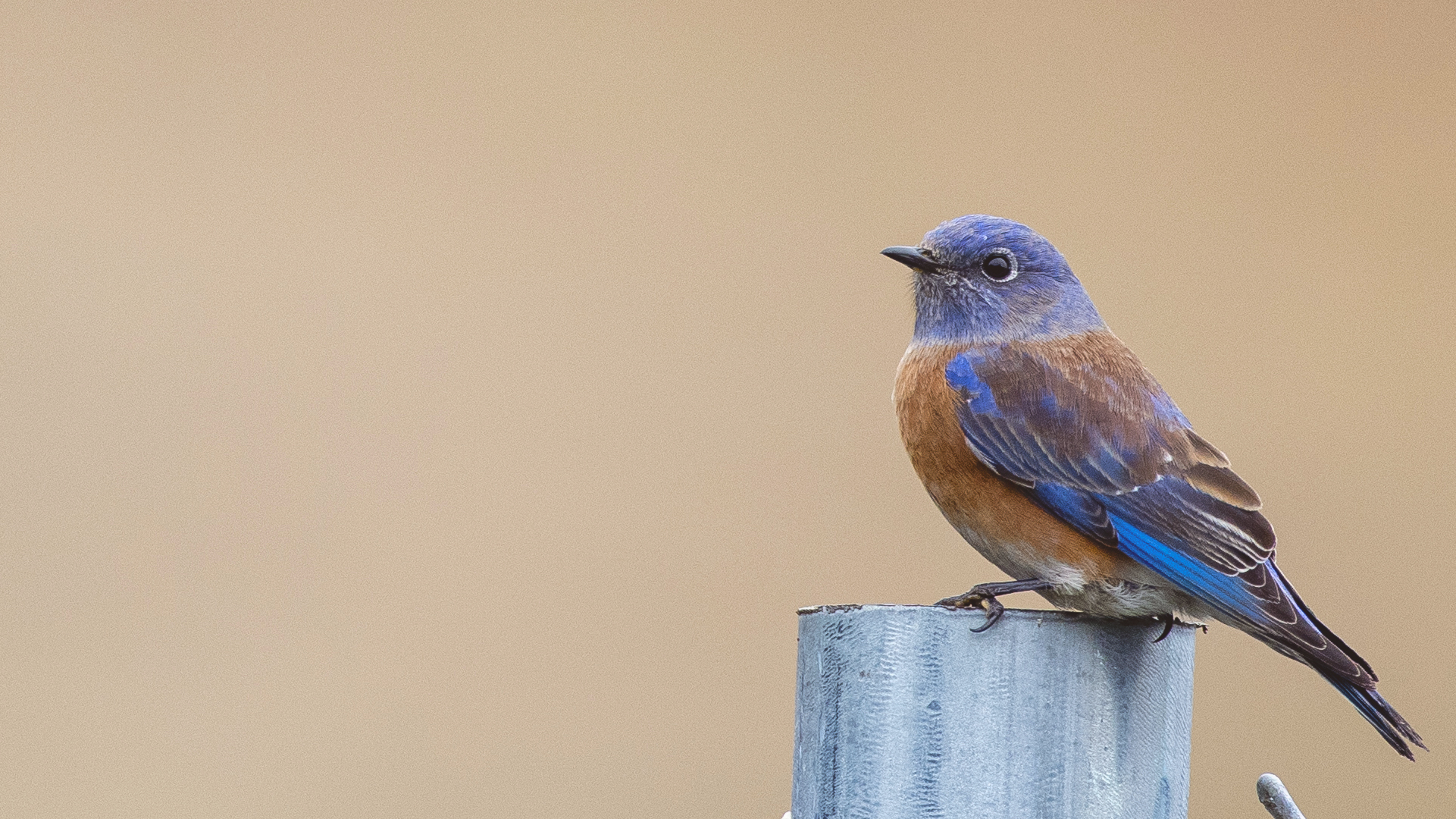 If you are getting into social media marketing, then surely Twitter is on your radar.
Every month, over 321 million users are active on the site. With this many visitors, it's highly advised that you try your hardest to master the platform.
But how exactly do you get users to engage with your content or tap on your posts?
Today, we are going to get a better understanding of just what exactly Twitter engagement is. This will include ways to measure engagement, as well as see why it is important for your brand.
After we understand engagement on Twitter, we will run through a few different tactics to improve it along with your click-through-rate.
What is Twitter Engagement?
Twitter engagement is when someone interacts with your posted content. This includes:
Favoriting your tweet
Retweeting your tweet
Responding to a tweet
Mentioning you in a separate tweet
Clicking your posted links
Throughout the article, this is going to be the main goal. We are trying to get interested engaged viewers to generate traffic on your site.
A few more tidbits to keep in mind:
15% of people on Twitter will unfollow a brand within the first 3 weeks if the brand hasn't made a strong enough effort to engage them early. This would mean posting content that is relevant to that user, or engaging with them.
Tweets don't tend to last long. Half of your engagement is likely to happen within 24 minutes. This can be helpful, as it makes it apparent within an hour whether or not your tweet was well received.
As is common with most platforms these days, video content is booming. GIFs receive 55% more engagement than images or text. Videos can bring in up to 10x more traffic than a post that doesn't have any visual component.
How to Boost Engagement
Interact With Other Users
Engaging with others on the Twitter platform is the quickest way to get engagement back.
Whether it's liking tweets or retweeting them, make sure you are doing it early and often.
Shorten Your Tweets
Twitter used to have a 140 character limit. It has since been bumped up to 280, but that doesn't mean you should max out every tweet.
The sweet spot seems to be between 80-110 characters. No one likes a wall of text, so keep it inside this zone to maximize retweets!
Know When to Post
Similarly to other platforms, there are certain times of the day/week that are prime posting times. Most studies show that Monday-Friday seems to generate the best response.
To go even deeper, keep your posts in the afternoon. Most users are active between 12:00-6:00pm.
Run Some Twitter Ads
Often times it is hard to get the ball rolling when you don't have many followers. Twitter Ads may cost a little bit of money, (sometimes more than Facebook ads) but that can be effective for boosting engagement.
Use Hashtags
If you weren't already aware, hashtags were basically created on Twitter. Most tweets contain at least one, and there is a reason behind that.
Tweets that contain hashtags can generate over 1000% more engagement than a tweet without any!
Hashtags also increase the likelihood of your content getting retweeted by 33% or more.
Create Interesting Visual Content
Visual content is the future, and Twitter is no different. When you are limited to 280 characters, an image can make a huge impact. Tweets containing Images get 313% more engagement.
Video content should be the obvious next solution. The time limit is 30 seconds, but most viewers lose interest after 30 seconds, so there's nothing to worry about.
82% of Twitter users watch video content. Use videos to show off behind-the-scenes content or brand personality. Break news with a video or share information about your product.
Last Words...
By now, you should have nothing to worry about when it comes to Twitter. You have all the tools necessary to understand what engagement is.
Now, put these tips to the test and see how effective they are at boosting your own engagement! There's really nothing to it.