Facebook Live Updates You Should Know About for 2020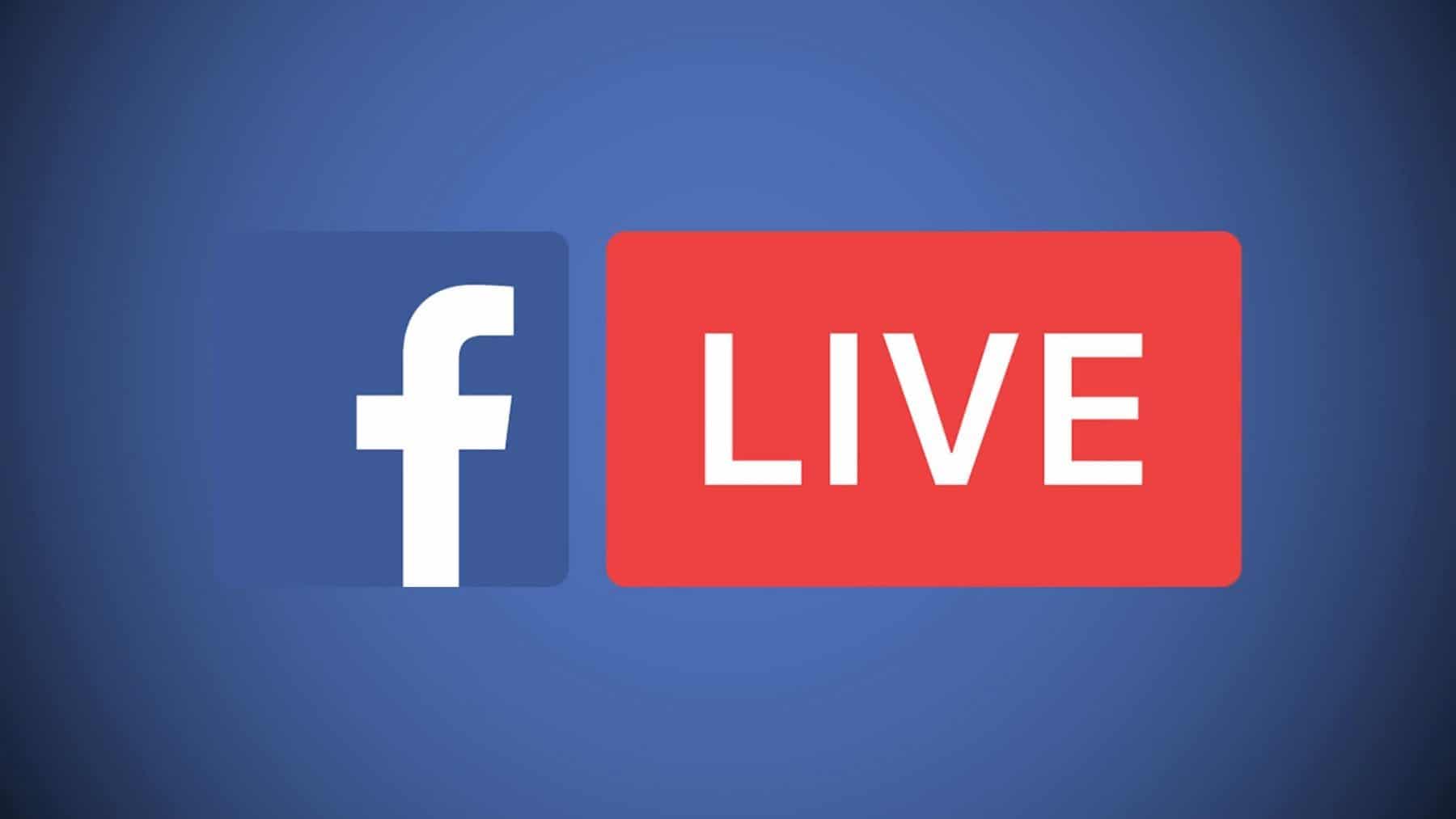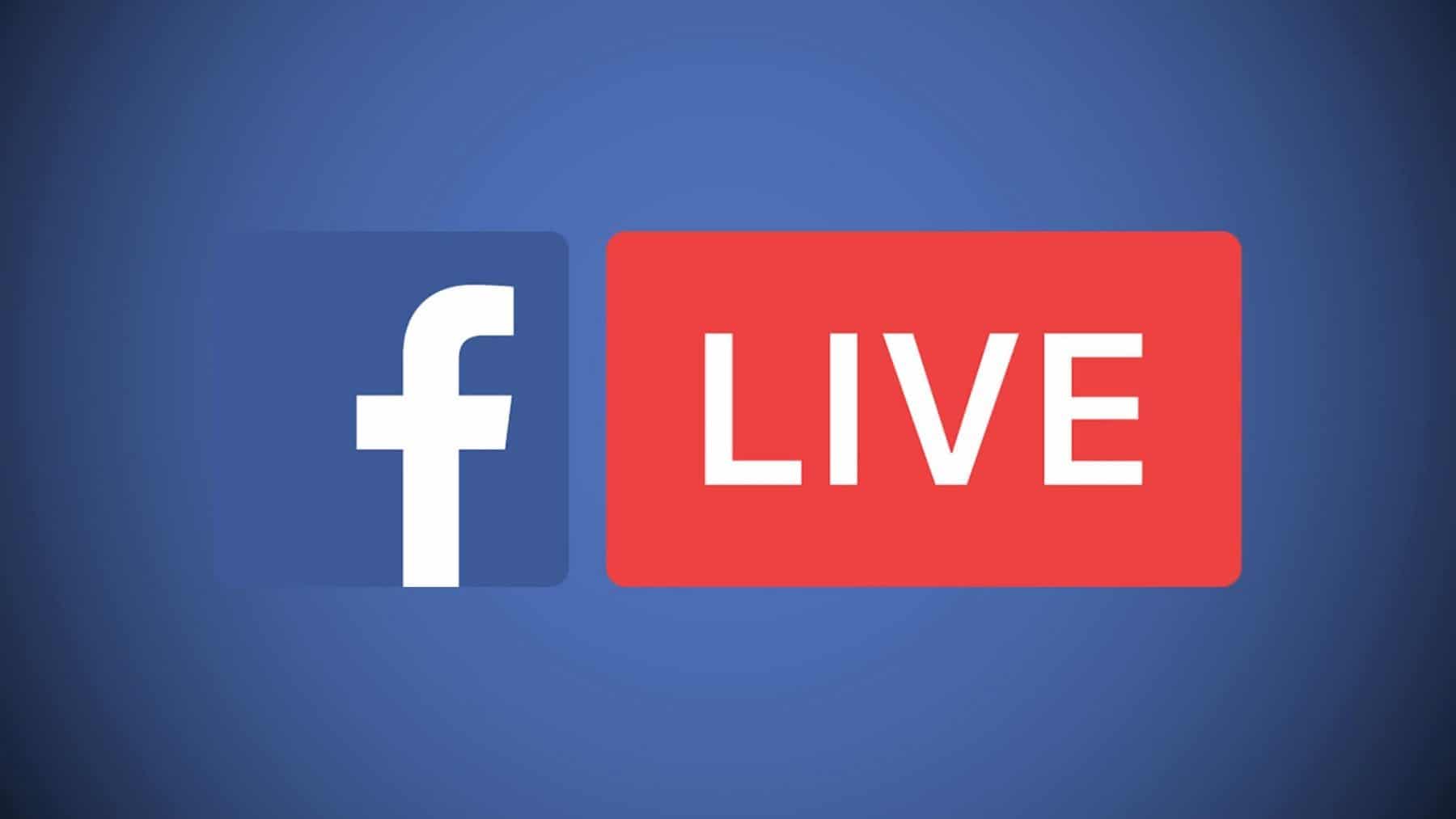 New Tools for Facebook Live and Facebook Watch Parties
You may already be aware of Facebook's most recent updates for Facebook live and Facebook Watch parties, but you know us... we want to make sure you didn't miss anything.
As you probably already know, Facebook Live has been available for a couple of years now.  It allows users to stream their video live to a group of viewers. Facebook Watch Parties are a bit newer to the scene with the release just over a year ago.  This neat feature allows people to watch videos on Facebook together, in real-time.
A handful of weeks ago at the International Broadcasting Convention, Facebook introduced new features to both of these platforms that we think are worth mentioning.
Keep reading to get updated on these new features!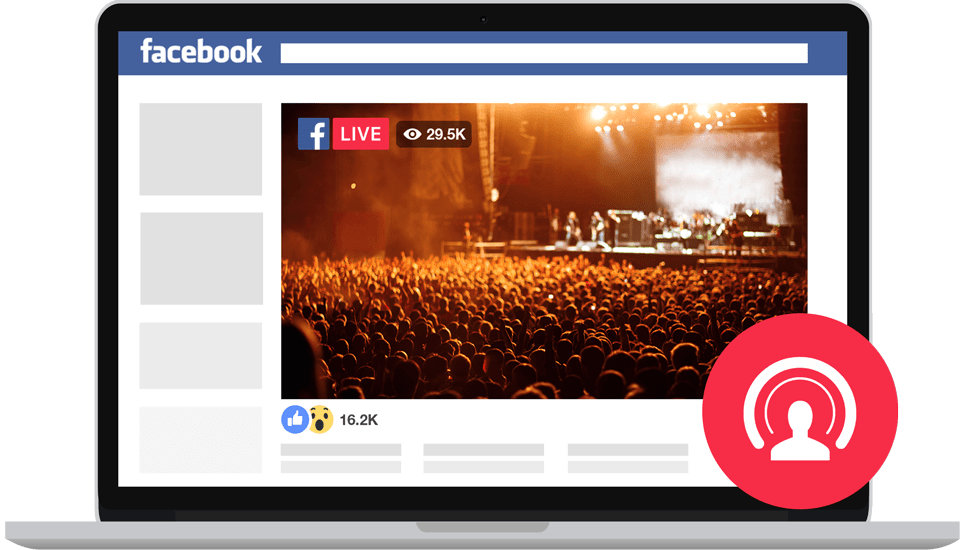 Facebook Live
Facebook has been listening to feedback from Live Broadcasters to improve and simplify the process of publishing live content. They announced 3 new features that we will break down for you.  They are rehearsals, trimming, and extended duration. These updates are only available to broadcasters on Pages, so if you were hoping to do this on your Profile, you may have to wait a bit longer!
Rehearsal
This awesome addition allows you to broadcast a Live video that is only accessible to Page admins and editors.  This makes it much easier to test out things like new production setups (think new mic or camera), interactive features, and show formats.
If you are wanting to experiment with a new format or workflow for your Live session, this feature has got you covered!
Trimming
Trimming allows you to trim the beginning and end of your Live video.  If you have ever started your Live stream before diving into the actual content, you may notice that your first few seconds are a bit empty.  Users asked for a sort of 'standby' stage, and Facebook delivered!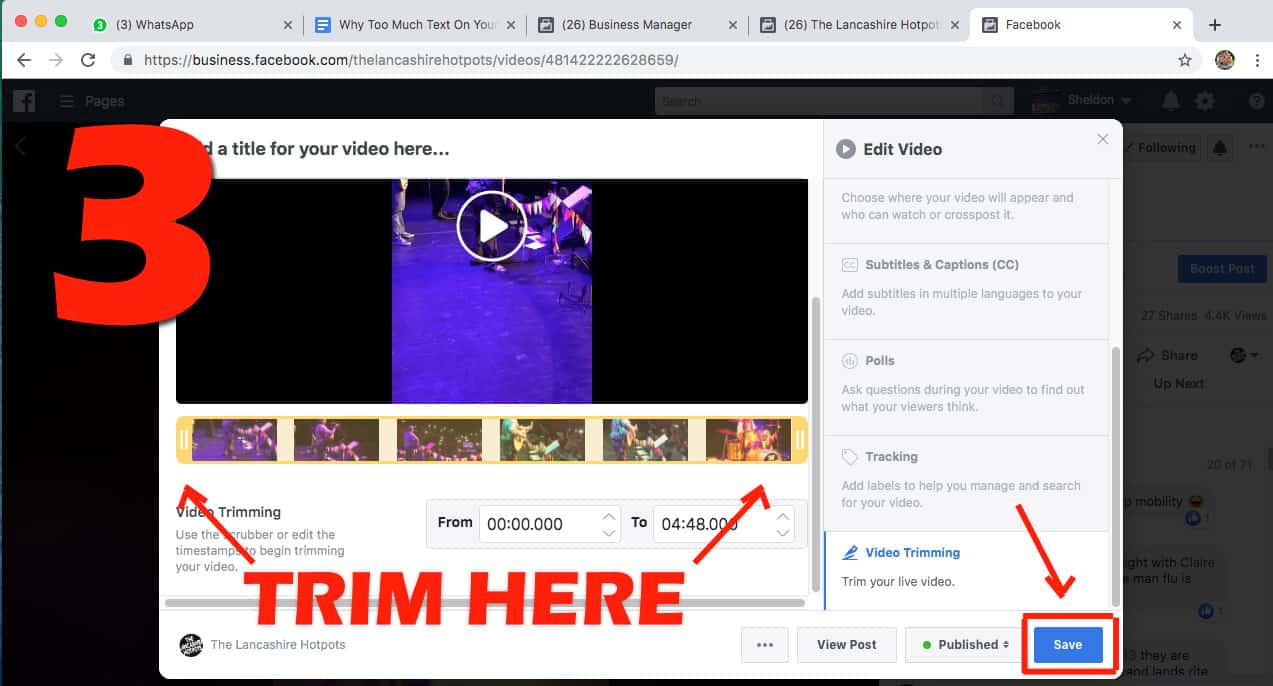 The first seconds of any video are critical.  This is often the point where viewers either get their attention snagged, or they lose interest. With this new trimming feature, you will be able to specify when you want the action to begin, or cut off the last few seconds when things tucker out.
Extended Duration
This one is pretty self-explanatory.  From the get-go, Facebook limited Live sessions to only 4 hours. Many broadcasters need much more than 4 hours for things such as sporting events, important news, etc.  This duration has now been lengthened to 8 hours to accommodate these users.
Facebook Watch Party
People enjoy watching videos together with their friends.  If your viewers are watching with people they know, they are up to 8x more likely to comment on videos than if they were by themselves.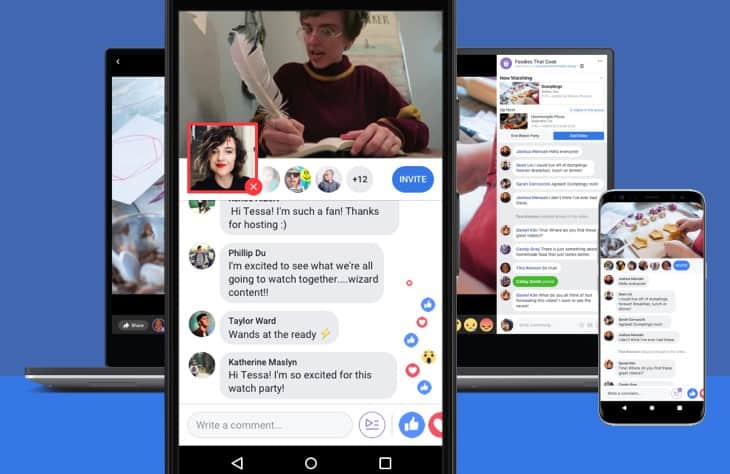 The community has been requesting features to make a Watch Party a better publishing tool.  3 updates have been added to help with this. The features: scheduling, replays, and new insights.
Scheduling
This enables a Page to schedule a Watch Party in advance.  This will create an announcement post where your followers can opt-in to be notified when your Party starts!
Replays
If you have ever wanted to extend the reach of your Watch Party, this feature is for you.  Facebook realized not everyone can tune in at the same time. Replays allow you to reach a wider audience, bringing more value to your Page.
New Insights
This addition adds a couple of new metrics for Watch Parties.  Minutes Viewed is the first metric.  This shows the total amount of time watched.
Unique 60s Viewers is the second additional metric.  This shows the total number of unique users that have watched at least 60 seconds of your Watch Party. If you already track your reach or engagement during your events, these new additions will fit right in!
Last words...
By now, video publishers should be having a heyday.  Facebook is making sure that the content creators on their platform have all the tools they need for success.
The additions to Facebook Live make it so you can trim the fat off your Live sessions in order to use them in a non-Live setting. Rehearsals let you 'practice' your Live session without having to go Live, and the extended duration widens the window of usefulness.
Facebook Watch Parties are now available to be watched as a replay.  Scheduling will help you build hype for your Party, and the new metrics will help you figure out if your approach is working or not.
Want more advanced, in-depth digital marketing tips? Join our premium group at www.joinadleaks.com.