Were You Ready for the Facebook Metric Facelift?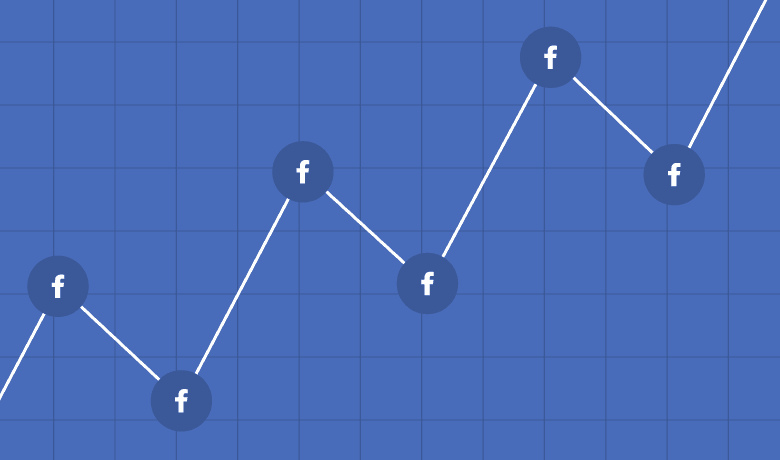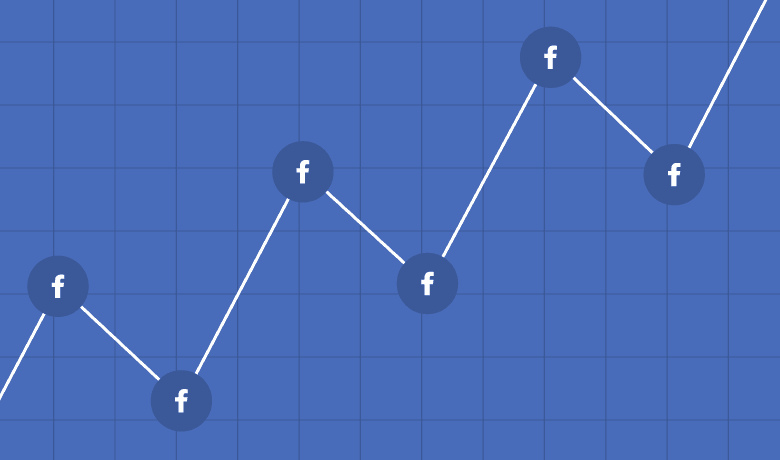 At the end of October, Facebook announced it was making several changes to video and lead metrics. While they were kind enough to give us all a heads-up, it isn't surprising that many marketers didn't get the memo.
If you aren't already aware, key changes included (but aren't limited to) 10-second video views being completely removed, several other video metrics being renamed, and some lead metrics combined.
These changes took place inside the Facebook product interface, as well as the Ads Insights API v5.0. Plus, automated rules inside the Ads Manager for any kyboshed metrics were removed after October 29. 2019.
The following will explain in detail what occurred in the makeover. Plus, we'll offer some recommendations on which new metrics we think you should pay attention to.
ThruPlay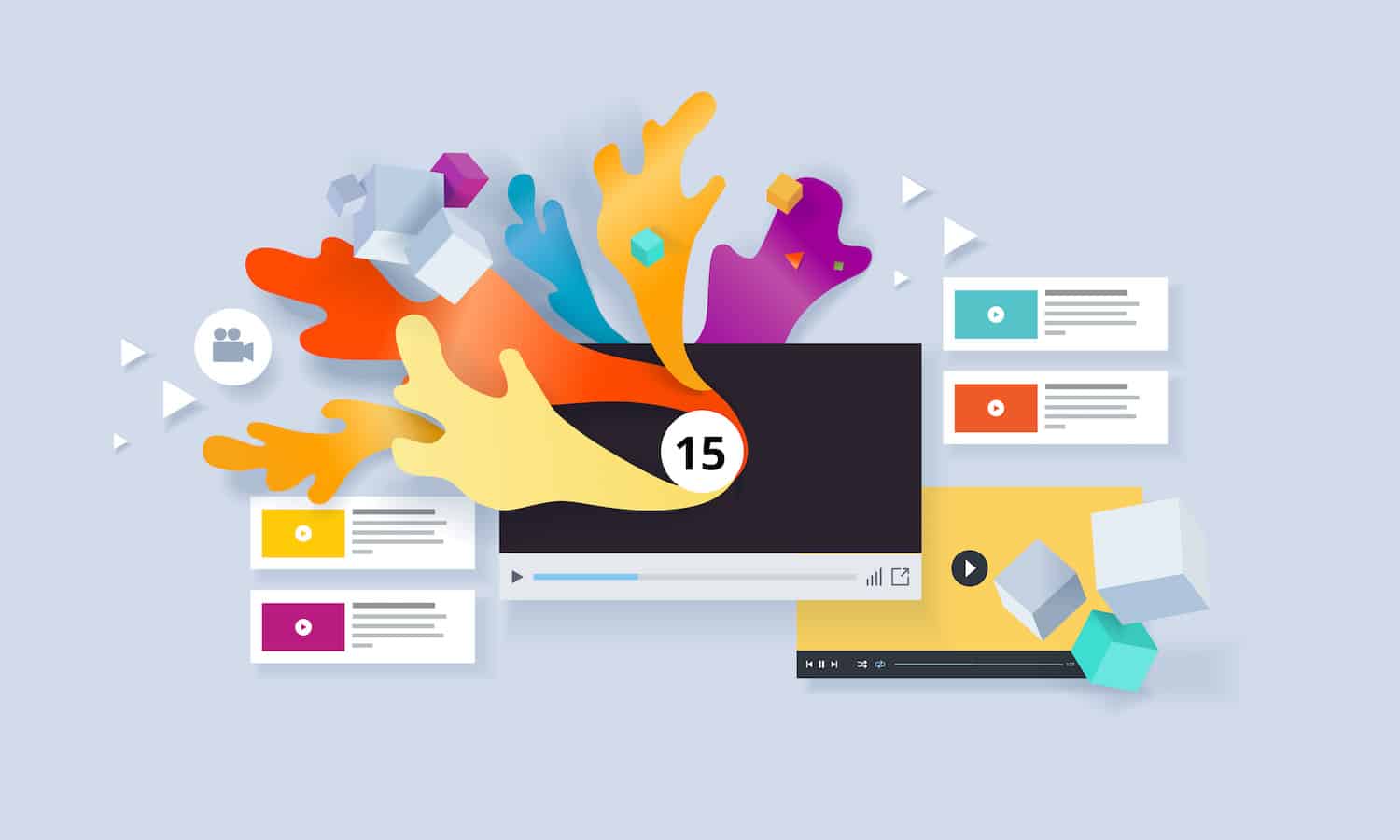 Back in July of this year, Facebook announced ThruPlay. ThruPlay took the spot of 10-second video views as the default video campaign optimization. Basically, if your video is 15 seconds or under, this metric counts when your video gets played all the way through. However, if your video is longer than 15 seconds, this metric measures when someone has played at least 15 unique seconds of that video.
Facebook has shown that their new ThruPlay optimization will drive your brand lift in a cost-efficient way that is equal to the old 10-second video views. They have also told us that the ad recall lift is better than the 10-second format.
Back in July, they removed the 10-second video as well as the billing option associated with it. At the end of October, these metrics were completely removed.
Metric Renaming
In a quest for clarity and consistency, Facebook has also renamed many of the metrics we use to track ad performance.
Nothing actually changed with the methods used to calculate the metrics, it was purely a cosmetic facelift. To make your life easier, we've outlined the "Old Name" of each metric and provided the "New Name":
We've provided links with details on each of the individual metrics in case you are curious as to how they are defined. Click on their "Old Names" above to view.
Other Changes Worth Noting
The conversion platform received some changes for consistency. The Lead (Form) metric was replaced with On-Facebook Leads channel breakdown within the Leads metric.
All of the actions that are captured within Leads will now be represented in the On-Facebook Leads channel breakdown.
The Leads metric now covers all channels and include all your leads on Facebook as well as off Facebook.
Conclusion
Overall, these changes were mostly cosmetic, but we already know some readers are having confusion regarding the name changes and frustrations over lost metrics.
Whether you were taken by surprise and/or frustrated by the changes, the secret to your success with Facebook metrics is to make them your friend. Dare to take time to fully understand what they all mean, why they are important, and how they can impact your efforts.
Looking for more advanced, in-depth tips on Facebook metrics and more? Join our premium group at join.adleaks.com.