Email Copy Tips And Tricks
If you haven't already, check out Part One of our Email Copy Tips And Tricks by clicking here. These tips will help improve your email marketing strategies which will lead to more sales.
Deliver What You Promise 
What your subject line promises, your email copy should deliver. It is likely that the customer opened your email because they're interested in what you had to say in your subject line.
Click-through rates will be much higher when they open the email to find that you followed through with whatever you promised in your subject line. Make sure that the content you are providing is relevant, clear and to the point.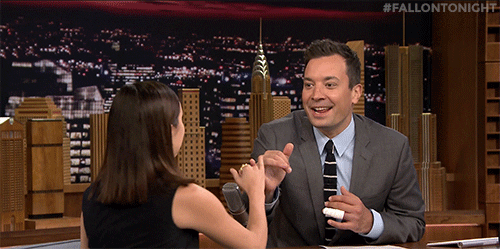 Be Brief
A common mistake that email copywriters make is trying to include too much information into one email. It is important to have valuable information, but there's no need to overload the customer.
When a customer opens a lengthy worded email, they are likely to delete the email without clicking through. Brief, to the point and following through on promises will get the most click-through engagement from your email.
Aesthetically Pleasing
The information you are providing in the text of your email is extremely important. However, eyes are more likely to be drawn to a photo or color before moving on to the text. If someone opens your email and it is aesthetically pleasing, they are more likely to read what you have to say, which will lead to more clicks.
Try including a photo at the top, a logo, and some color. You can even include a gif or something funny in your email to capture the attention of your audience and leave them wanting to read what you have to say.
Know Your Audience
Lastly, knowing your demographic is extremely important. If you are reaching out to a younger audience, use relatable content, wording, and even pop culture references.
When you know your demographic and can relate, it is much easier to write content they'll want to click.
In Conclusion
Effective email copy is extremely useful in the marketing world. Use these tips and tricks when drafting up your emails and you are sure to see positive results. Thank you so much for reading our blog. Have a great day.
Oh and Happy Hunting 🙂
P.S.  Black Friday Sale – 33% OFF Everything Until Monday Only! 
This includes all Masterminds, Replays, Retreats & Consulting. Everything.
I have never run a sale before and may never again.
All New Mastermind Workshops just put up for sale on my site also that have not even been announced yet!
Use Discount Code BFCM33OFF at checkout.
This is your last and only chance to save a ton of money -> Click Here