Have a Merry eComm Season with Holiday Facebook Ad Tips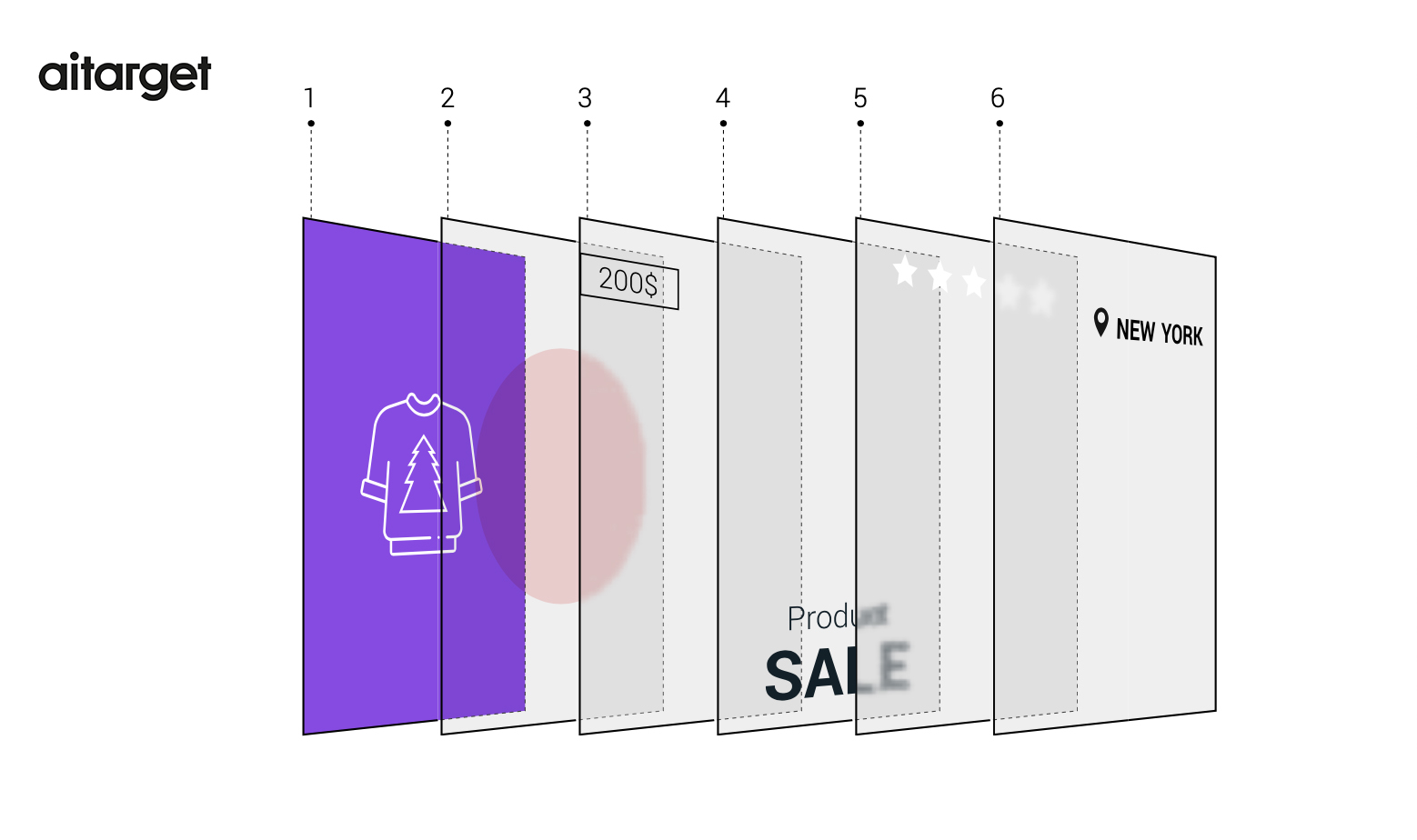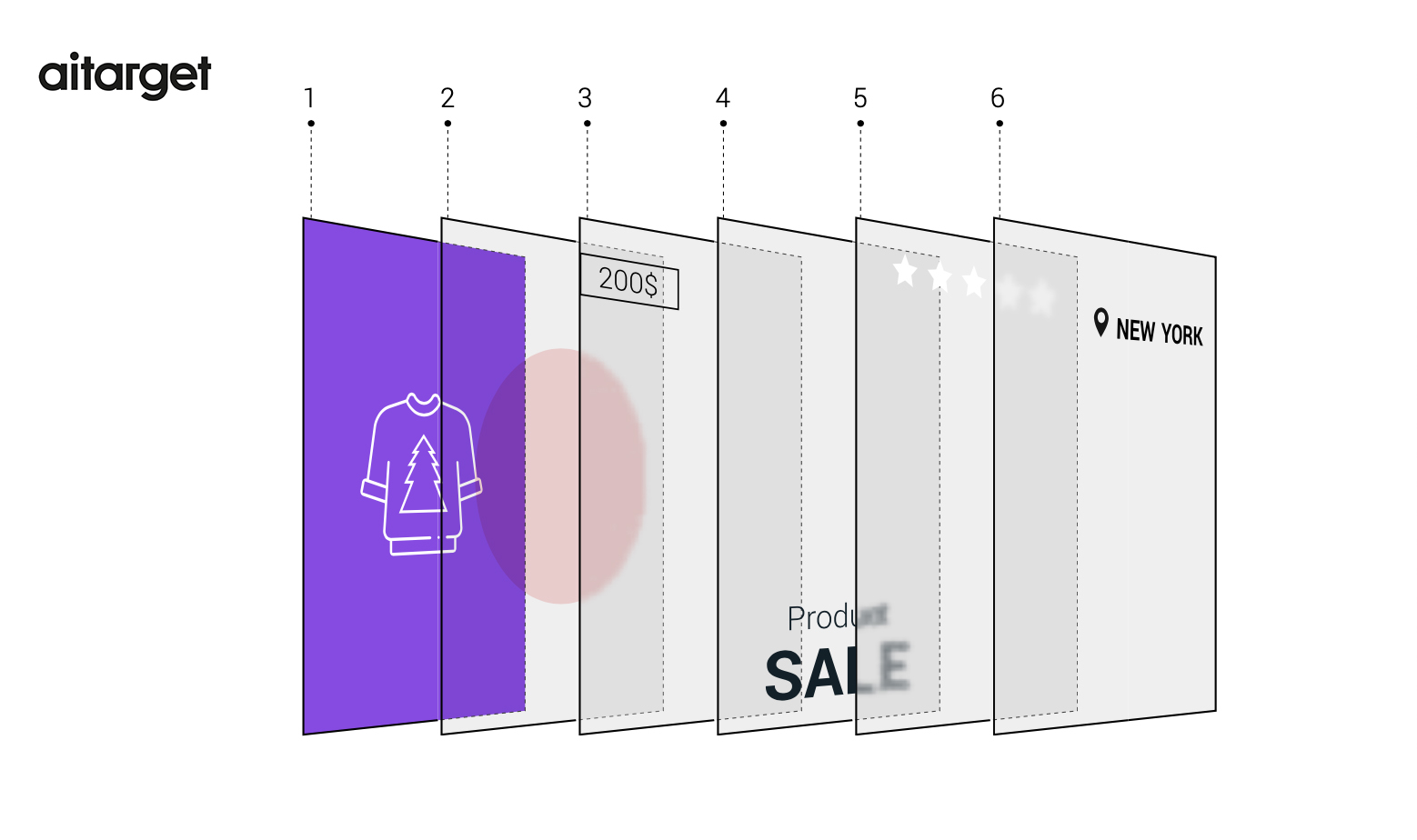 It's been a tough year for businesses and brands all over the globe. Covid-19 has created unprecedented situations, including lockdowns, and sellers who want to finish the year strong need to be prepared with these holiday Facebook Ad tips.
One of the obstacles this year for eCommerce sellers has been managing extended delivery and distribution times. In other words, getting goods to stores and customers this year can take far longer than you'd expect.
So how can brands help their chances of having a Merry Christmas and holiday season in this most unusual year? Customers are searching for deals and discounts online more than ever before, and you'll need to meet them with engaging creative and ads that resonate.
1) Shine Bright: Use Visuals to Sell the Product
Creatives are highly dynamic assets that can adapt to the current disruptive market environment.
Like choosing a different gift for each of your friends or family, you want to tailor your creatives to each different stage of the funnel.
Top of Funnel/Brand Awareness: Keep the user inside the advertising platform with videos and Instant Experience.
Middle of Funnel/Consideration: Bring your data feed to life with a feed-based video template. Assuming your goal is to lead users to your website or landing page, actively engage users with playable ads, video polling, and a strong CTA.
Bottom of Funnel/Conversion: Enrich your ads with additional data overlays to prove your product is worth buying. Launch dynamic ads and include brand and price (with an incredible discount, of course), and push them to act with a "Buy Now" CTA.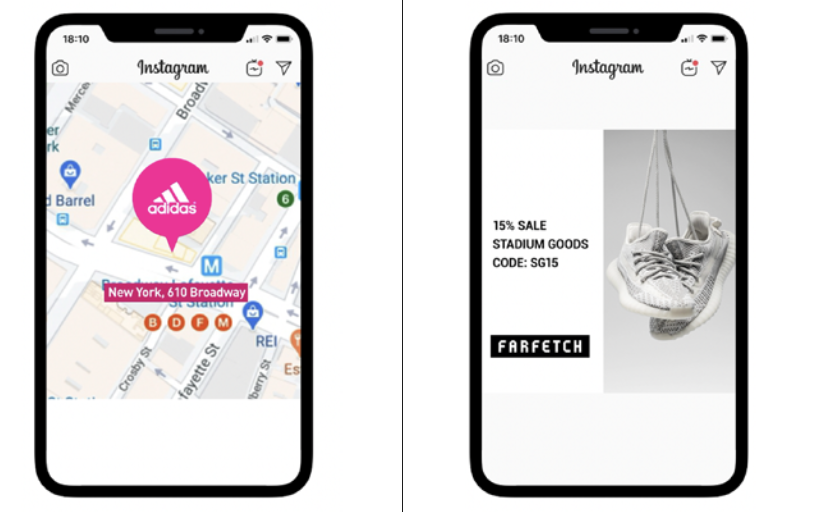 2) Be Wise: Use AI to Upgrade Your Creatives
You don't need to rely exclusively on your own knowledge to choose what visuals resonate with your audience and work for your goals. Take advantage of the modern-day 'three wise men' with machine learning and artificial intelligence (AI).
AI technologies can analyse your creatives, as well as a vast amount of historical performance and customer behavior data, to combine all factors into a perfect creative formula for your tasks. Marketers can also launch campaigns more quickly and without involving designers and developers.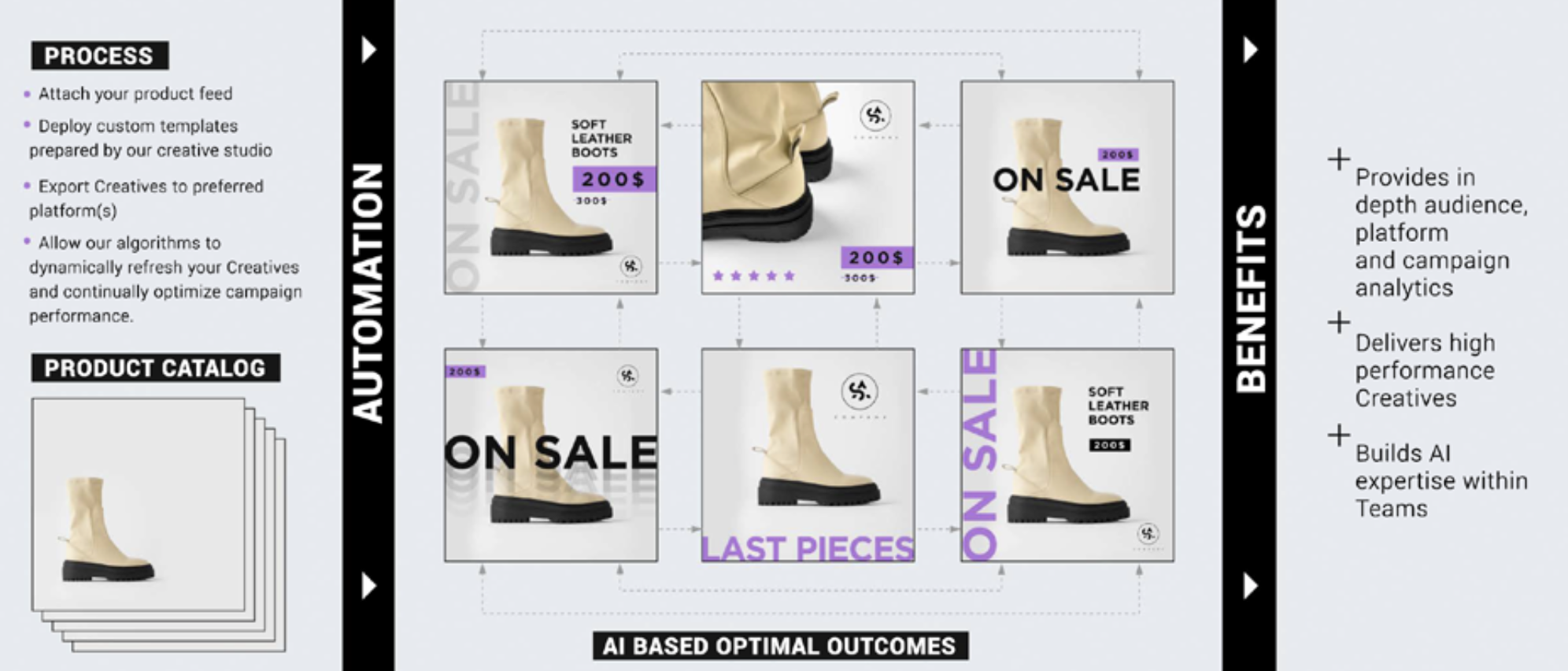 3) Personal Shopper: Make Ads Resonate With the Audience
Don't give everyone the same gift these holidays. Personalize your message, channel, and product for each type of audience.
Creative personalization can drive a 20-30% increase in customer lifetime value -- on average. (Our clients typically increase ROAS by 1.5x.)
So what should you personalize in your creatives?
Show pick-up locations or stores closest to the user. Incorporate maps into your video or carousel ads.
Show delivery options linked to user location.
Write specific messages for different audience segments based on lifestyle and demo.
Highlight use cases for various life events and circumstances.
Set up your ads to showcase particular products under specific conditions.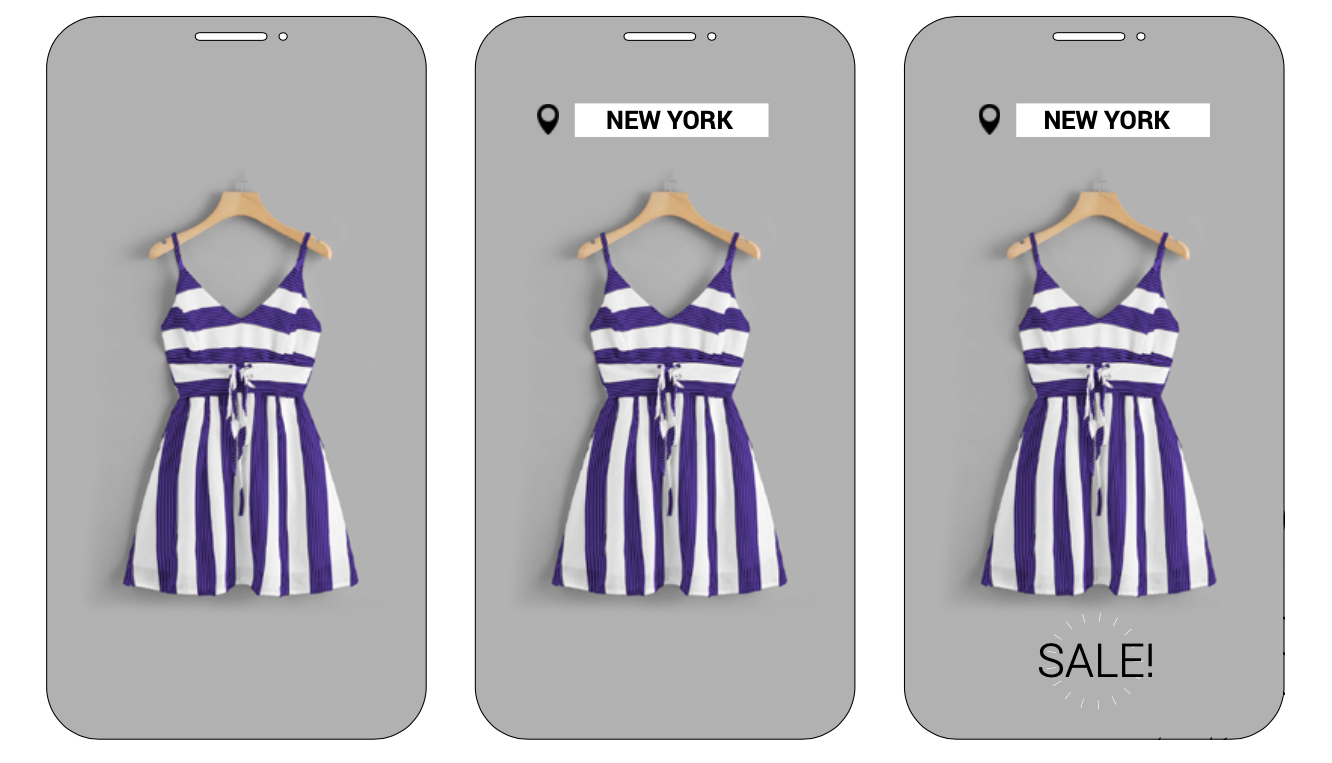 4) Check it Twice: Don't Forget About Online Buyers
This is more of a best practice than one of our holiday Facebook Ad tips, but it would be wise to give users an opportunity to make purchases on the internet and pick orders up from their local stores.

People are now more used to contactless delivery and picking up orders from stores because of the Covid-19 pandemic.
Although many lockdown orders have been lifted, people continue to choose and make purchases on the internet and pick orders up from stores on their own.

By the way, there are statistics that predict the growth of retail social commerce sales in the US for at least the next two years. Online shopping goes from strength to strength.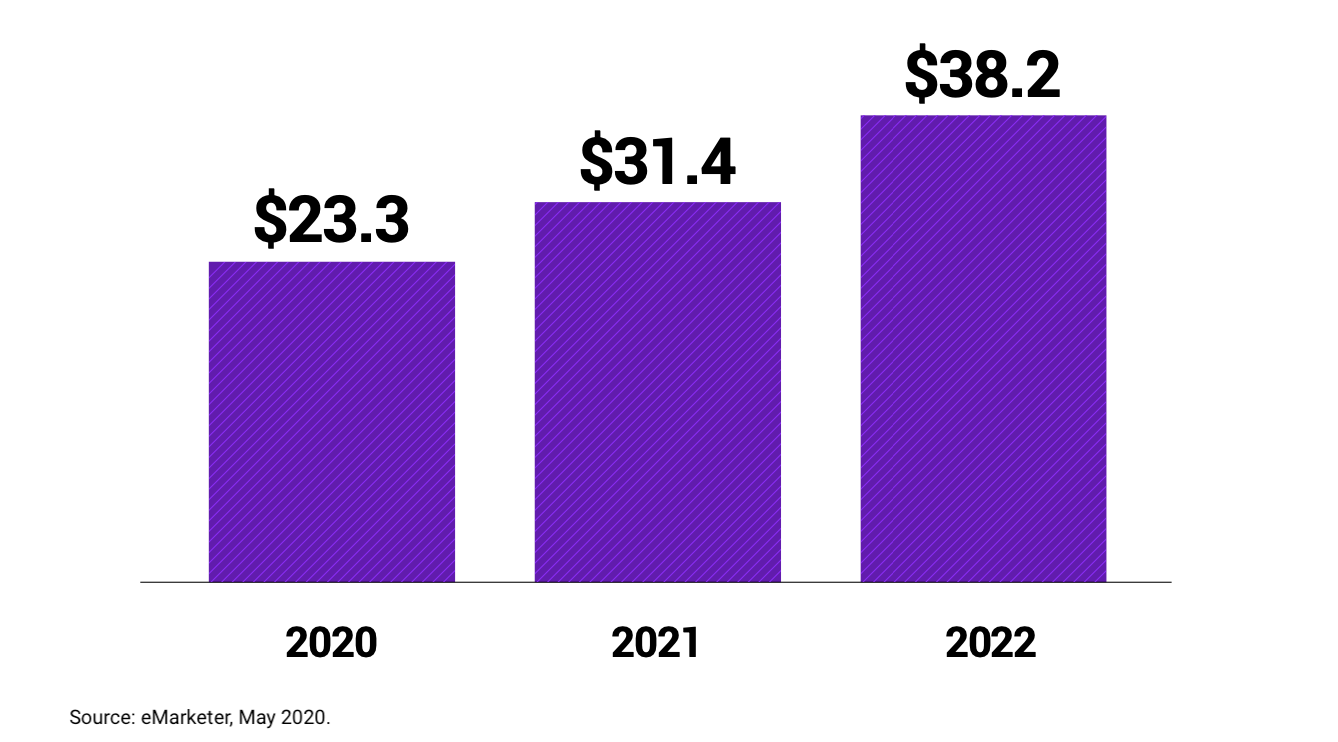 Want more in-depth findings on how AI can work in your eCommerce creatives? Are you interested in creative personalization and crafting on-brand data-enriched overlays?