All About Instagram's New Restrict Feature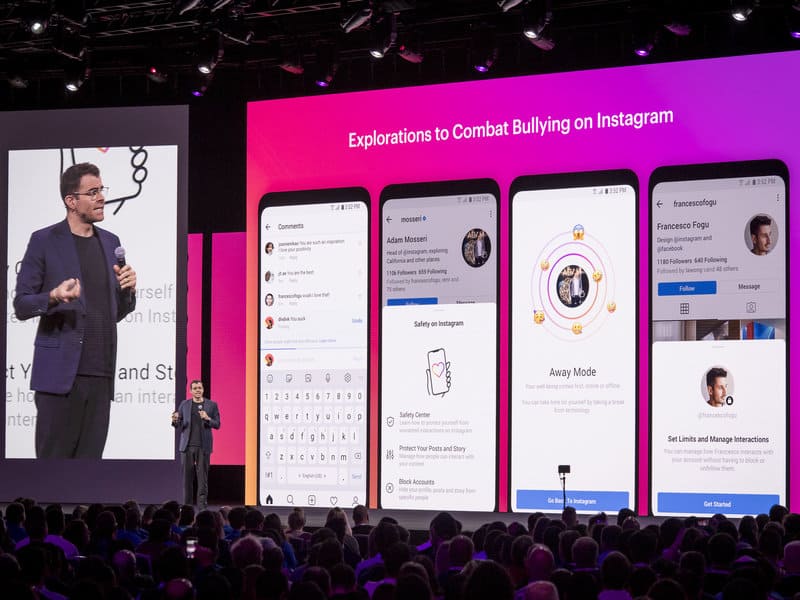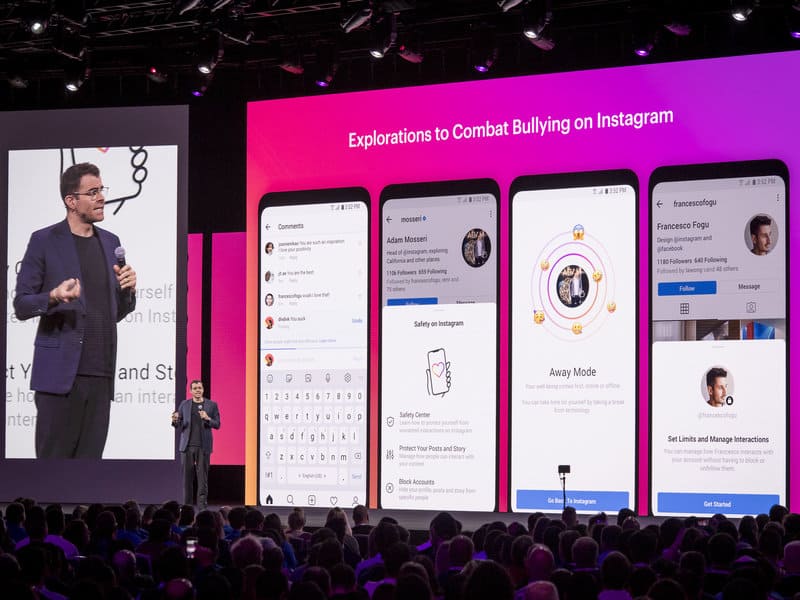 Instagram Empowers Its Community to Stand Up To Bullying With New Restrict Feature
Blocking a bully on social media doesn't always make everything better and bring an end to the harassment. In some cases, it can make things worse for the victim. The head of Instagram, Adam Mosseri, says he found this out when he began talking with teens about their experience with the platform. 
Cyber Bullying
Online bullying usually happens between two people who know each other in real life. Because of this, teenagers are hesitant to block or report an account of someone they know. Blocking a bully is something that the bully is aware of. This can actually escalate the situation, resulting in more abuse on the platform or elsewhere. When you block a bully, you become invisible, but at the same time you give up your ability to see what the bully is doing. To counter abuse, you often have to know what is happening. Therefore, the block control can be ineffective.
This is why late last year, Instagram announced a new anti-bullying feature called Restrict.  Instagram says that Restrict addresses the concerns listed above with a more nuanced approach. If someone is posting rude or inappropriate comments on your pictures or sending you unwanted messages you can restrict that person's actions. 
How does it work?
You can restrict someone by:
Swiping left on a comment.

Through the Privacy tab in Settings.

Directly on the profile of the account that you intend to restrict.
Once you have 'restricted' someone, their comments will only be visible to them. This gives you the opportunity to see the comment first by tapping "see comment." Then, you decide if you want to approve it so everyone can see it, delete it, or ignore it. 
Direct messages will automatically go to 'Message Request,' and you will not receive notifications from a restricted account. You can still view their messages but the restricted account will not know when you have viewed their message or when you are active on Instagram.
Instagram hopes that this change will give targets of bullying more power and control over the situation. "What we aspire to do,  and this will take years, I want to be clear — is to lead the fight against online bullying," Mosseri said at Facebook's annual F8 developer's conference last April.
In addition
Instagram has made additional steps to combat bullying on its platform. This summer, IG started rolling out a new feature. This feature notifies users if they have posted a comment that might be considered mean-spirited. 
The hope is to give the person who posted the comment time to "reflect and undo their comment." In some early tests of the new feature, it did show that some users were encouraged to change their comment into something less hurtful.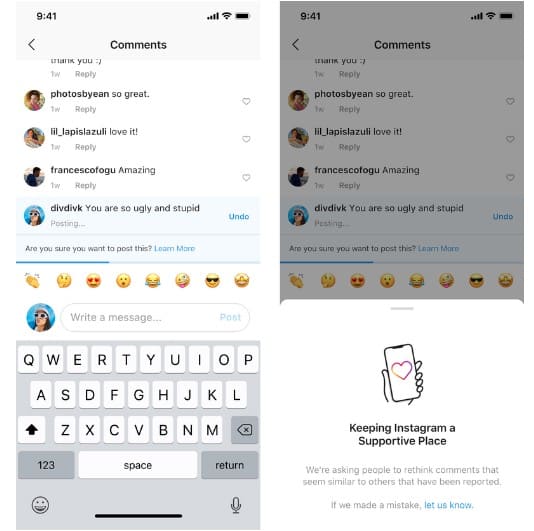 Instagram also recently rolled a "create don't hate" sticker to use in Stories. The hope is that users will share how they use their creative talents to stand up to bullying. They have also partnered with PACER's National Bullying Prevention Center, the Boys & Girls Clubs of America, and Brazilian community illustrator @leonatsume to bring to life poster ideas developed during their Teen Bullying Prevention Design Workshop this year. The posters will be distributed to thousands of schools and community centers across the US. for National Bullying Prevention Month. 
Instagram says they are committed to leading the industry in the fight against online bullying.  They will continue to make and share updated to the platform to encourage this movement.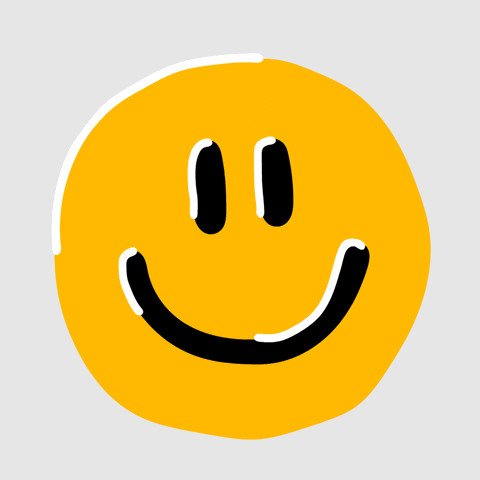 If you want more advanced, in-depth tips and methods from myself and other experts, join our premium group at www.joinadleaks.com.