Instagram Opens Product Tagging to All U.S. Users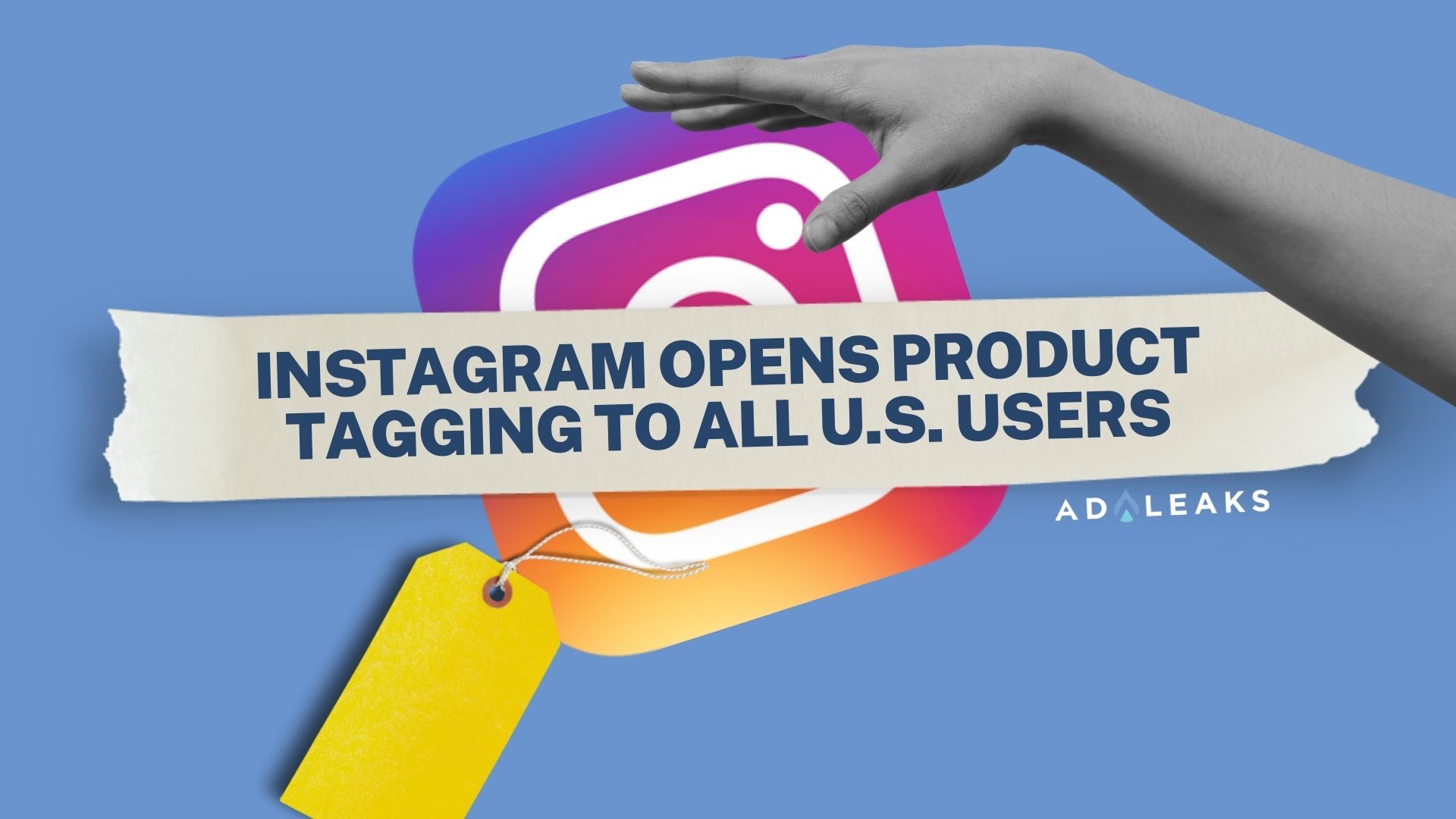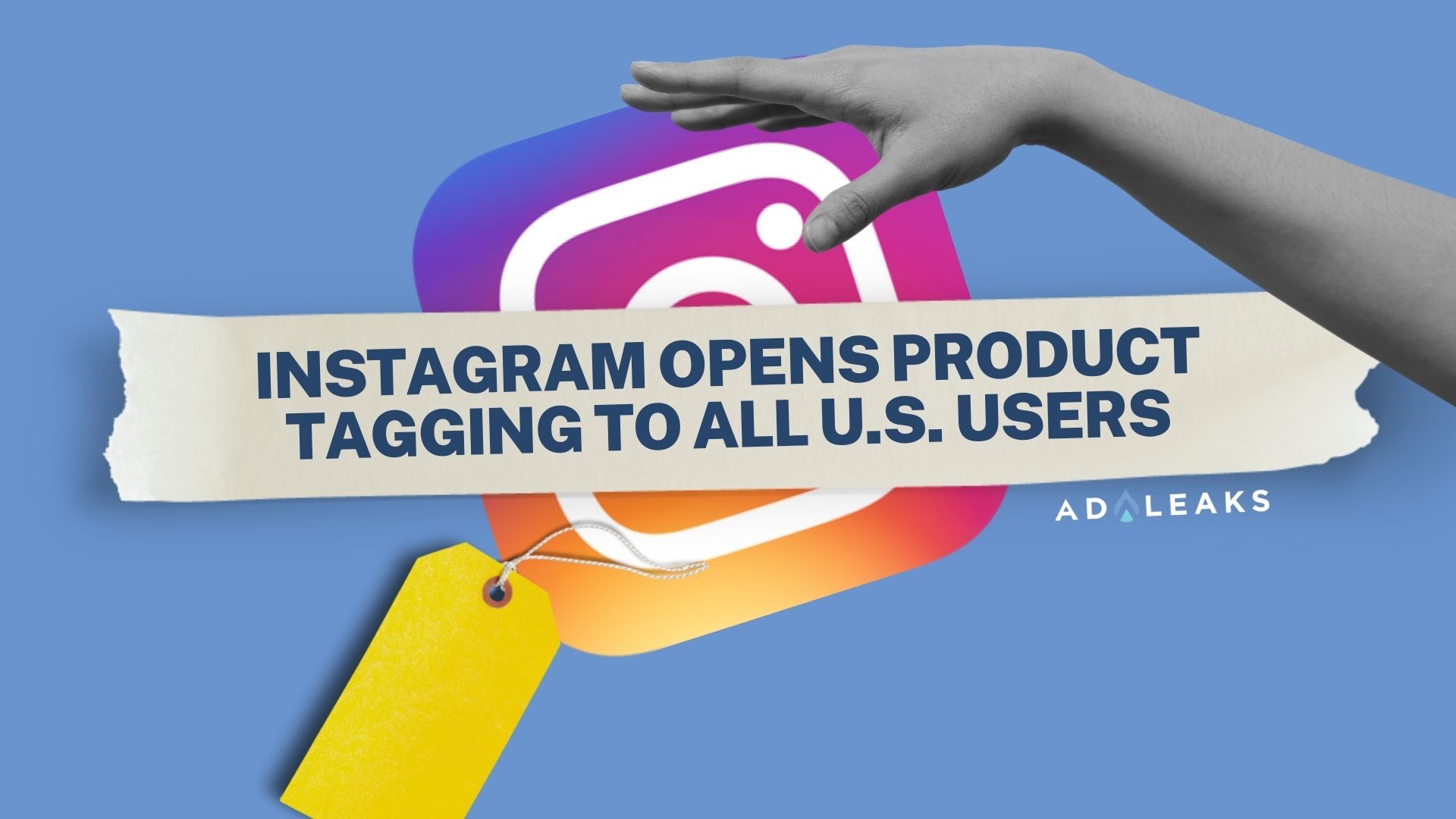 Instagram announced last week that product tagging in Feed posts will be available to all users in the U.S., according to this release.
Before this change, only Instagram creators could tag products from businesses in their posts. Now, all U.S. users will be able to tag products from companies that are set up for Instagram Shopping.
Why Expanded Product Tagging Matters
The company says the expansion will make it easier for businesses to grow their audiences as more users discover products from the people they follow.
Combined with Instagram's growing social commerce features, expanded tagging will give users a quicker path to purchasing products on the platform.
Product Tagging in 6 Easy Steps
When you're creating a new post on Instagram, you can use the tagging feature to tag a brand, and then specify one of the brand's products.
Create a new Feed post.
Tap 'Tag people'.
Search and tag the brand. 'People' and 'Products' should show up as options beneath the brand tag.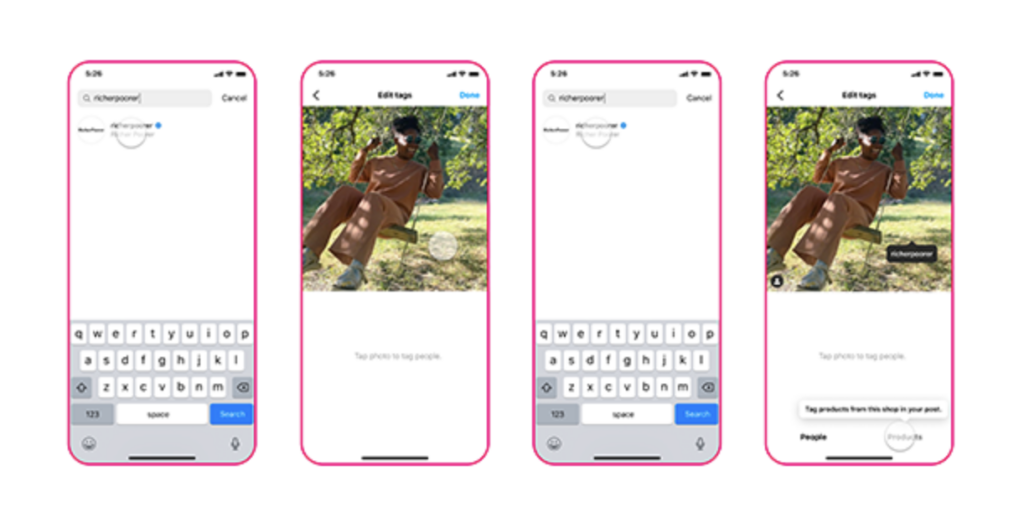 Tap 'Products' and then 'Photo' to start tagging products.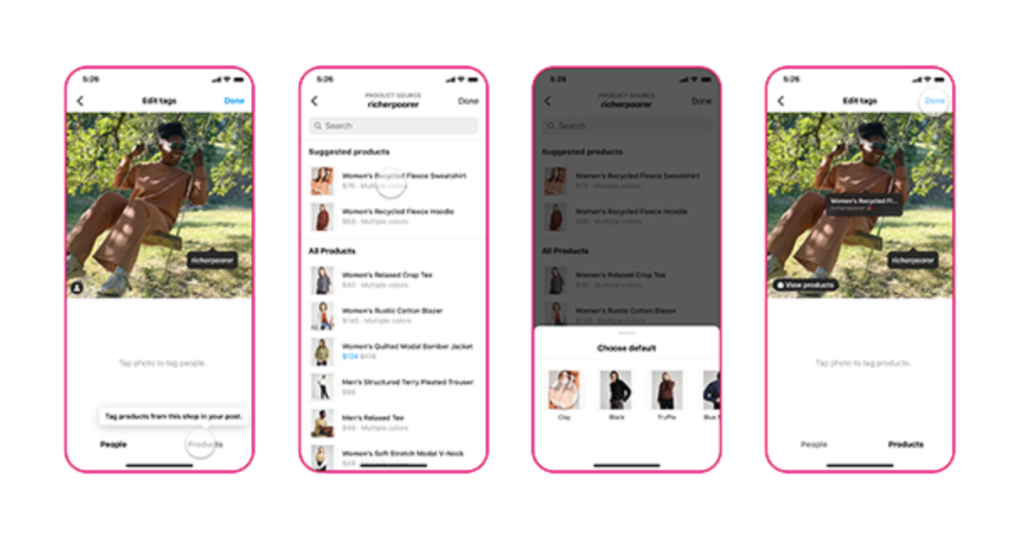 Use descriptors to find the product, and specify any colors and/or styles.
Tap 'Add Tag' and hit 'Share' to publish the post when it's ready.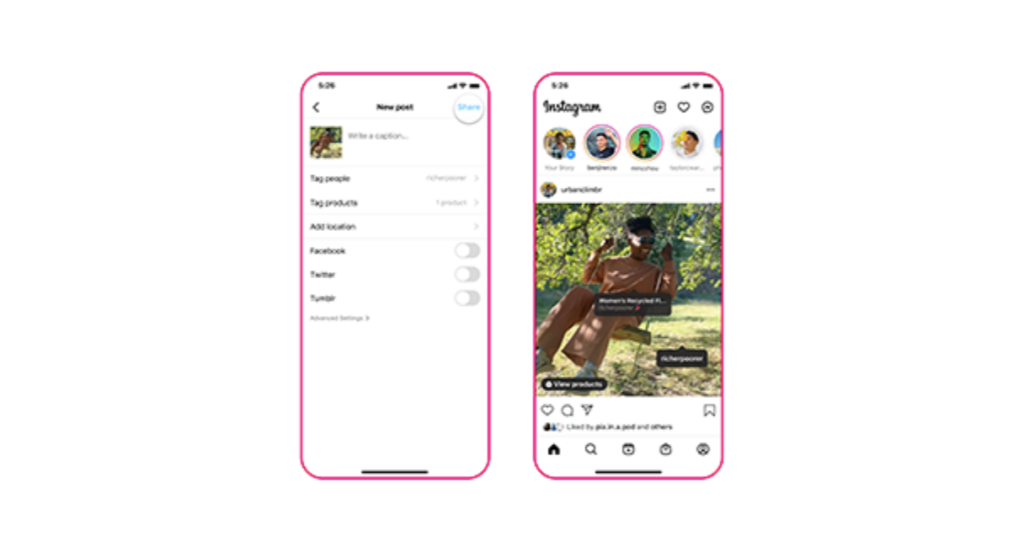 Instagram is also planning to add product tagging to Stories soon.
Drawbacks of Expanded Product Tagging on Instagram
While the wider availability of product tagging might seem like an opportunity for fraud and gaming of the system, there are some safeguards in place that brands can use to monitor their Instagram presence.
For example, business owners will receive notifications when someone tags their products on Instagram. Brands can also see all of their tagged content in one place on their profile.
Further, brands can control who tags their products by updating their product tag preferences.
Images via Instagram
For more digital marketing news and exclusive tips and strategies, click here to join AdLeaks!