AdLeaks News Roundup - May 2, 2022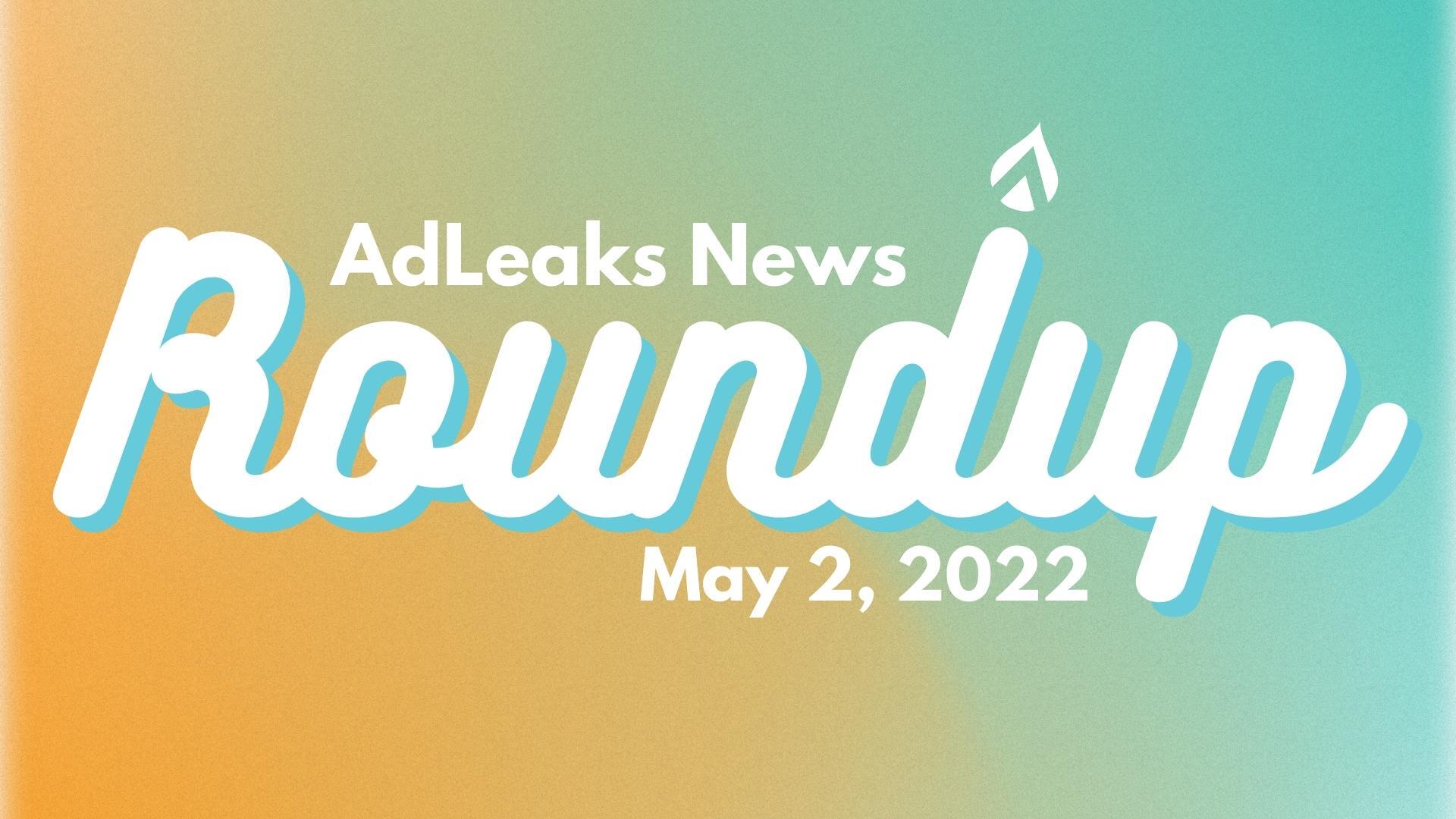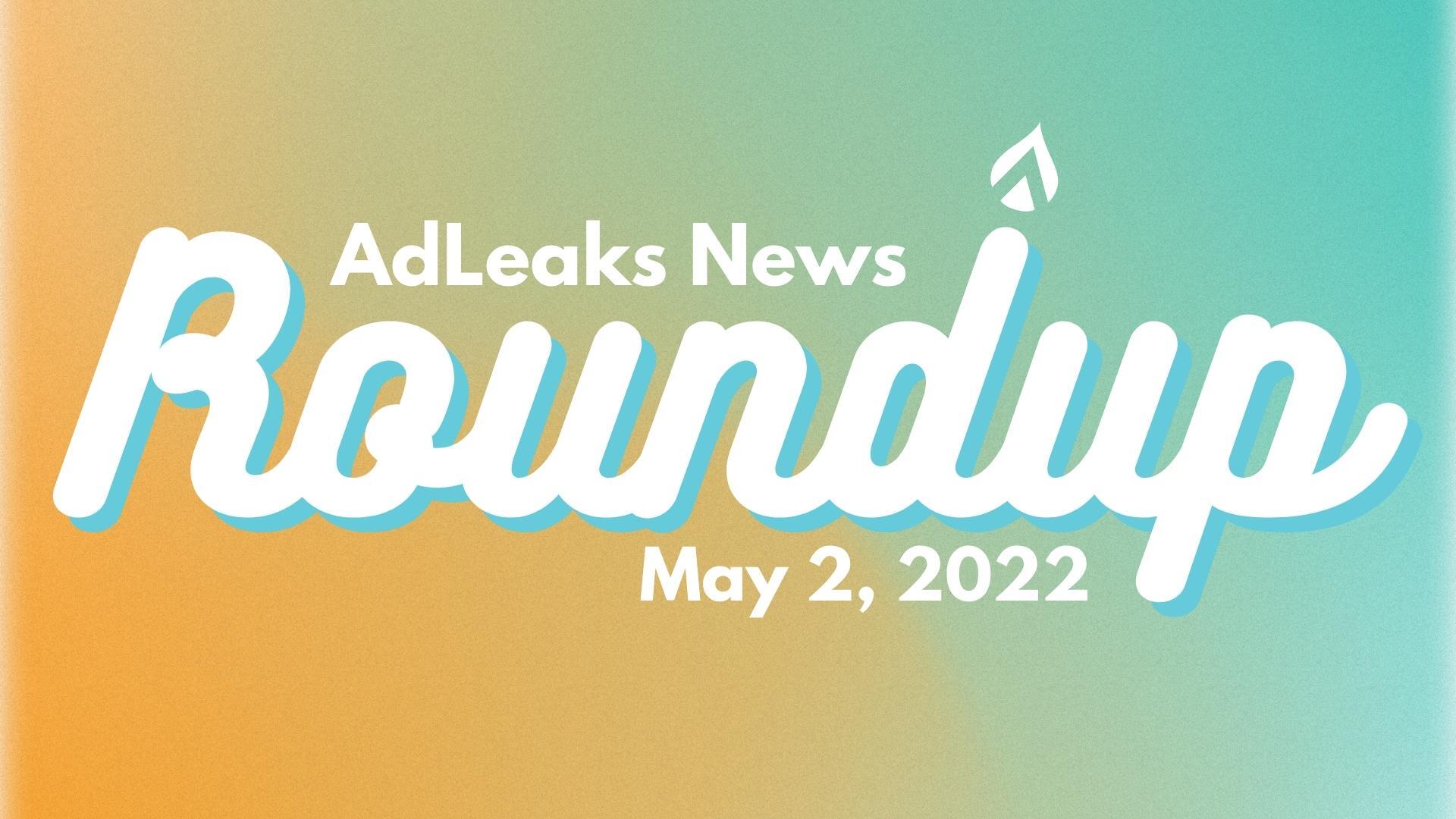 Welcome to our newest AdLeaks News Roundup ever!
(At least until the next one.)
We've got a few of the latest digital marketing top stories, as well as some tricks to help you with your going ad and marketing campaigns. Let's get into it!
Elon Musk Is Buying Twitter
You've probably heard about this already, but Elon Musk has a deal in place to purchase Twitter for $44 billion.
The transaction is still being finalized, but Twitter's board of directors approved the sale as Musk offered a significantly higher sum than the company is currently trading at.
What does this mean for digital marketers? Honestly, it's too early to tell, and the answer might be "not much."
After all, one of the reasons Musk was able to purchase Twitter is because it doesn't generate revenue at the same level as a platform like Facebook. If Twitter Ads do get a shakeup because of the ownership change-over, it probably won't be until late 2022 at the earliest.
Musk did say that he plans to take the company private again, and that he has a to-do list to tackle once he's in charge. But beyond that, we're all still just watching to see what happens next.
Are Hashtags Overrated?
The head of Instagram, Adam Mosseri, recently came out and said what we've suspected for a while — using lots of hashtags doesn't help increase engagement on your posts.
Research backs this up too. Social Insider did a huge analysis of 750 million posts, and they found that the posts with the most engagement only included three or four hashtags in the text. More hashtags didn't draw any additional views or engagement.
Are Hashtags Underrated?
Do you need help choosing hashtags for Instagram Reels?
Hootsuite has created a page just for Instagram Reels hashtags for specific industries and niches.
Choosing the right hashtag for your reel can significantly up your reach (the previous news item notwithstanding), and if you're trying to establish your brand in a crowded marketplace, this might help.
For more digital marketing news, you can follow AdLeaks on Facebook, Instagram, TikTok, Twitter, or all of the above. And if you want exclusive digital marketing strategies and insights to run better ad campaigns, click here to join the AdLeaks community!