How to Build Successful Social Commerce Campaigns for eCommerce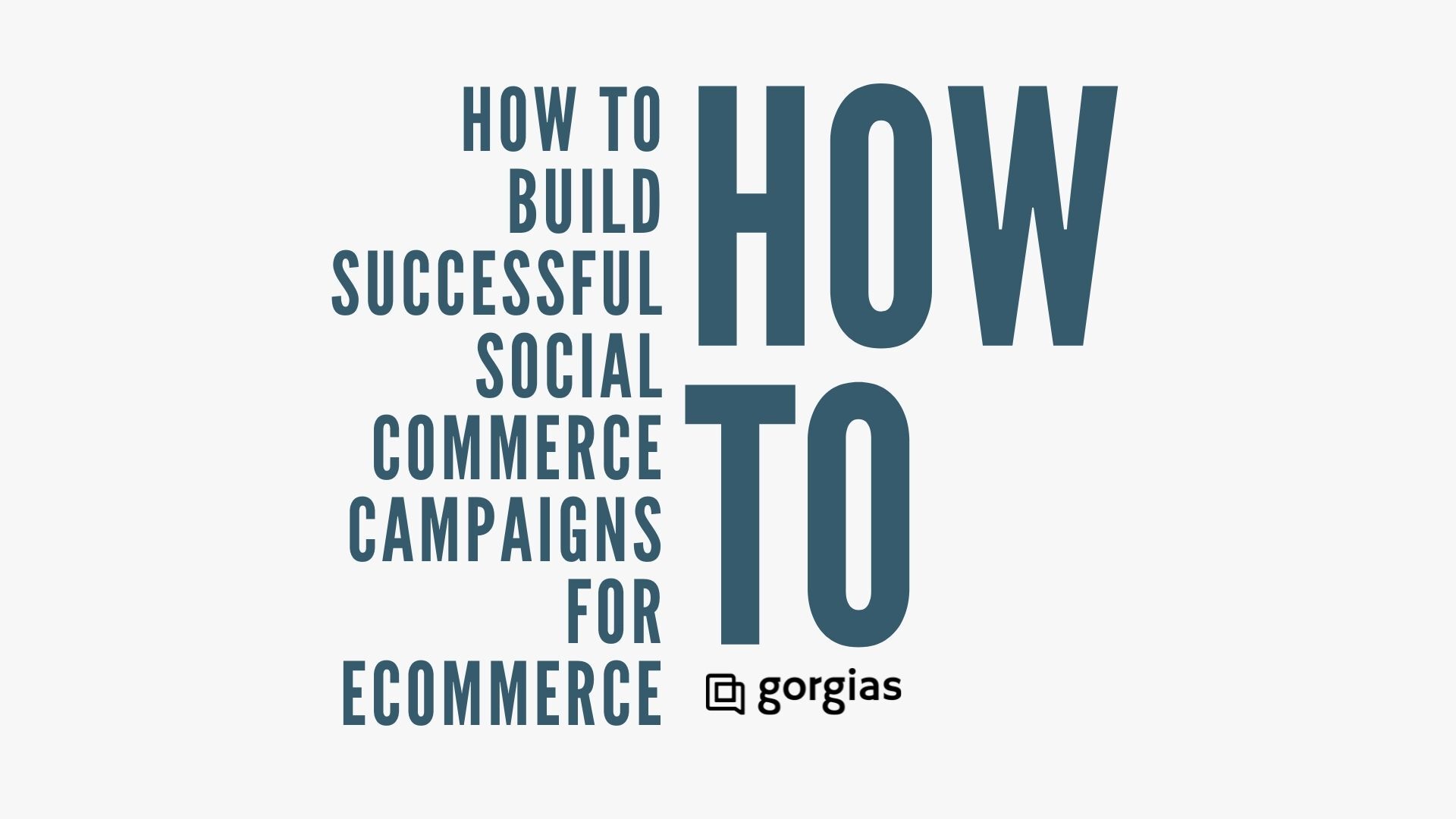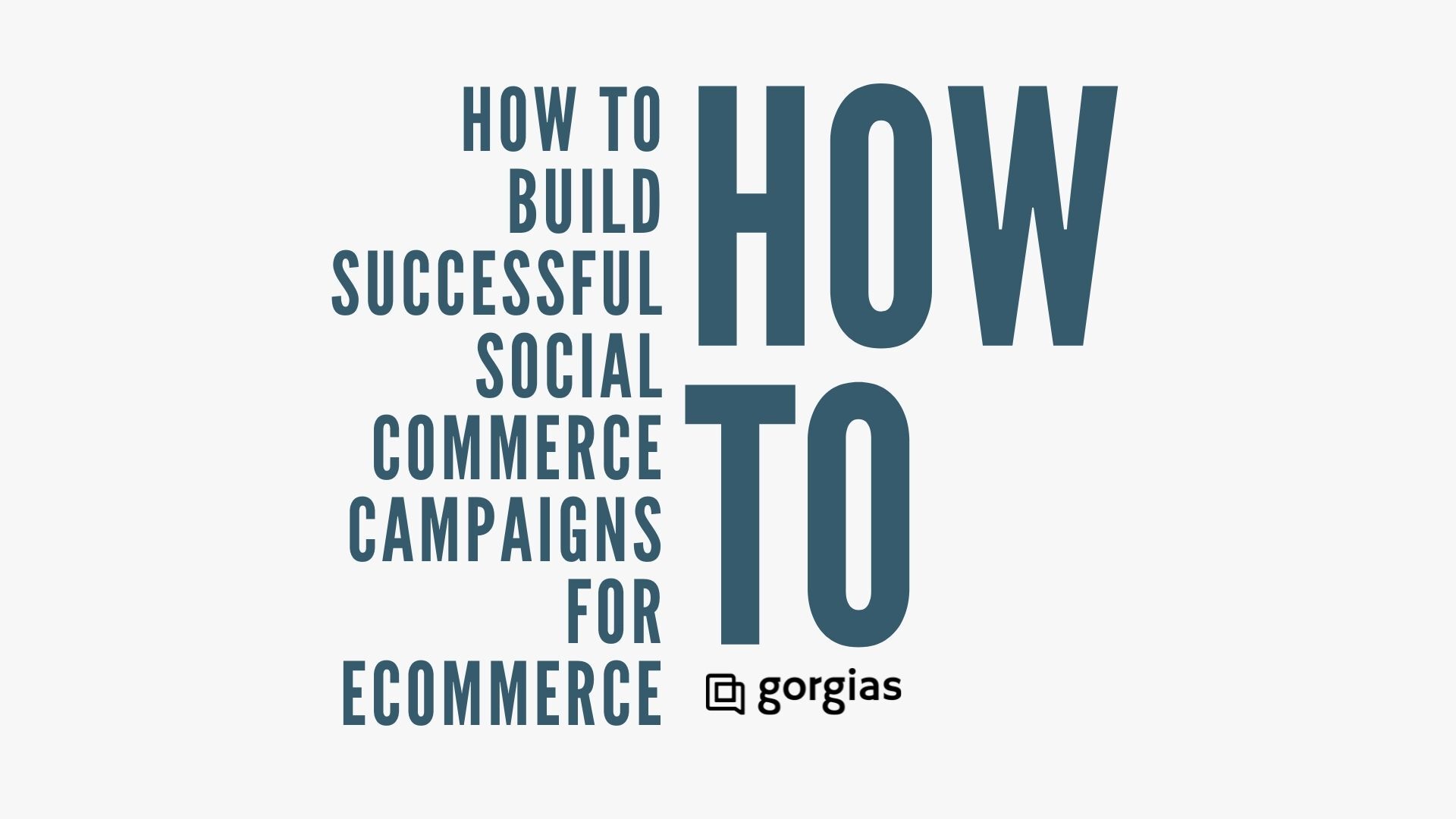 Unlike traditional eCommerce, which redirects users to your storefront when they click on an ad, social commerce campaigns enable users to make purchases within a given app.
These posts, which also work with in-app options like Facebook Marketplace and Instagram Shops, reduce the number of steps required to convert. They also make it easier to share product links and communicate with your brand (more on that later).
Global social commerce sales absolutely exploded in 2020, reaching an eye-popping $474.7 billion. And the trend isn't slowing down — social commerce sales in 2021 are expected to top $90 million in the US alone.
If you want to create successful paid and organic social commerce campaigns, you'll need a plan — and the right tools. Here are some tips for effective social commerce that will give your eCommerce brand a boost:
Drive Hype with Time-Sensitive Social Media Posts
Temporary and time-sensitive social media posts are more popular than ever. Facebook and Instagram Stories and Reels, as well as channels like Snapchat and TikTok, provide real-time engagement that savvy marketers can use to build hype for upcoming offers.
If you're planning a social commerce campaign, these channels are an effective way to create pre-sale urgency and FOMO for your products. You can create ads and marketing collateral to announce new product drops, for example, or leverage countdown timers to generate awareness around an upcoming sale.
By priming your audience with hype-building posts, users will be more likely to convert when they see a purchase-enabled post.
Answer Customers Promptly Across Channels
As we mentioned above, social commerce enables users to make purchases without leaving their feed. And while that's good news for your bottom line, one side effect is that users with questions aren't asking them in your eCommerce portal. Instead, they're direct-messaging your social profile or leaving comments on the purchase-enabled post.
Responding to those comments promptly and pleasantly is a must for a few different reasons. First, you're providing customer support, which helps users with their immediate concerns. But you're also showing that communication with your brand is a two-way street, which encourages engagement and builds brand loyalty.
If you're running social commerce campaigns on more than one network, the best way to monitor and respond to comments is with an all-in-one helpdesk and chat platform like Gorgias.
One of Gorgias's key features is a dashboard that reports all customer interactions across channels and allows you to respond to them without the Gorgias interface. Gorgias also uses machine learning to recognize certain high-intent comments as conversion opportunities.
Leverage UGC for Organic and Paid Content in Social Commerce Campaigns
A major benefit of social commerce is that it reduces friction in the buying process by enabling in-app purchases. You can blur the lines between social proof, promotion, and conversion even further by leveraging user-generated content (UGC) in your purchase-enabled posts.
There are some caveats to this strategy — you'll want to get users' permission if you reuse their organic post as a paid ad, for example.
Partnering with influencers will require some advanced planning as well, but the credibility that these tactics generate make your ads that much harder to resist.
Further, incorporating UGC gives you an opportunity to A/B test your creative and see which performs better, which can help you build better social commerce campaigns in the future.
Gorgias is an all-in-one helpdesk and chat system that make social commerce campaigns and user engagement easier than ever. Use this link to get your 2nd and 3rd months of Gorgias free!