How to Build a Loyal Brand Community on Instagram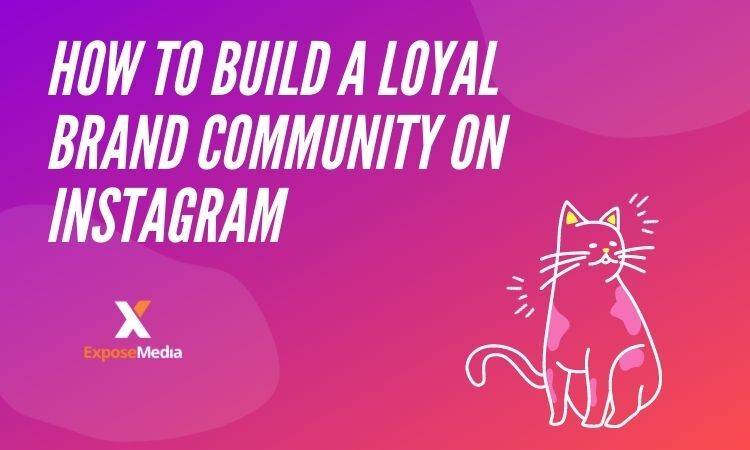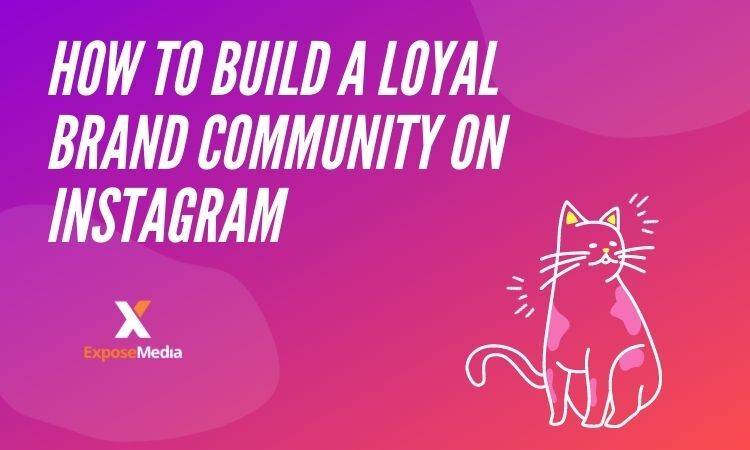 Building a sticky and loyal brand community on Instagram can have some seriously impressive long-term benefits for your business. But it's no easy task.
By networking with potential customers, competitors, and influencers within your niche, you can form deep and lasting connections with Instagram users.
Here are eight tips that you can use to start developing your brand community.
8 Ways to Build Your Instagram Brand Community
1. Engage with people who like and comment on your posts. Reply to their comments, follow them, and like and comment on their posts. This alone is a great way to develop your brand voice and establish credibility.
2. Reach out to your local community and engage with potential customers. Follow users who resemble your customer persona. Learning about their likes and dislikes will inform your marketing efforts.
3. Use your hashtag strategy to build your community. The right hashtags will attract the right users, so do some research and build your strategy accordingly.
4. Engage with local influencers. Follow them, like and comment on their posts, message them, send them your product. You can reach untapped audience segments through influencers that may not have heard of your brand otherwise.
5. Follow other relevant businesses. Following businesses similar to yours will make you more likely to show up in that accounts "suggested for you" dropdown. (This is also a good opportunity to see how other companies in your industry niche are using social media -- and borrow their best ideas for your own campaigns).
6. Respond to private messages within 24 hours. This should always be standard practice. Good manners will make users like you more and become loyal followers.
7. Send video responses into people's direct messages. Making videos for individuals in your audience is an excellent, and underused, tactic. Even if it's just a few seconds long, this is a great way to create raving fans and connect with your audience.
8. Reply to comments on your posts. Again, good manners are everything. Your comments section is a great way to engage in conversations and establish human-to-human connections with your followers.
Don't Skip Opportunities to Build Your Brand Community
Our final tip, and perhaps the most important, is to be consistent.
It's important to put the hours in. This engagement strategy can be extremely powerful but there are no shortcuts. It's not an easy task and will take time.
Every interaction is an opportunity to have a conversation, build trust, and nurture the relationship. Every relationship is an opportunity to grow your brand.
When you are actively engaging with your followers and potential customers consistently and giving them value, you're building trust. And when you build trust, you build a community.
Leaving a positive impression on someone and showing them that you're willing to put in the effort will make them remember you and your brand. They will spread the word about you, and in time, potentially convert to a customer.
Interested in working with Expose Media to build your brand community on Instagram (and beyond)? Click here for a free 45-minute strategy call!