How to Keep Your Money on a Leash with Virtual Credit Cards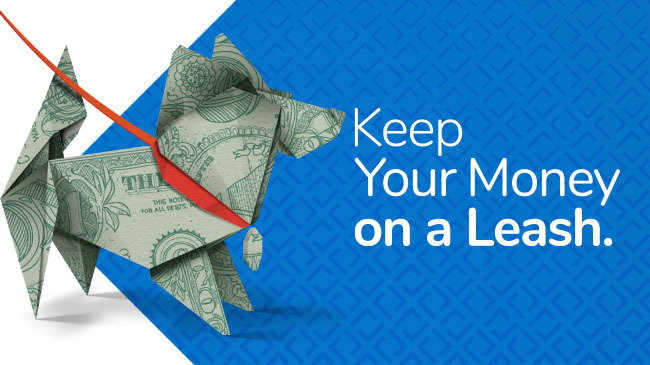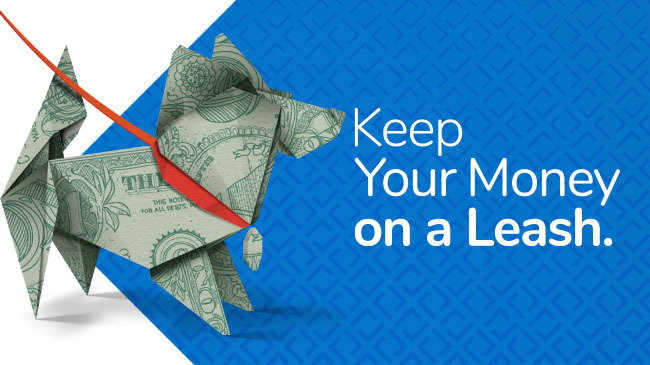 Media buyers responsible for significant ad spend devote a lot of time on ad budgets, credit card balances, and campaign spending. If you have experience as an ad buyer, in other words, you know how important it is to keep your money on a leash.
How Do Virtual Credit Cards Keep Ad Buyers' Money on a Leash?
Media buyers need specialized functions to effectively manage their ad budgets across platforms, accounts, and campaigns.
If you're spending thousands of dollars weekly for multiple clients without the right system in place, keeping your money on a leash can feel overwhelming and leave you open to unnecessary risk.
With a virtual credit card system like PayCertify, however, those mountainous obstacles become nothing more than bumps in the road.
Here are four ways that the right virtual credit card partner makes keeping your money under control easier than ever.
1. Visibility & Tracking Made Easy
If you really want to keep your money on a leash, you need visibility into where your money is going. And if you're manually updating spreadsheets to track your credit cards and ad spend, it's time to modernize.
With a virtual credit card provider like PayCertify, you'll get an all-in-one dashboard that provides tracking data and insights into your spending, both overall and for each card. Further, it's easier than ever to trace spending for both performance and fraud protection.
And speaking of protection…
2. Money on a Leash Protects Your Primary Payment Method
Using virtual credit cards for specific clients or campaigns adds an additional layer of fraud and hack protection between your ad spend and your primary payment method.
And if one of your virtual cards is compromised, the damage is both limited and easily fixable. You can see which card is affected in your dashboard and set up a new one quickly for the account or accounts that the card was connected to.
3. Internationally Rewarding
Media buyers that spend at high levels can use cashback or rewards programs to effectively earn while they spend. And with PayCertify's no-cap cashback rewards program, the more you spend, the more you make.
Another benefit of virtual credit cards is that you can use them worldwide, which is especially useful for media buyers targeting specific regions or language-speakers.
4. Low Balance Warnings & Easy Campaign Funding
One of the most important ways to keep your money on a leash is by knowing when one of your accounts is running low. The Low Balance warning includes an email and an in-portal notification when a credit card's available funds fall below a threshold that you set.
And because it's easy to add funds to a card or campaign in the dashboard, you can ensure that your performance is never interrupted due to a lack of funds.
With all of this functionality in place, media buyers who use virtual credit cards have a system in place to take campaigns further than ever. And by keeping your money on a leash, you'll have more opportunities, more time for other tasks, and more control than ever over ad spend and any related accounts.
To learn more about how PayCertify virtual credit cards can enhance your media buying efforts, click here now.