3 Benefits of Virtual Credit Cards for Media Buyers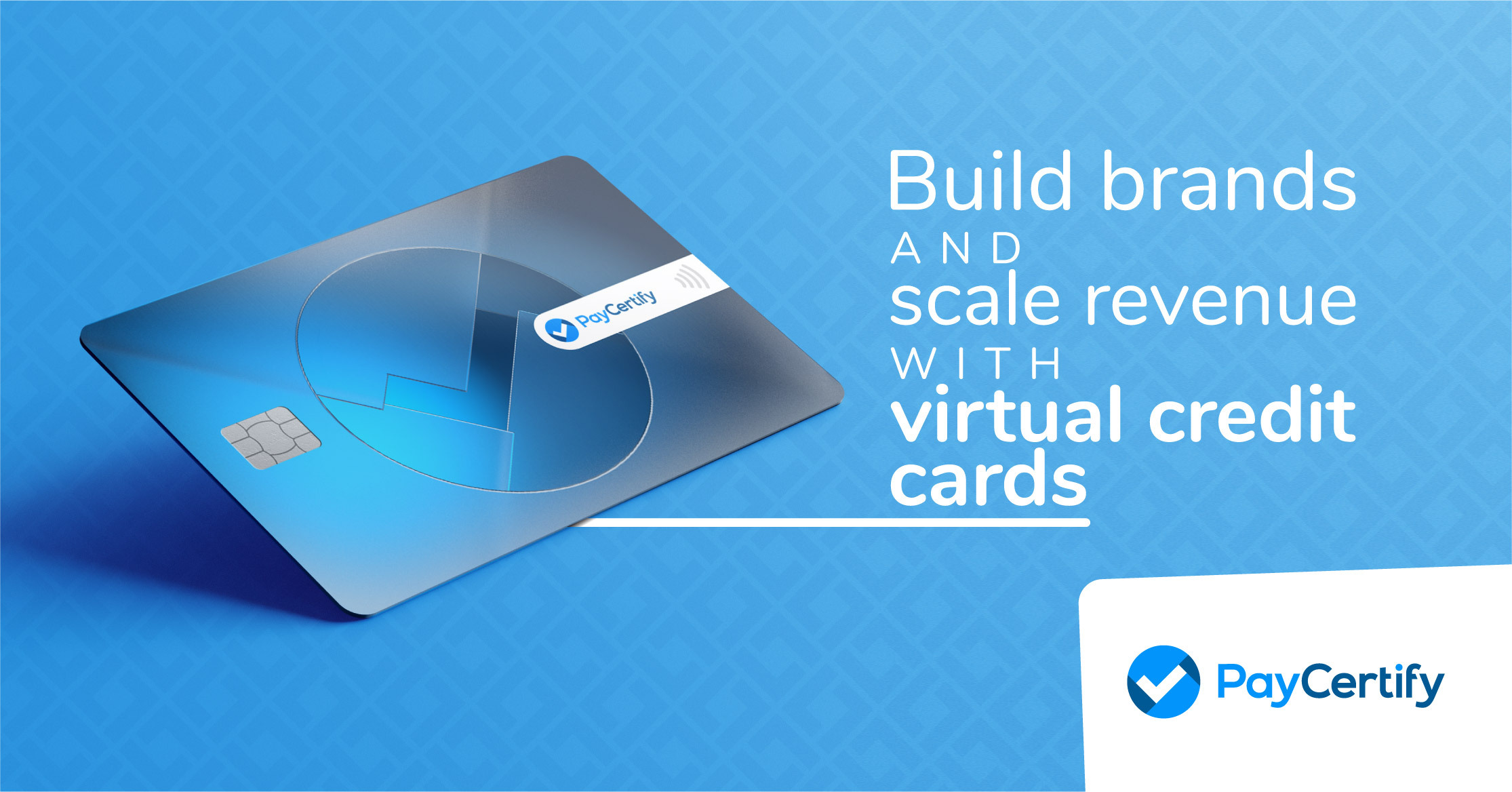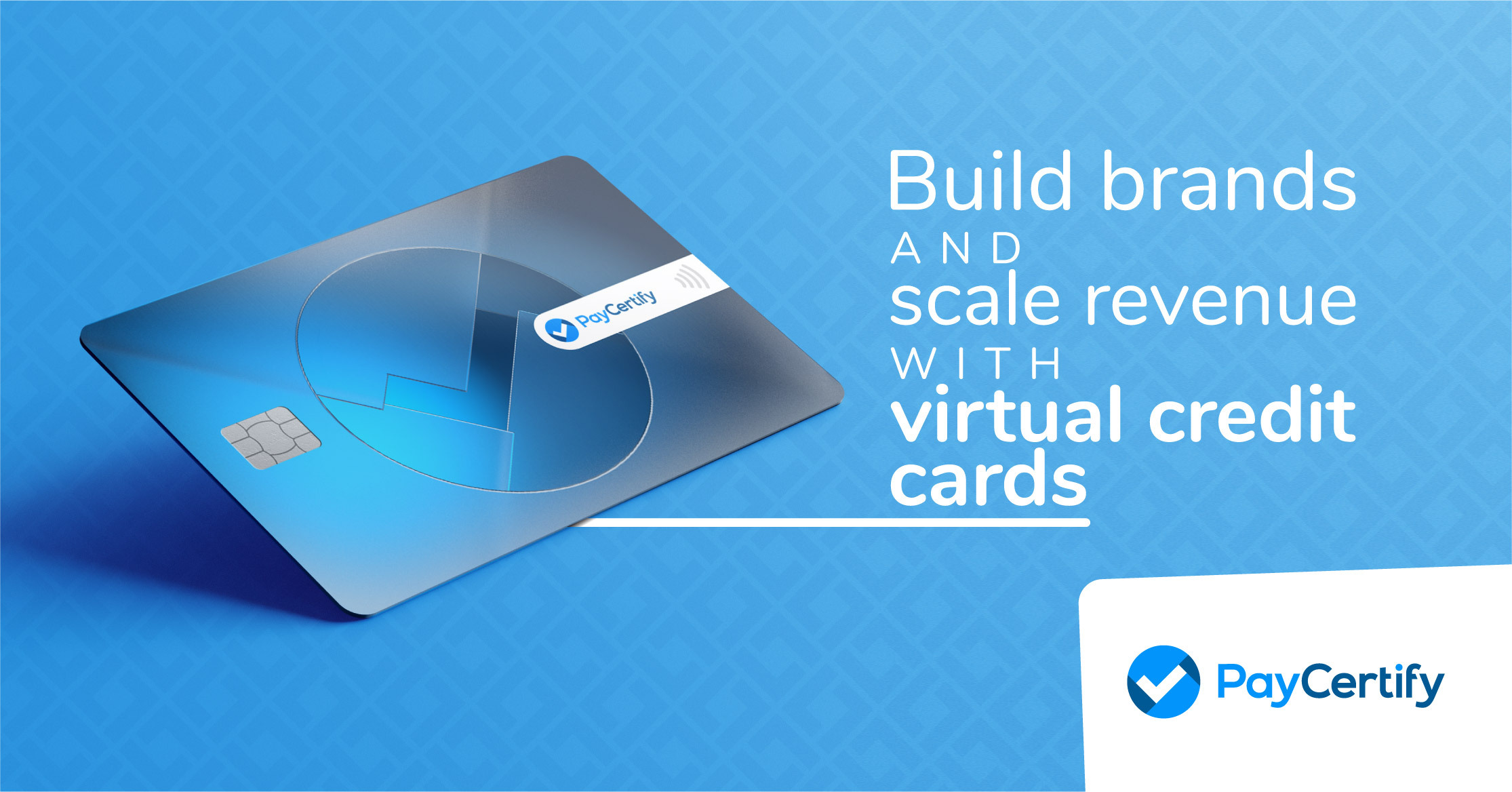 Virtual Credit Cards offer more than just instant gratification.
Media buyers also get enhanced security and reduce the chance of fraud with virtual credit cards. The right system can also automate media buys, affiliate commissions, and payables to vendors, suppliers, and hundreds of media campaigns.
PayCertify enables eCommerce merchants and "gig economy" to become highly profitable with features like:
Fast processing and settled accounts
Reduced interchange and operational costs
Up to 2% cashback on every transaction (and a bonus on your first deposit)
Higher AOV on every transaction
Virtual credit cards solve three of the most prominent pain points for media buyers — banned or suspended accounts, transaction issues, and campaign organization. And PayCertify, in particular, has developed systems that make ad buyers' lives much, much easier.
Virtual Credit Cards Issue 1: DON'T Get Banned or Suspended!
If you're in the media buyer world long enough, you'll eventually encounter accounts that are blocked. Reasons can include a "policy violation," spending cap, card limit, or administrative issues.
Having a media account banned doesn't necessarily mean you broke policy. But something happened that caused the algorithm to flag everything on that account - profile, ads, and payment method.
To remedy this, PayCertify virtual credit cards allow an unparalleled level of precision for agencies managing ad accounts to deal with policy issues.
As a buyer, you can issue custom virtual credit cards for ad spend on every channel instantly and securely. In other words, no more blocked accounts by using third-party cards.
Also, you can customize virtual cards for every campaign. You can also issue cards in the name of the employee managing the account.
With other providers, you have to get a new payment method every time an account gets banned. Canceling or replacing a card instantly is easy through a virtual card dashboard.
What if a platform bans an ad account? The employee can appeal the decision easily with proof that the account and payment method is theirs, speeding up the reinstatement process. This can also help you establish longer-lasting media accounts and means no more lost Merchant ID numbers!
Issue 2: Transactions
Virtual credit cards make payments faster and easier than ever. More importantly, PayCertify's cards offer up to 2% cashback on all transactions.
Commission payments are also issued in daily batches. Affiliates will be paid quickly and more motivated to generate results. There is no cost to the payees, only profit for your company.
Again, every transaction earns cashback when you automate your payables. And it doesn't matter how many cards you create. This way, even as you save time and stay focused on the things that matter, every part of your business will be helping you earn more.
Virtual credit cards reduce operational costs and earn cashback while you spend — creating even more funds you can use to grow your company.
To take the savings one step further, PayCertify has no setup fees, monthly fees, or cross-border fees. The low transaction fees and a flexible month-to-month agreement also frees up cash for media buyers who want to invest in new opportunities.
Participating affiliates and suppliers in the US (and soon Europe) will have an incomparable user experience. PayCertify's interface includes an easy payout API. In other words, no more waiting for payment. And receiving up to 2% cashback on every payment means every current and future client will be more profitable for you.
Virtual Credit Cards Issue 3: Difficulty Managing & Organizing Campaigns
It can be challenging to organize numerous campaigns simultaneously and track multiple credit cards between them -- not to mention staying within each campaign's budget.
But with virtual credit cards, you can manage ad accounts by issuing a specific card for each campaign.
And with PayCertify's user-friendly dashboard, you can keep your cards and accounts clean and organized. All of your campaigns clearly show the customized card tied to each. You'll streamline your campaigns while also making additional capital.
The account owner can also personalize budgets and notification parameters so that funds never run out. By defining budgets and controls that suit your needs, you can create and manage hundreds of campaigns across platforms easily.
Also, automatically connecting ad accounts to unique cards issued under each admin's name makes account recovery a snap if the need arises. And you can limit risk by not opening the full limit of a large card across a complex spend strategy.
Single-Use cards are perfect for one-time payments. Reloadable cards can be used over and over so long as funds are available, and Multi-Use until the card balance has depleted.
The dashboard allows you to see your daily spend and monitor weekly to make sure your metrics are improving and to keep an eye on what is going on in your business.
By creating a direct relationship with each campaign through the PayCertify Virtual Cards, budgeting and management become second nature!
Final Thoughts on Virtual Credit Cards for Media Buyers
PayCertify makes merchants more profitable by providing frictionless proprietary tools that change the game. Let us help you pioneer profits through payments with real and complete solutions.
Make additional capital without changing anything. Switch to Virtual Credit Cards and the PayCertify suite, earn 2% cashback, and become more profitable today. Click here to visit PayCertify's Partner page.