Facebook Dynamic Ads: Create for Multiple Languages and Countries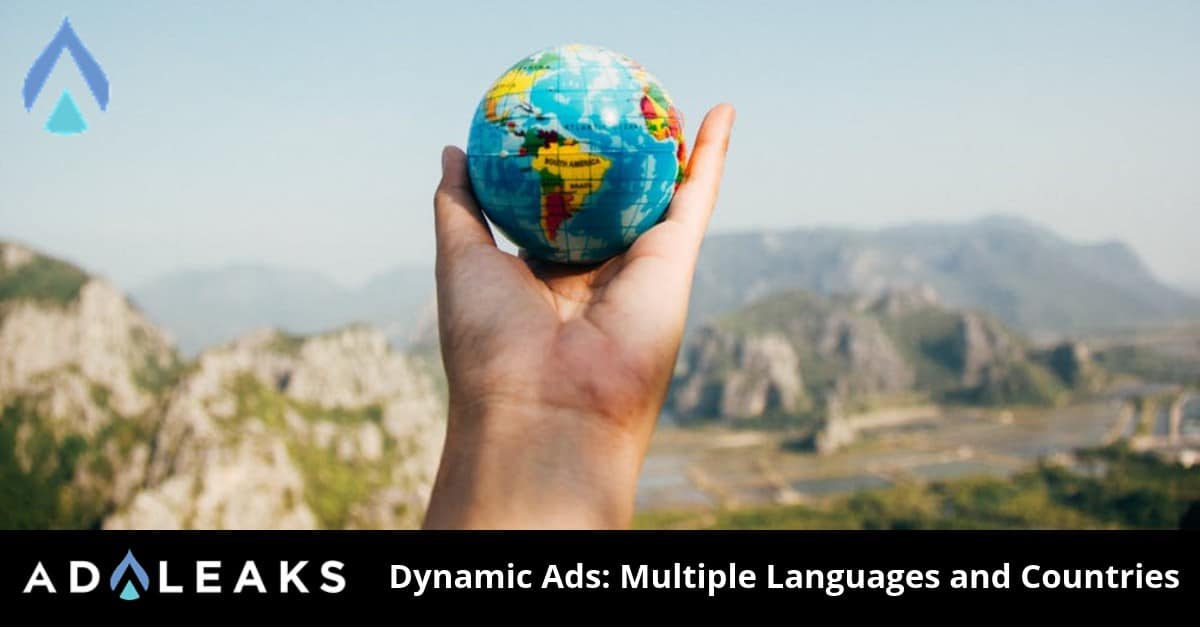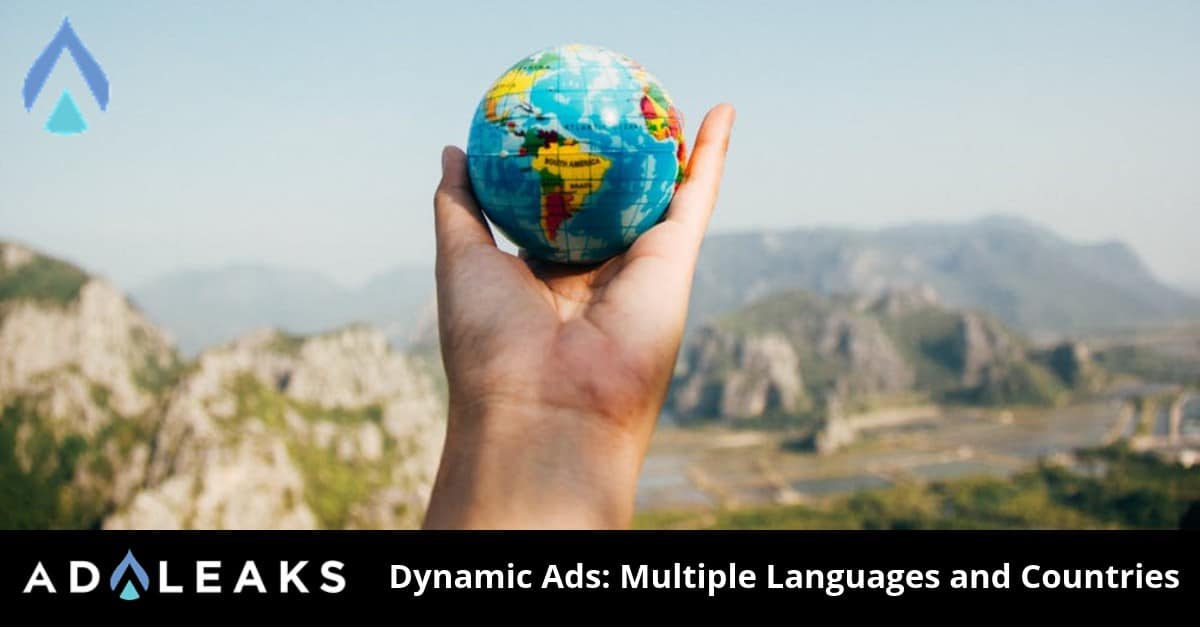 Facebook Dynamic Ads in Multiple Languages and Countries
Editor's Note: This post has been updated with new links and content.
Original Publication Date: January 22, 2019
Facebook is giving marketers the ability to create Dynamic Ads that can automatically be translated into multiple languages.
Depending on the preference and the region of the user. The steps are easy and the features are really cool.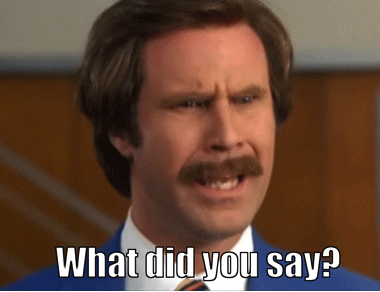 The Details…
Facebook Dynamic Ads are designed to promote your product to individuals who have shown interest. Dynamic ads appear the same as other styles Facebook Ads.
The difference is, instead of individually creating an ad for every item you promote, you create an ad template that automatically uses images and details from your catalog.
The new additions don't stop there. Facebook is giving businesses the ability to upload additional language option in their product catalog. Therefore, automatically catering to the user by selecting the correct language.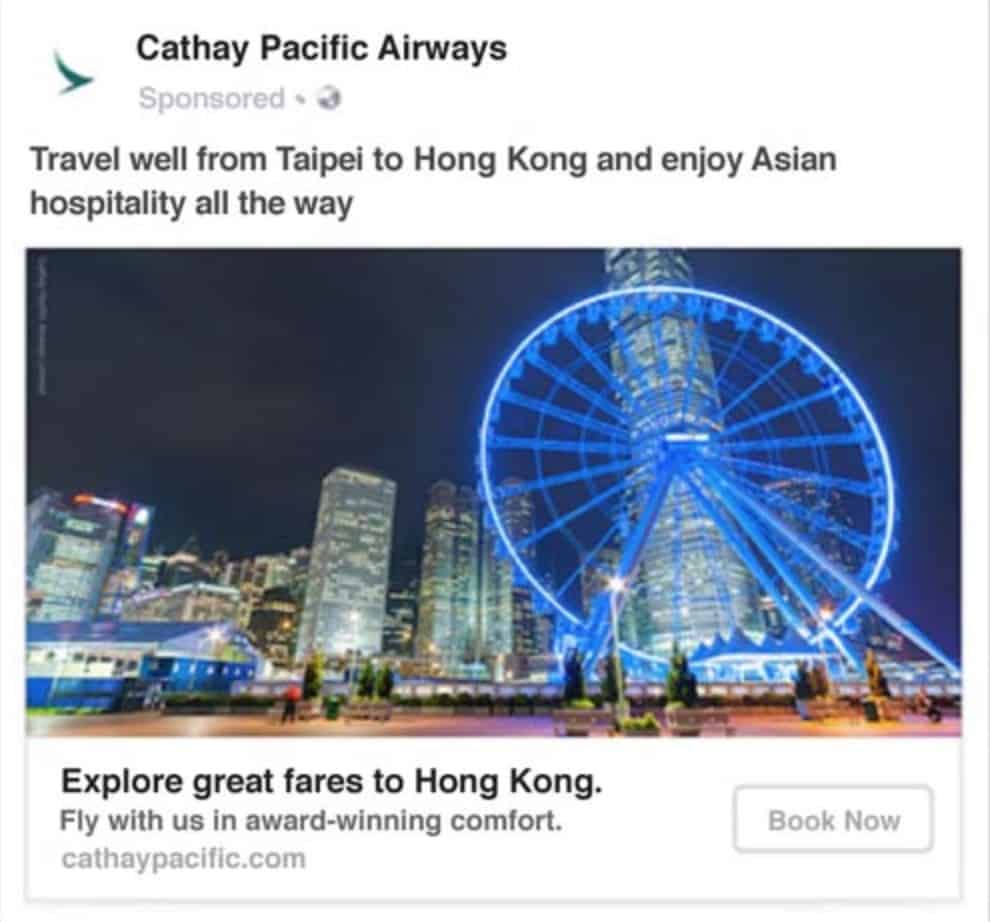 How to Set Up Your Catalog
Create a catalog with a data feed and set your default country and language. These settings should be set to where you do the majority of your business. Make sure you connect your catalog with your Facebook Pixel.
 Create a new file for secondary language or country data feed.
Ad an ID column. This column will be for product IDs in your inventory. Make sure these match the product IDs in the original catalog.
 Ad an Override column. This column is for languages and countries that you select to override the default setting you previously selected. If you plan to create overrides to both language and country, I recommend two separate data feeds.
 Go to catalog manager to upload your secondary feed. Select the name of the catalog you want to use with your dynamic ad. Then continue to Product Data Sources.
Click Add Data Source and select Ad Product Information.

Select Add Country Information or Add Language Information. Click Next, upload and name your data feed. You will need to set your default currency and to finish click Start Upload.
Create Dynamic Ads for Multiple Languages and Countries
 Go to Ads Manager and click + Create.
Choose Catalog Sales as your objective and name the catalog.
 Select the products you want to advertise in Product Set. Choose your audience, placements, budget, and schedule.
 Choose your ad creative.
 Click + Create Different Languages and choose your default language from the dropdown menu.
 Click +Add Language. Save and Confirm.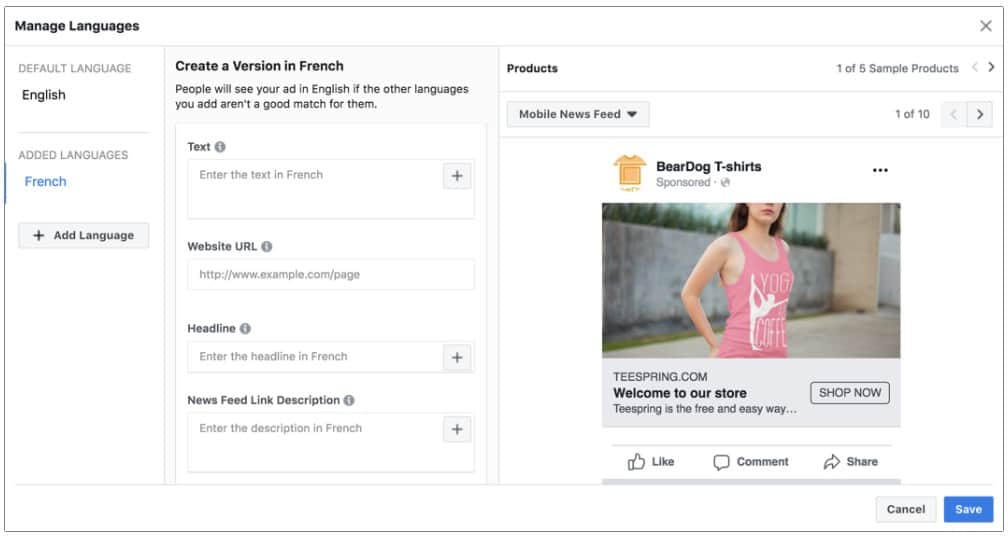 Facebook is paving the path to even more international business opportunities. Making it the go-to platform for even more businesses, providing whole new markets, and large scale audiences, to connect with. Any thoughts?
Happy Hunting!
Alright, it's time to step it up! Click the link below to join our premium group, you won't regret it.