Back to the Basics – Understanding the Facebook Pixel Part #1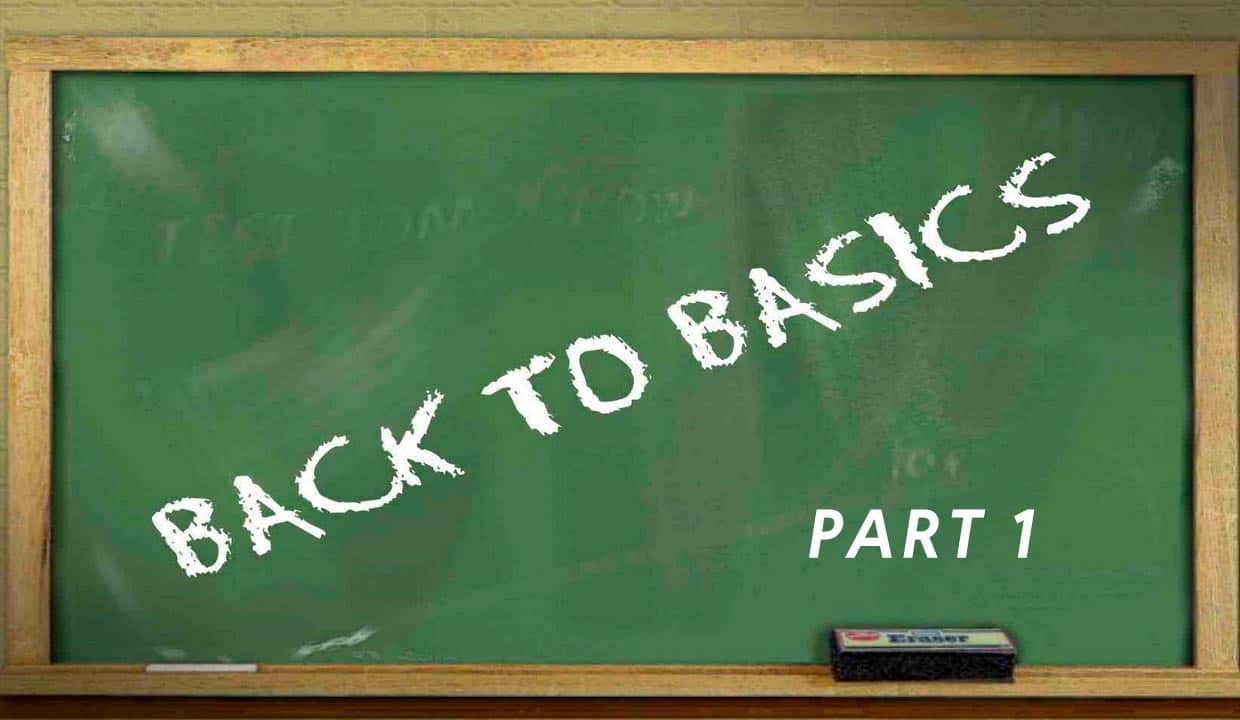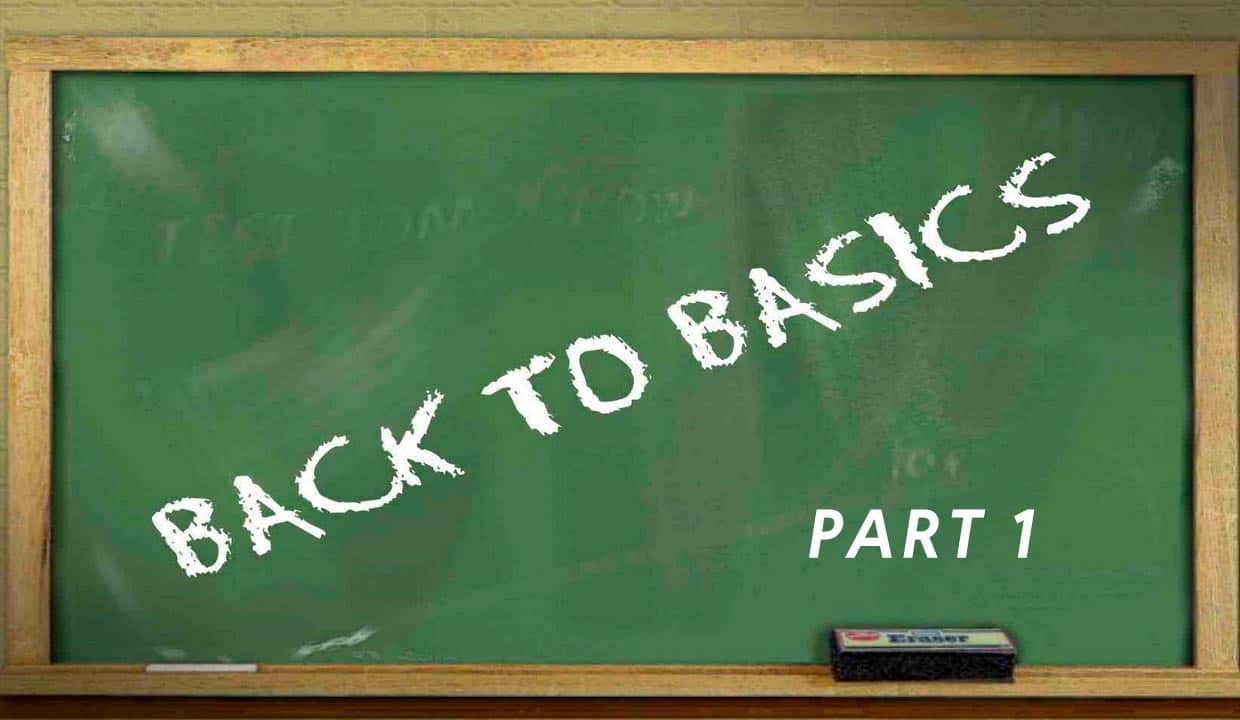 It's amazing to me that I still see advertisers to this day not utilizing The Facebook Pixel. When advertising on Facebook, it's one of the most important tools you have at your disposal.
Without a Facebook Pixel, you're essentially flying blind...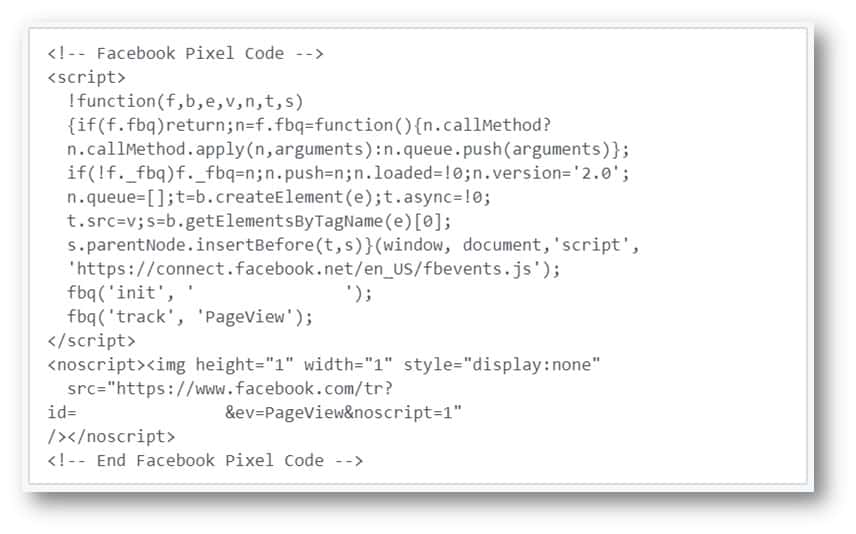 This little piece of code will give you access to some of the most effective targeting options available. And, without it, you will probably have a pretty difficult time properly tracking all of your sales.
If you're not aware of what a pixel is, or how to use it, you've come to the right place. We have decided to put together a 3 Part Series discussing the ins and outs of the Facebook Pixel and how you can use this nifty little piece of code to really level up your campaigns.
Topics we will cover in our Facebook Pixel Series:
Website Custom Audiences (Part 1)
Standard Events (Part 2)
Custom Conversions (Part 2)
Conversion Tracking (Part 3)
Conversion Optimization (Part 3)
Website Custom Audiences:
In part #1 of this series, we'll be going over one of the most important types of tracking you can do with The Facebook Pixel: Website Custom Audiences.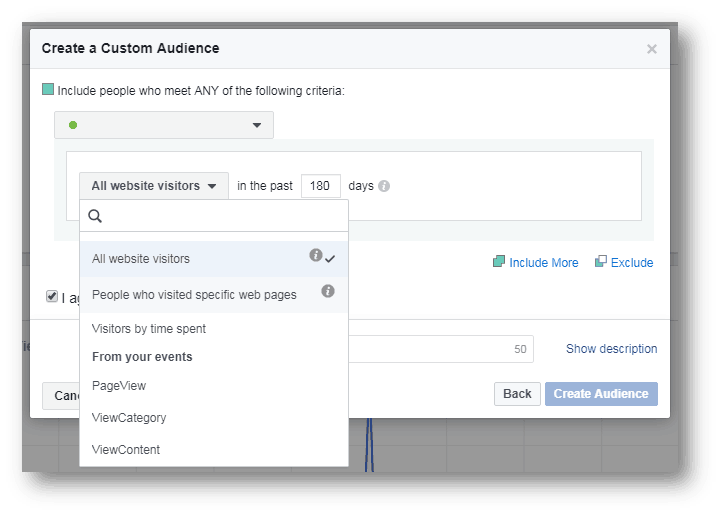 This information gained from installing a pixel has the ability to change the course of your business and is worth its weight in gold. If implemented properly, it will give you insights into your customer base and business that will really assist you in making informed decisions in your future campaign.
Once the pixel is installed and you begin to receive traffic, you'll have the ability to see how many people are visiting your website, how many times they viewed a particular page, when they viewed it, and even how much time they spent on your website. And, the best part, they will stay in that audience for 90 to 180 days for your re-targeting campaigns!
This is why The Facebook Pixel is so powerful! With the pixel ready and firing, The Custom Audiences you can create for your campaigns are really only limited by your imagination. That's why we highly recommend you have them installed if you don't already.
A Few Examples of Custom Website Audiences you can Create:
All visitors who have visited your website in the past 180 days. (past 30 days, 60 days, 90 days, etc.)
People who have viewed a particular page (blog, about us page, contact us, special offers, etc.)
People who are in the top 5%, 10% or 25% of most active visitors
These types of audiences are super powerful and allow you to identify who is going to see, and not see a particular ad. So, get creative and start watching our new audiences grow!
We touch on creating custom and lookalike audiences more here.
Pro Tip: You can also see a breakdown of the demographics of the people visiting your website through the Audience Insights function. This will give you info like; demographics, location, activity, household, and even purchase information!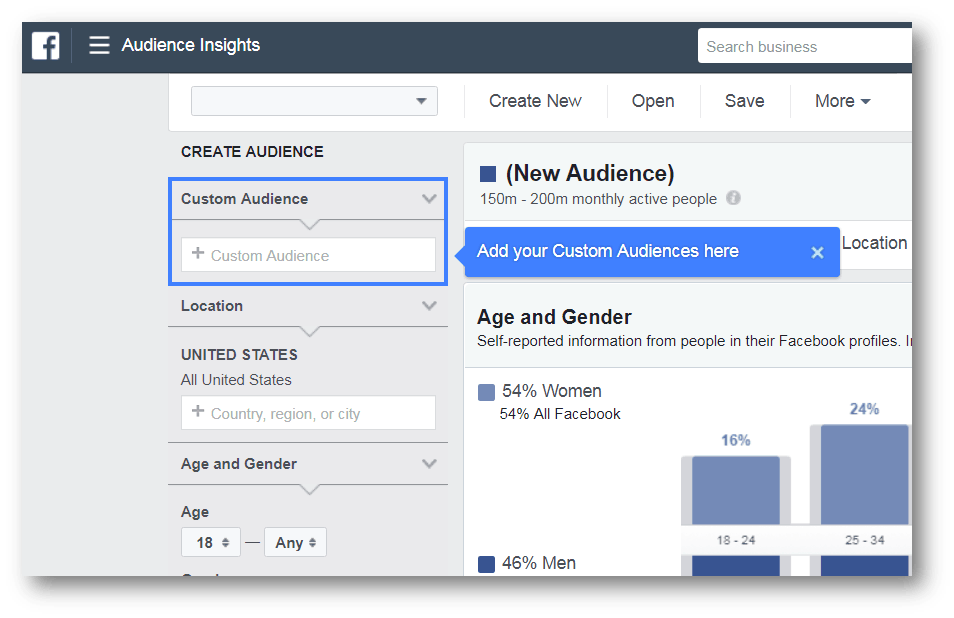 That's all for Part #1 of the Pixel Series. If you think of anything else we might be able to add to make this more valuable to all of our readers, please let us know in the comments below and we will have it added as soon as possible.
Standard Events, allows you to take your tracking to the next level and includes events such as….
View Content
Purchase
Add to Cart
Initiate Checkout
& More