5 of the Best Shopify Product Review Apps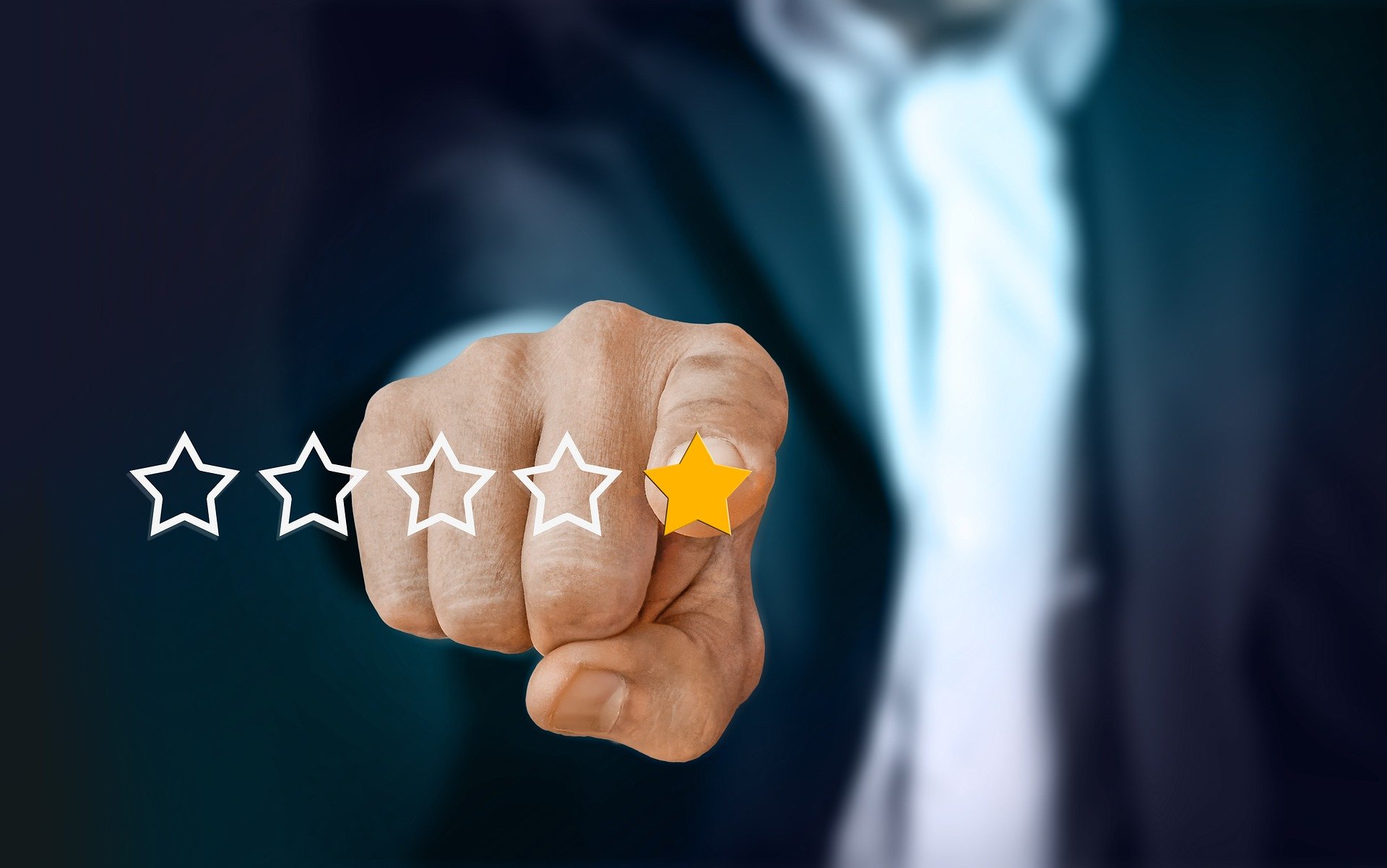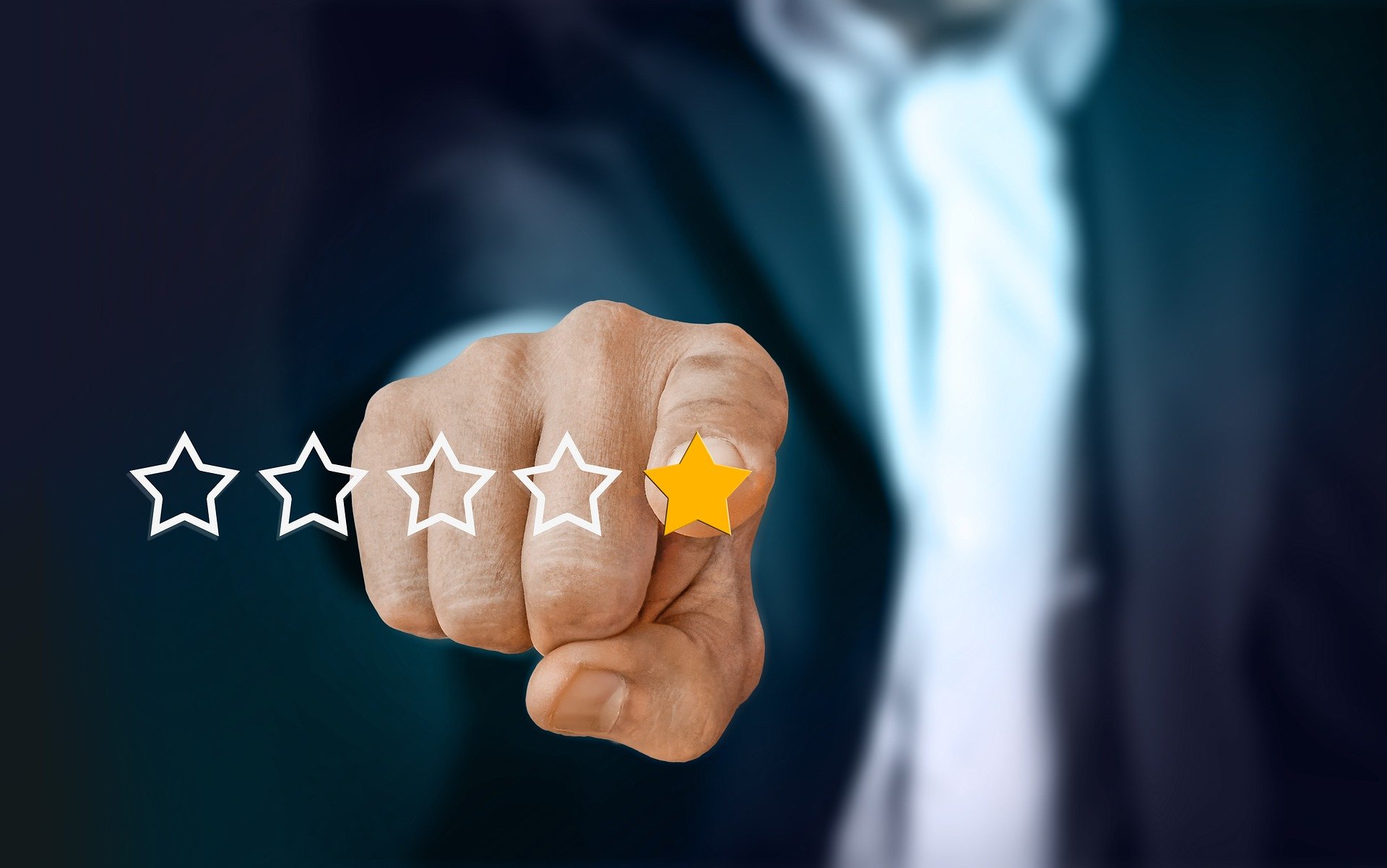 How many of us have purchased a product after reading a good review, or chose not to buy a product after reading a bad review?
Just about everyone, right?
As consumers, we are substantially influenced by reviews when they appear. And as marketers, we can use reviews proactively to influence and encourage shoppers.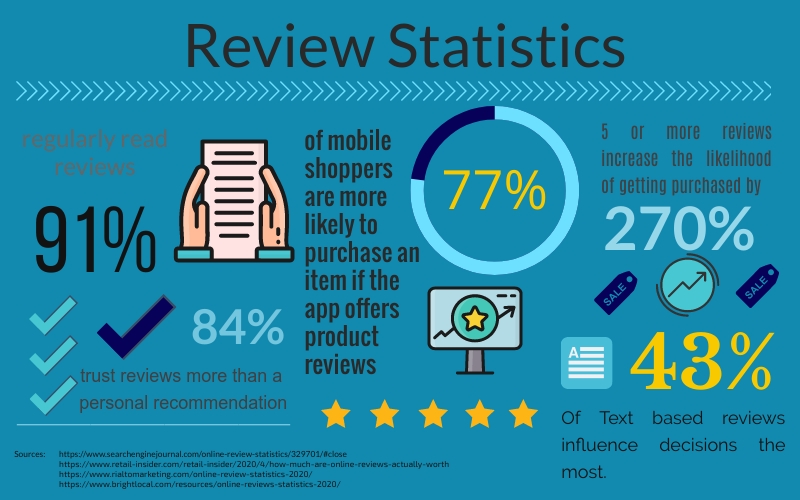 Clearly, consumers rely heavily on customer reviews when they make decisions.
Effective reviews discuss both the product and how the product benefits the users' lives. And by enabling image attachments and video reviews, you'll get authentic social proof and user-generated content (UGC) that can elevate your marketing collateral elsewhere.
What is a Shopify Product Review App?
You could go through all your reviews manually to find good ones to highlight. But it's much easier to streamline that process by integrating a Shopify product review app. These apps help eCommerce vendors track reviews, gather the positive ones, and present them to consumers in the right context.
These tools also help with SEO by making reviews visible in Google searches, which can drive organic traffic. So without further ado, let's take a look at five of the top Shopify product review apps.
1. Yotpo
Review Score: 4.7/5 (2298 Reviews)

Yotpo Free Version Highlights
Collects reviews and photos
Customers can ask and get answers to questions before they make a purchase
Integrates with social media for sharing reviews
Provides analytics that help to understand reviews
Pushes reviews in Google search
Yotpo Paid Version Highlights
Allows customers to swipe through reviews one at a time
Permits you to create discounts
Uses automated emails for various up-selling scenarios
Interesting Facts
Yotpo studied 3.5 million post-purchase review request emails and they found that:
Emotional appeal doesn't have a big impact
Incentives inspire reviews
Exclamation marks boost reviews for food businesses!
2. Rivyo Product Review
Review: 4.9/5 (1267 reviews)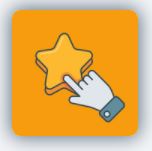 Rivyo Free Version Highlights
Integrated Question and Answer option, for customers to get pre-purchase information
Customers can post images
Daily update on how many reviews were uploaded
Rivyo Paid Version Highlights
Import reviews from AliExpress that look like they came from your Shopify store
Allows the product to appear on Google search results, this will affect the star rating
Sends out automated email responses after a purchase has been made.
The premium plan is $5.99/month, an excellent choice for eCommerce marketers on a budget.
3. Stamped.io Product Reviews
Review Score: 4.9/5 (4066 reviews)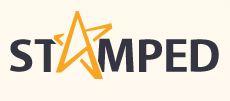 Stamped Free Version Highlights
Collects a maximum of 50 reviews each month
Allows you to share reviews on social media
Lets customers comment on reviews
Basic Version
$15/month
Collects up to 200 reviews per month
Provides online review option during check out
Lets you create coupons
Premium Version
$29/month
Has a review option that works like a survey
Lets customers add photos to reviews
Stamped Special Features
Provides an email review request form, these emails are customizable. Also, customers can create review pages and thank you pages.
4. Loox
Review Score: 4.8/5 (5521 reviews)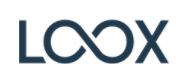 Loox offers a 14-day free trial, but not a free version of their Shopify product review app. Users can choose from four different plans based on the amount of email review requests they want to send each month.
Basic ($9.99/mo): 100 requests
Advanced ($29.99/mo): 500 requests
Pro ($59.99/mo): 1,500 requests
Unlimited ($99.99/mo): 2,000+ requests
Loox Features
Control published and retracted reviews to prevent spam
Respond to reviews
Uses multiple languages
Customizable review questions
Add incentives for customers who post a photo with a review
Let customers swipe through reviews easily
Import reviews from anywhere
5. Judge.me
Review Score: 5.0/5 (3021 reviews)

Judge.me Free Version Highlights
No limit on reviews
The widget allows customers to read reviews easily
Sends review request emails
Imports reviews
Judge.me Paid Version Highlights
$15/month
Social media pushes
Questions and Answer support for customers
Photo review options for customers
Custom coupon creation options
Judge.me Special Features
Users can submit reviews by replying to email requests, so they don't have to go back to the shop to complete the task.
Reviews collected with Judge.me can also be added to Google and Google Shopping, and can be shared on social media channels.
Final Thoughts on Shopify Product Review Apps
Deciding on what to wear for the day can be too much for some. (For example, Obama wore only gray and blue suits to pare down on making decisions.)
Deciding on the right apps for your Shopify store can be similarly overwhelming.
Knowing how the free versions of the apps rate against another as well as the paid versions should simplify the decision-making process. And knowing what you want from an app makes finding one that meets your needs less stressful.
For more advanced and exclusive digital marketing secrets, click here to Join AdLeaks now!