Make Chatting With Your Business More Personal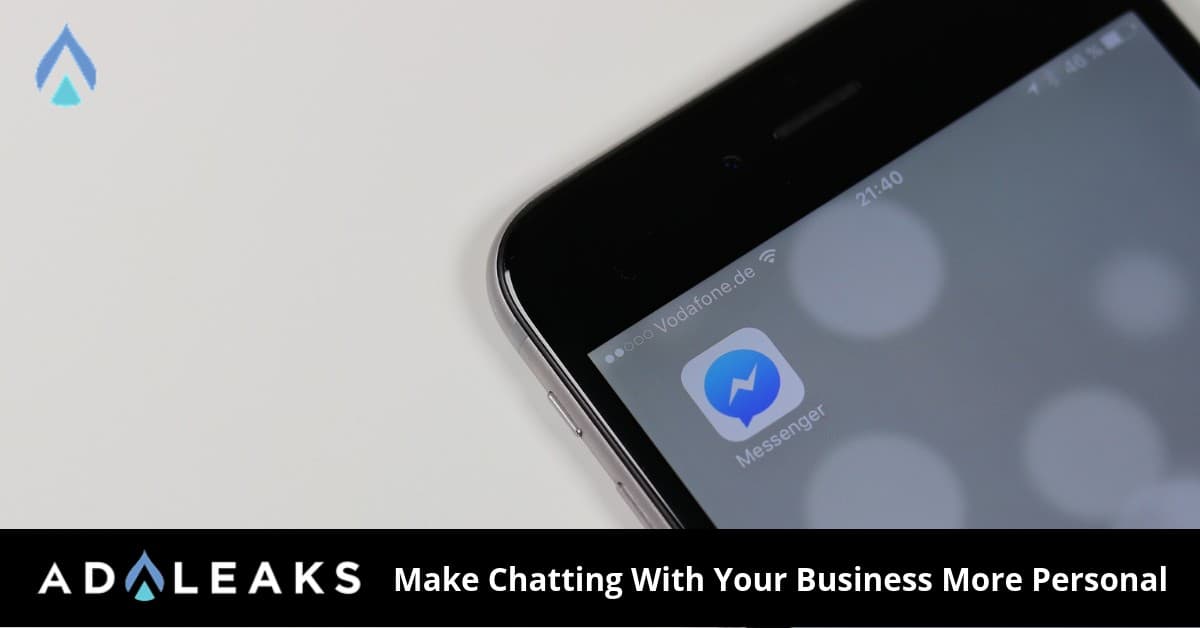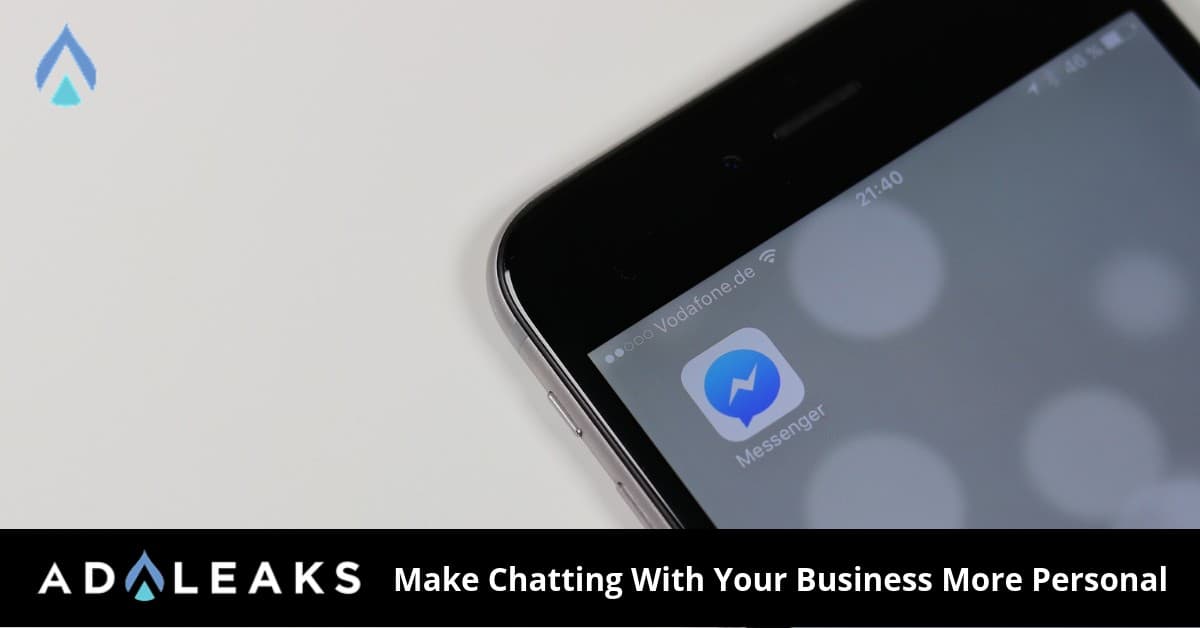 Level Up Your Messenger Game With Your Customers
Today, social media is more than just a place to connect with your friends and families. It is also an effective place for businesses to show off.  Open up Facebook and you scroll through an ad, shift to Instagram and you come across Kylie Jenner's multiple IG stories featuring the latest shades of her lip kits … really, just about anything. More importantly, businesses use social media, like Messenger, to connect with their audiences.
Behind a successful business is good communication with its customers.
But what makes good communication? We can tell you. A messaging experience where a customer does not feel as though he or she is just a mere target for your sales. The exchange shouldn't leave them feeling like another number in your reports.
That being said, it is important to keep the conversation natural. It's about connecting to your customers on a personal level. It is about satisfying their customer satisfaction. It's about being human and personalizing the experience to be specific to them and their needs.
So here are two simple steps for a better Messenger experience.
Know Your Audience
Before establishing good communication, the first step is to know who you are dealing with. It is crucial to remember that people are different from each other and that they have different cultures and interests. To be able to understand that people are not all similar can help you construct your messages and responses in a way that fits your audience well.
Messenger offers stickers, emojis, and GIF's you can use to make conversing more enjoyable. If you are a more playful, personal brand, use GIF's to lighten conversation and connect with your audience.
Let Your Audience Know You
Once you've identified your audience, the next step is to let them identify you. Show them what's in it for them and show them what's unique about you. Show them that you can offer something different compared to other competing brands. 
Cut out jargon and words that are too technical to make the conversation a lot more easygoing. Whether you reply through automated messages or manual responses, don't forget to keep the conversation casual and comfortable. Make sure that you're taking care of their concern or problem that they're coming to you with.
While making big sales is important, the satisfaction of your customers is an even bigger deal. It is what keeps them coming back. And if you're lucky, they may also influence a few more people to buy from you. You see, a casual and natural conversation can go a long way.
So what are you waiting for?