Tips for Getting Quality Leads on Facebook
With most things in life, we can agree that quality is better than quantity. In most niches, lead generation is no exception to this motto. The number one goal you should have for your leads coming in is to convert them to paying customers. Of course, CPA is important but getting qualified, quality leads is also extremely important when it comes to lead gen. It does not matter if you have 100 leads coming in if none of them are going to convert. Here are our tips on how to ensure you have quality leads coming in.
Ask the Right Questions
Asking the right questions will weed out spam leads that are just looking for a free offer or item. Doing so will ensure that the leads that are coming in are up to par. Lead questions will narrow down the particular priorities of the leads and their intent to purchase. In addition, you are getting more people in your pipeline and data is being collected. You can set up automated campaigns to nurture leads and drive potential customers to your product long term.
Here are some examples of questions that you can ask:
Do you need to sell your home before you buy? Yes/No multiple choice.

Have you spoken with a lender? Yes/No multiple choice.

Is the information provided below accurate and up to date? Yes/No multiple choice.
Stay Organized
Having your lead form set up in a particular order can make a huge difference. Have your qualifying questions first, and then ask for personal information. A seamless experience in filling out the form will increase the chances of the lead form actually being completed and submitted.
Question 1
Question 2
First Name
Last Name
Email
Phone Number
The More, the Merrier
The more lead form questions you ask, the higher your cost will be. Many marketers tend to hold back due to increasing the cost per lead. However, the higher the quality of leads coming in, the more conversions you are likely to get. You will get a good return on investment if you invest in quality lead forms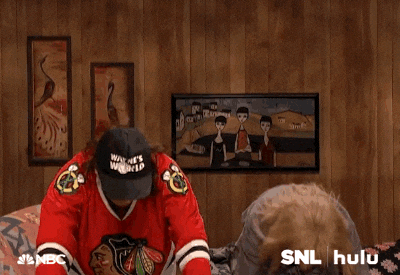 Getting Quality Leads
While this method is proven to be extremely effective, it may not be for every niche. We have found this method to have great success with higher ticket items, such as real estate. What is your go-to method for lead forms? Comment on the post and let us know!
Happy Hunting!