How Advanced Segmentation Strategies Boost Your Revenue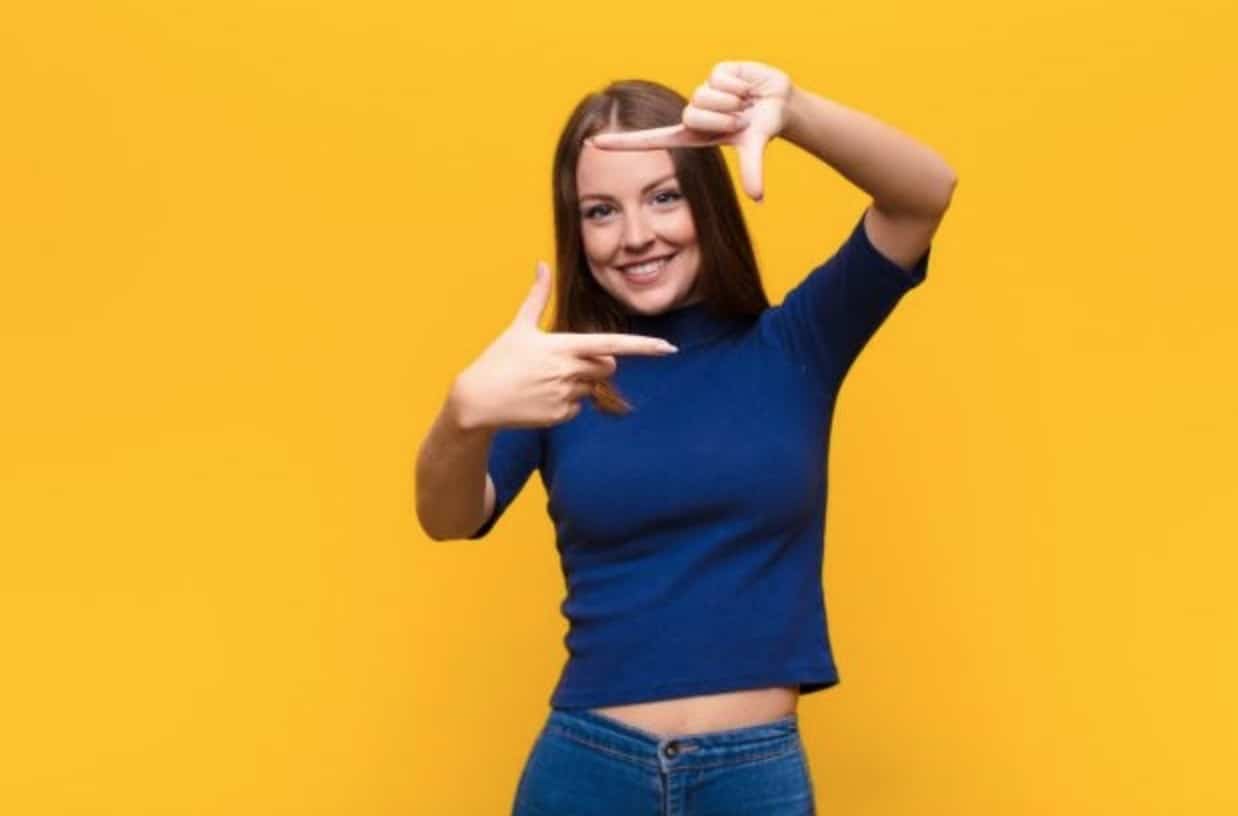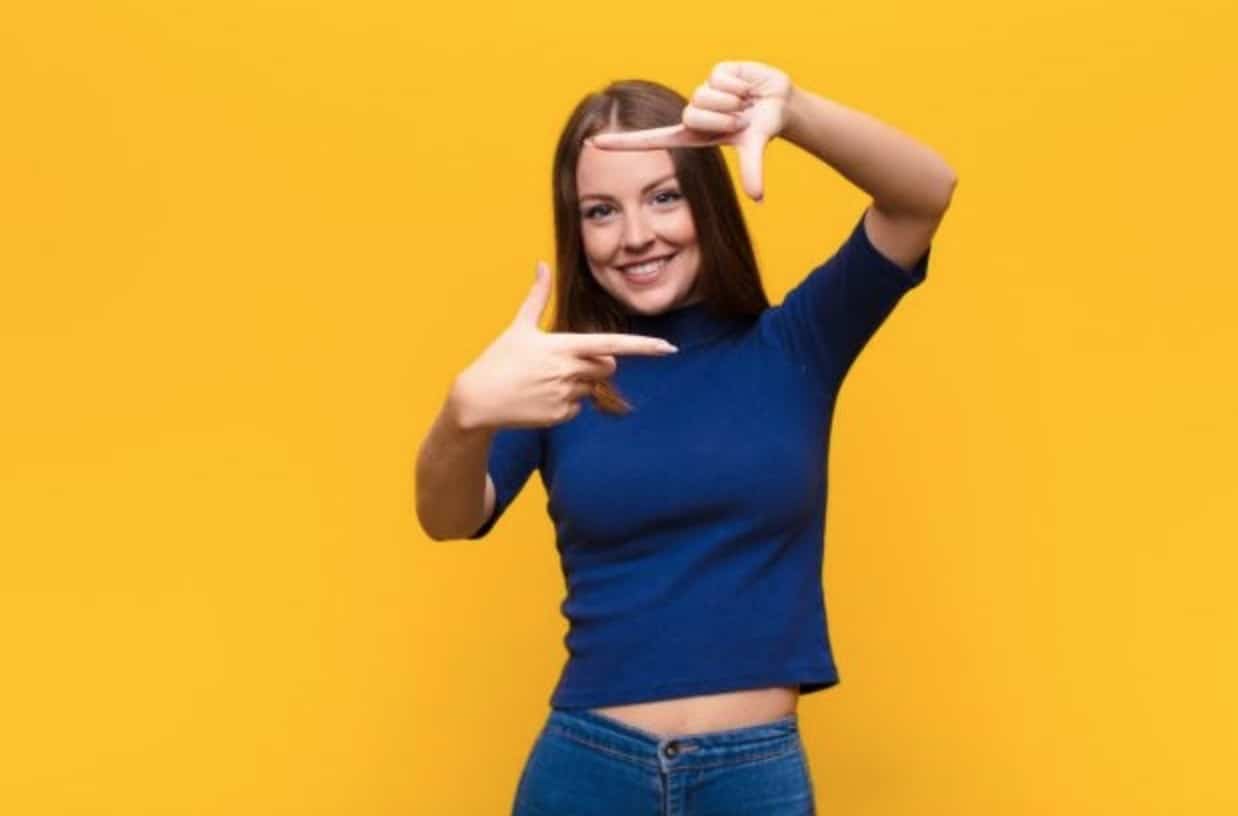 When basic segmentation practices reach their limit, advanced segmentation strategies can help you break through that sales revenue plateau.
Scaling up your business means leveling up your email marketing strategies past the "set it and forget it" mindset. Here are some real-life results from real clients who generated these successes from advanced segmentation strategies:
A 350% increase in overall revenue with 32% coming from email marketing alone.
Open rates skyrocketed from 3% to 25%. For example, if you have an email list with 100,000 subscribers, that's 22,000 more potential customers opening your emails.
A 65% increase in email revenue
73% of total store revenue now comes from email marketing.
Imagine having these increases for your store!
Not only will you be getting more revenue, but you'll also be scaling and leveling up your customer lifetime value (CLTV)! We'll save that for later.
Here's the thing. With the right segmentation strategies you can also achieve these results.
Let's dive deeper into the world of segmentation, some advanced strategies, and study some actual examples you can use as a template to scale up your email marketing!
Advanced Segmentation Strategies Are The Secret Sauce For 8-9 Figure eCommerce Stores
Higher-level segmentation means more tailored customer content, which leads to more conversions! They're simply the best for elevating the quality of your customer experience.
The perks of effective segmentation start with a boost in your open rates. Getting your emails opened on more screens means there's a higher chance of increased viewership on your personalized content.
Long story short, advanced segmentation strategies are about creating highly defined groups of customers.
Rather than looking at a single layer of your customer persona, you're looking at a far more detailed picture of their behaviors and preferences.
5 Advanced Segmentation Strategies for You to Use
We've compiled some quick tips and ideas for advanced segmentation strategies to get you started. These tactics should be easy to incorporate into your email marketing model, so give them a try!
1. Product Interest
Studying which products your customers are interested in will let you in on their future purchase behavior.
You'll know what to offer them, when to do it, and how to present it to them.
Here's a little something we learned from working with our clients on 6-7 figure email strategies. The top email automation flows that contribute to the most conversions are:
Cart abandonment or cart recovery
Browse recovery
Hitting the nail on these two flows will have you seeing numbers as soon as within 2 weeks of setting these up. That's just how "heavy-lifting" they are.
Knowing that these flows pull in the numbers, you can then work on the segments while borrowing principles from these flows.
Here are two examples of what we mean:
1. Customers who VIEWED a product at least once or twice
Who: Customers interested in the product, especially if they frequently return to the product page.
Approach: Keep sending them reminders with tailored content that plays on their interest. Make sure you send them what they'll want to buy.
How? Product highlights are an excellent way to showcase products that are relevant and of interest to them.
Call to Action: Add to Cart
2. Customers who added a product to their cart at least once or wishlisted an out-of-stock product
Who: Customers who have the intention to buy the product, but didn't push through with the purchase for some reason.
Approach: "Hey, you left this behind." Remind them that they were planning to buy these products, and they'll miss out if they don't check out soon.
You can personalize these campaigns by sending content based on what the user left in her cart or browsed but didn't buy.
Turn it up a notch by showcasing additional product picks that they'd like or similar products in a higher range. That can help you increase average order value (AOV) too, but we'll save that for another post.
Recommended CTA: Shop Now
Benefits & Best Practices for Product Interest Segmentation
Segmenting based on product interest can result in:
Creating content that appeals to users on a higher level
Following up on their actions (check out, add to cart, repurchase, etc.)
Opportunities for cross-selling (if you want to advertise winter coats, you can send these campaigns to those who just bought snow boots)
Another way to really hit the jackpot with your tailored content is smart send times. The perfect send times are timings when your customers are most likely to open your emails, browse your store, and then checkout.
Here's how the best practices for send times may differ across the segments:
For abandoned carts, email them right away! Strike while the iron is hot and while they're that close to completing the purchase.
For browse abandonment, you can send product recommendations anytime between a delay of 15-60 days. It depends on the type of your eCommerce store, industry, and products.
What about those who added out-of-stock items to their wishlist?
They aren't a lost cause — you can use this segment wisely. How? Send them product recommendations of similar items that are currently in stock and/on sale.
2. Frequency of Purchase and Last Purchase
This goes deeper than active and inactive segments under basic segmentation.
And as mentioned above, there are a LOT of factors and situations that fall under both active and inactive customers.
What most high-level eCommerce stores have done really well is to add "trigger layers" to their segments. This way, they have a way of knowing what makes specific segments of their customers tick.
What Are Trigger Layers?
Active subscribers have different levels of engagement with your store. One can be super engaged with your emails, opening them, and clicking through but doesn't buy often.
Another can only open your emails occasionally but would buy from you every month.
Simply labeling them as 'active' and 'inactive' is not enough, because you can go even deeper than that.
Especially since finding the right content and messaging triggers can turn browsing into purchase orders.
It doesn't make sense to lump your customers into one segment and give them the same messages. There's no such thing as a one-message-fits-all when it comes to your Active Subscribers.
So what do these triggers look like in practice?
Here are examples:
Segment: Frequent Buyers or subscribers who purchased from you at least once a month over the past 3 months
Your strategy should answer HOW you can maximize value for your customers while increasing revenue and AOV by:
Upselling products or cross-selling complementary products (e.g. this dress would look amazing with some accessories)
Exclusive promo deals and exclusive discounts (Limited time only, min. purchase, free shipping)
Massive rollout of new product launches
Segment: Subscribers who last bought from you 6 months ago
This strategy should be built around customer win-back methods. These tactics turn lapsed subscribers into returning customers by reminding them how your brand is still relevant to them.
Win-Back Tactic Examples:
Strong subject lines. In our experience, transactional subject lines tend to work best for Open Rates. The goal here is to get your emails in front of as many subscribers to increase your chances of bringing them back to your store.
Send timely reminders. Restocking a wishlisted item, last purchase, browsing history, etc.
Lay off the hard sell. Reward customer loyalty by giving them incentives (anything that incites FOMO from discount, free shipping or reward points)
Custom discounts. If it fits your brand, you can even offer personalized discounts based on their last purchase.
Don't forget to optimize your win-back flow by A/B testing the most effective tactics. Since your win-back emails are hinged on how many people actually open them, subject lines will be the perfect place to start.
The more layers you add, the more personalized your approach will be. In a sense, the closer you are to the target you are shooting for.
3. Price Sensitivity
Most eCommerce stores segment customers according to the usual or average order value of the products they buy. Then they target product recommendations that are around the same price range. (And there's nothing wrong with that!)
But businesses using advanced segmentation strategies know that there are "price-sensitive" customers who wait around for sale events and promos before making a purchase.
We know these customers target your store during major sales events. But why can't you target them in return?
If you had a physical store location, this would be like building a bridge for your top spenders that takes them above the chaotic Black Friday Cyber Monday (BFCM) crowd and straight into your shop.
Remember to make it convenient for them. Remind them of the awesome sales event and they'll likely meet you halfway.
We saw how well this can work firsthand during our clients' BFCM week in Q4 of 2019. We drove $831k in sales over 7 days by executing a six-step holiday sales sequence.
Most of the work was done at the pre-launch/pre-sales part of the sequence with optimized pre-hype builders, hype builders, and VIP launch campaigns.
Your strategy needs to focus on hyping up your customers before the Main Sales Launch to prime your list.
These customers have been waiting for your sales events. Priming this will only maximize your returns on the actual day of your Sales Launch.
Tips for Maximizing Sales Returns with Pre-Launch Notifications
Sharing reminders for the date of your sale ("Hey, there's a sale coming soon!")
Setting up pre-sale discounts or a sales countdown (Here's a warm-up, bigger and better discounts)
Create opportunities to opt-in for exclusive or VIP access to get bigger and better discounts. (Remember: Maximize value to your customers while aiming to increase your revenue)
Of course, the success segmentation brought to our clients can still extend beyond that particular event.
The best part of this strategy is that it applies to any sales holiday throughout the year!
Again, it all comes back to the fact that customers have different tastes, preferences, and motivations.
Side Note: When Should You Start Testing Marketing Collateral?
If you're just now thinking about A/B testing, you probably should have started yesterday.
We've stressed this point repeatedly to our clients and our team. A/B testing should be concluded way before any major sales event.
That said, spend the remaining months of 2020 running your tests! By the time BFCM, Boxing Day, and other sales events roll around, you'll be ready to plug-and-play with your best performing campaigns.
All you need then would be to aim those at your most engaged segments of your interested customers.
4. CLV/LTV Customer Lifetime Value
Segmenting according to CLV or AOV is a really great strategy. But computing CLV or LTV requires a lot of historical data, including average order value, repeat purchase data, and purchase and interest history.
But once you've computed your LTV, it'll be clear who your best customers are, who the inactive ones are, and who has the most potential for growth or LTV increase.
A reward system or loyalty program is a simple strategy that can boost your conversions. One reward system you can try incorporating is a VIP program.
VIP Programs
Essentially, your VIPs are a self opt-in group of highly excitable subscribers. In other words, they're customers who have purchased from you recently and frequently.
Take good care of your VIPs. In addition to being good customers, they can become ambassadors for your brand too. Remember, 80% of your revenue comes from 20% of your returning customers.
That's one highly valuable segment you can focus your rewards on, namely with exclusive perks.
Advanced Segmentation Strategies for Lifetime Value
Segmenting based on both Historical or Actual LTV
Segmenting based on predicted LTV
We'll tell you this—predicted LTV data is an absolute goldmine.
It narrows down your focus to the segment in your list that has the biggest growth potential for LTV and those most likely to add value to your store over time.
And since they already show increasing LTV, you can take this data even further. Layer the segment with product preferences and interests and watch that LTV continue to soar!
Level up your email marketing strategy and forget the "set it and forget it" mindset. Zone in on your most relevant targeted segments.
5. Exclusion Segments
Usually, eCommerce stores focus on who to include in particular segments. But sometimes you also have to focus on who to exclude.
Why are exclusions equally as important as inclusions? It's much like pruning bonsai trees for them to grow beautifully. Pruning your email list helps ensure it's healthy and sustainable growth.
Positive Effects of Practicing Exclusion in Your Email Lists
Prevents damage to your sender reputation and deliverability rate. Sending to unengaged subscribers will only damage your brand's reputation! So this helps in making sure you're sending to engaged contacts.
Ensures you don't send irrelevant content to your subscribers.
Helps you avoid sending redundant content. Here's a quick example: send your VIPs a sneak peek of a new product one week before launch. But exclude your VIPs from the general announcement email, as they're already aware of what you're sharing.
Avoid double-sending emails to multiple subscribers. Double-sending is more annoying than redundant content. It will only hurt your email deliverability and make you sound like a broken record.
Remember, it's not always about attracting new customers. It's about crafting the best possible experience for them at multiple touchpoints across their customer's journey.
Advanced segmentation strategies can help you do that as well as increase your email marketing revenue.
Do you want to dive into more email marketing strategies and insights? Join Chronos's eCommerce Email Lab for exclusive and fresh knowledge from our LTV and email experts—fresh weekly!
And if you're not a member already, click here to Join AdLeaks today!