Facebook Groups 101
Facebook groups are a crucial part of how Facebook works, and how people see content that they actually want to see.  In 2018, the algorithm that controls which content you do or do not see made a big transition away from Pages, and moved towards Groups.
Once upon a time, these Groups were an odd corner of Facebook, used mainly for online flea markets, or other vague areas of business.  Much has changed since then. Today, businesses of all sizes can create and moderate a group for their customers, or target audience.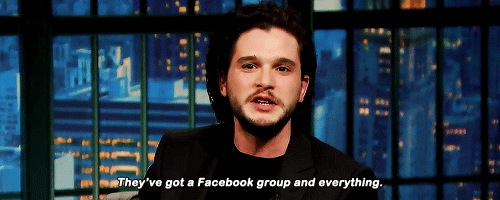 Why Have a Facebook Group?
Simply put, if you own a brand, or operate the marketing for a business, you should be using Groups.  Facebook has pushed for stronger relationships and better communities. Their goal is to get users to interact with content that they opt into seeing.  Most people who join a Group join it for a reason and are engaged with much more enthusiasm.
Zuckerberg himself has said that people want to hear more from family, friends, and their Groups, and that is exactly what Facebook focused on for 2018. If you are stuck on only using a business Page, your reach has probably taken a hit.  We are here to help you make the transition into the current era of Groups and stay ahead of the trends of 2020 and in the coming years.
Facebook Groups vs. Pages
If you're wondering why you need a group when you already have a Page, keep reading!  Realistically, you want to have both.
A Page is still a critical component for any business.  It allows you to run ad campaigns, get reviewed by your users and is a great way to update your community with blog posts or other similar content. It shows up in search engines, and hosts map directions and contact information.  Users can use it to communicate with you directly. Facebook Pages bring great value to your operation.
When someone posts to your Page, it gets tucked away in the 'Community' tab.  However, if that person were to post on your Group instead, it stays in the feed, front and center, easily in view for other users to read and engage with.
Also, Groups inspire users to interact and discuss your brand more often due to their design.  They are designed to be a comfortable space for users to ask questions or share ideas in a group setting. On top of regular Groups, you can switch to a subscription-style group, where users can pay to get access to expert opinions or quick, high-quality answers to their questions.
Questions can be directed at the business owner. However, the answers can help any member of the group.  It's a win-win! Use your group to build genuine, involved members of your online community.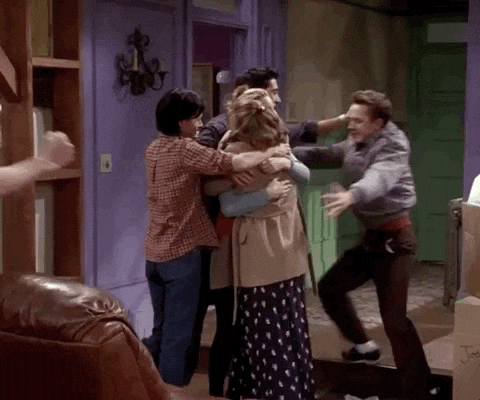 Newest Features Launched in 2019
Watch Party- A common trend on the internet these days is to watch video content together.  Facebook is tapping into that market with Watch Parties. You can share public videos to your group and watch them in real-time with your other group members.  Everyone can watch and interact while watching a live broadcast.
Learning Units- Facebook also created a course-like structure for your content.  You can build units, similar to chapters or sections in a book. These units guide the education of your group. Posts can be added inside the unit, and users can comment and ask questions to anything related to your course!  View it as Facebook's version of an online learning platform.
Want to learn how to grow Facebook Groups? This post will help you grow them quickly.
Are you part of our free group? If not, check it out here. And if you want more advanced, in-depth tips and methods from myself and other experts, join our premium group at www.joinadleaks.com.