Back-To-School Marketing For 2021 Prioritizes Data Collection & Customer Acquisition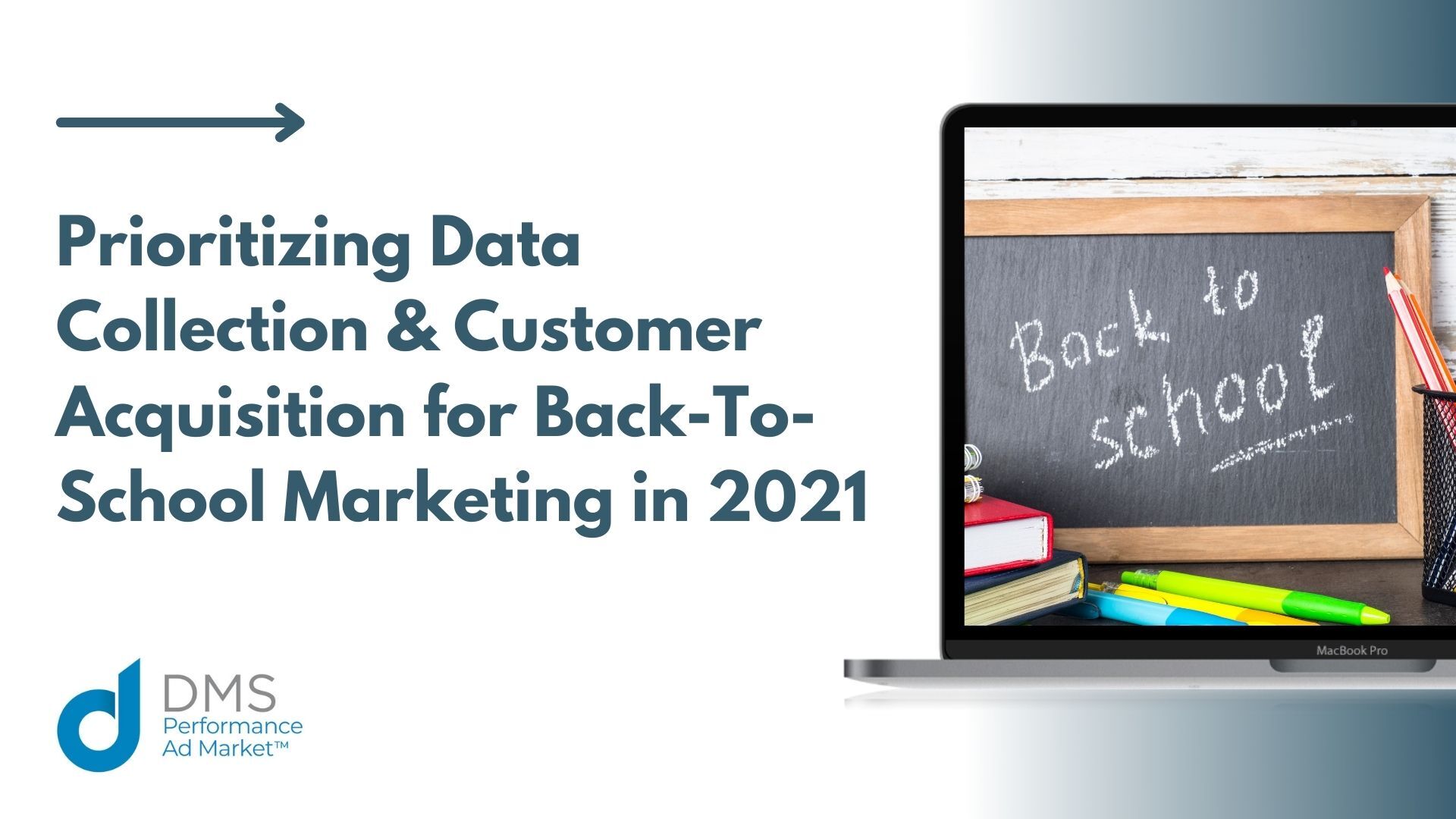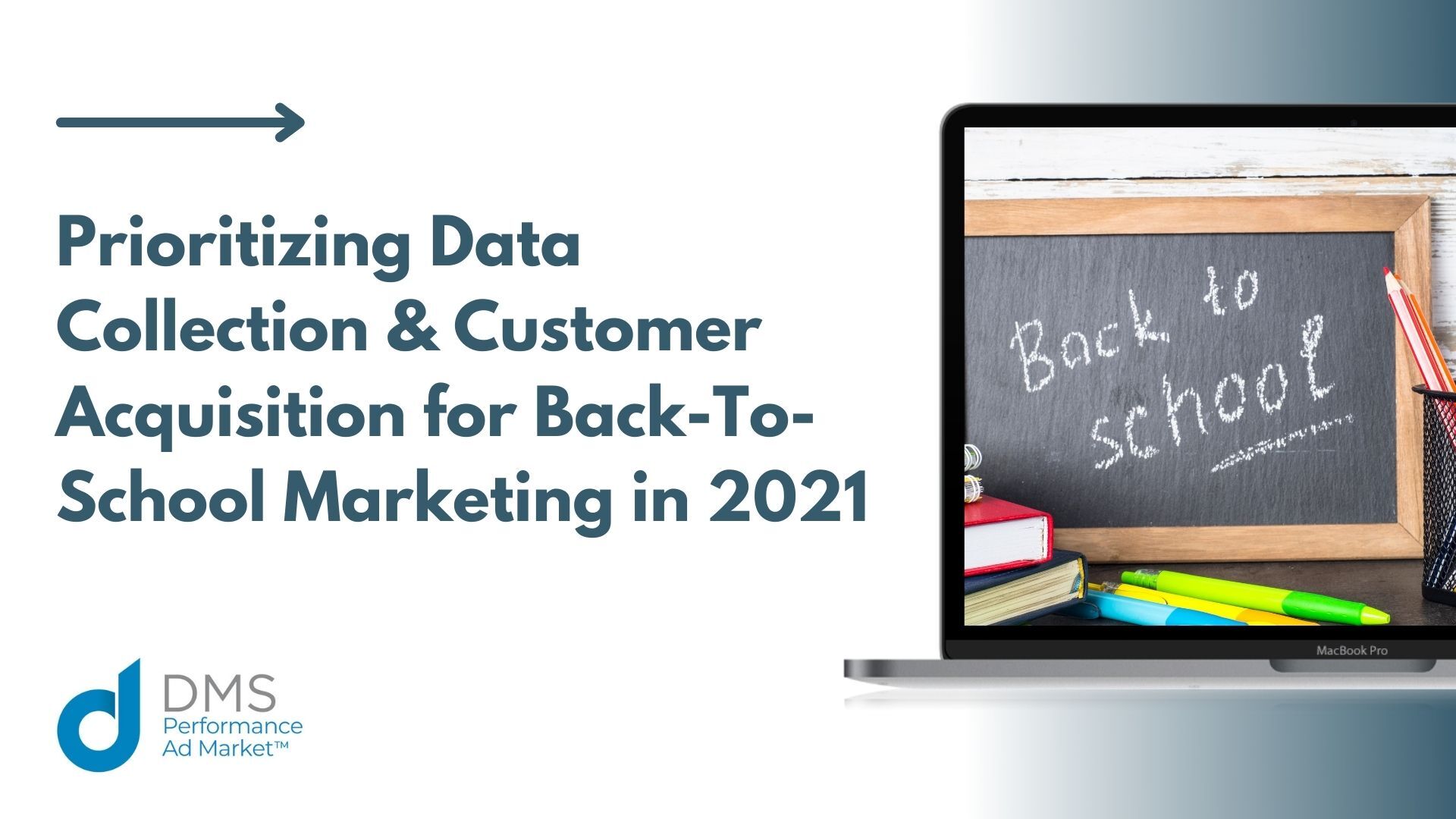 Backpacks, lunch boxes, pencil cases, new sneakers, computers — and so much more. Back-to-school shopping is here, and brands and retailers are using back-to-school marketing to make the experience easier than ever.
With customer acquisition strategies that include contests, wish lists, and discounts, back-to-school marketing campaigns are driving consumers to enroll and sign up across channels. These campaigns empower data collection and re-engagement while driving brand loyalty and sales.
Back-To-School Marketing Connects Parents with Brands and Encourages Sign-Ups via Giveaways & Sweepstakes
For many kids, a new school year means new clothes. And retailers like Lands' End and Burlington are leveraging consumer excitement about back-to-school shopping with sweepstakes campaigns that encourage consumers to sign up for a chance to win cash or gift cards.
"The Pack is Back" sweepstakes, part of the Lands' End back-to-school marketing campaign, is offering a $5000 prize.
Consumers who sign up for a chance to win with Lands' End agree to be contacted about future Lands' End offers, and the brand immediately dispatches an email, which includes reminders to enter the sweepstakes every day and links to other products.
Burlington Coat Factory is promoting several initiatives at once for the back-to-school season, including a partnership with AdoptAClassroom.org and the #SavedByTheBurlSweepstakes, which can be entered via Instagram or Facebook by tagging friends and using the #savedbytheburlsweepstakes hashtag.
Idea Boards & Wish Lists Get Students & Parents To Create Online Accounts
Similar to baby and wedding registries, several companies allow students to create virtual bulletin boards or room designs for their college dorm rooms or first apartments.
These creative tools are an effective way for brands to collect first-party data and encourage consumers to create online accounts. And the first-party data allows you to personalize promotions in future campaigns.
Bed, Bath & Beyond's (BBB) "My Idea Boards" allows shoppers on the BBB site to pin their favorite products. The pins save for 30 days, and if users want to save their idea boards permanently, they can create an account.
Similarly, Dormify, begins the shopping experience by offering 15% off for new shoppers. The brand is a "small space decorating destination" where consumers can design their small spaces and shop for the necessary products directly from the eCommerce platform.
After providing their emails and phone numbers, consumers are immediately sent a welcome email and text with the discount code.
Back-To-School Marketing Includes Promotions And Discounts Driving Customer Acquisition & Repeat Business
Back-to-school shopping typically includes clothes, school supplies, and technology.
"We see a 37% year-over-year increase in spending on technology products this year for computers and electronic gadgets," said Rod Sides, Vice Chairman and U.S. Leader in Retail and Distribution at Deloitte, which recently conducted a back-to-school survey.
Promotions and discounts are common from brands and retailers during back-to-school shopping, when consumers are often buying a lot at once and are, therefore, looking for deals.
Apple is offering free AirPods and 20% off AppleCare to students who purchase select Mac and iPad models with education pricing, hoping to capture the surge in technology purchasing spurred by the pending school year.
Promotions and discounts can also be found when shopping for dorm room must-haves.
In addition to My Idea Boards, Bed Bath & Beyond offers 20% off for shoppers who enroll in the retailer's "My College Pass" program through the end of September. Once enrolled, consumers get free shipping for purchases over $39, and they can pick up their orders at the BBB closest to their campuses.
Options in shipping and delivery can be effective customer acquisition strategies when promoted across channels, particularly since consumers increasingly want to shop online as seamlessly as possible.
By offering one-touch shopping options and a variety of delivery and pick-up choices, especially for consumers with existing accounts, brands can often drive conversions.
Bed Bath & Beyond's My College Pass is being promoted across social with video and content marketing strategies that drive consumers back to the retailer's website to enroll in the discount program and upcoming in-store contests.
Are You Looking For New Ways To Monetize Your Traffic?
DMS Performance Ad Market (formerly W4) is committed to offering a diverse selection of high-yielding campaigns and providing the best publisher support in the industry.
The DMS Performance Ad Market gives publishers the tools needed for maximum success, including one-on-one expert advice along with the best-performing campaigns at the absolute highest price points.
DMS offers flexible, on-time payment terms to support scale. We value our publisher relationships, ensuring our publishers are handsomely rewarded for their loyalty and business.
Apply to be a DMS Publisher Today!