Calling All Musicians! Find Out How to Increase Your Audience With Facebook Ads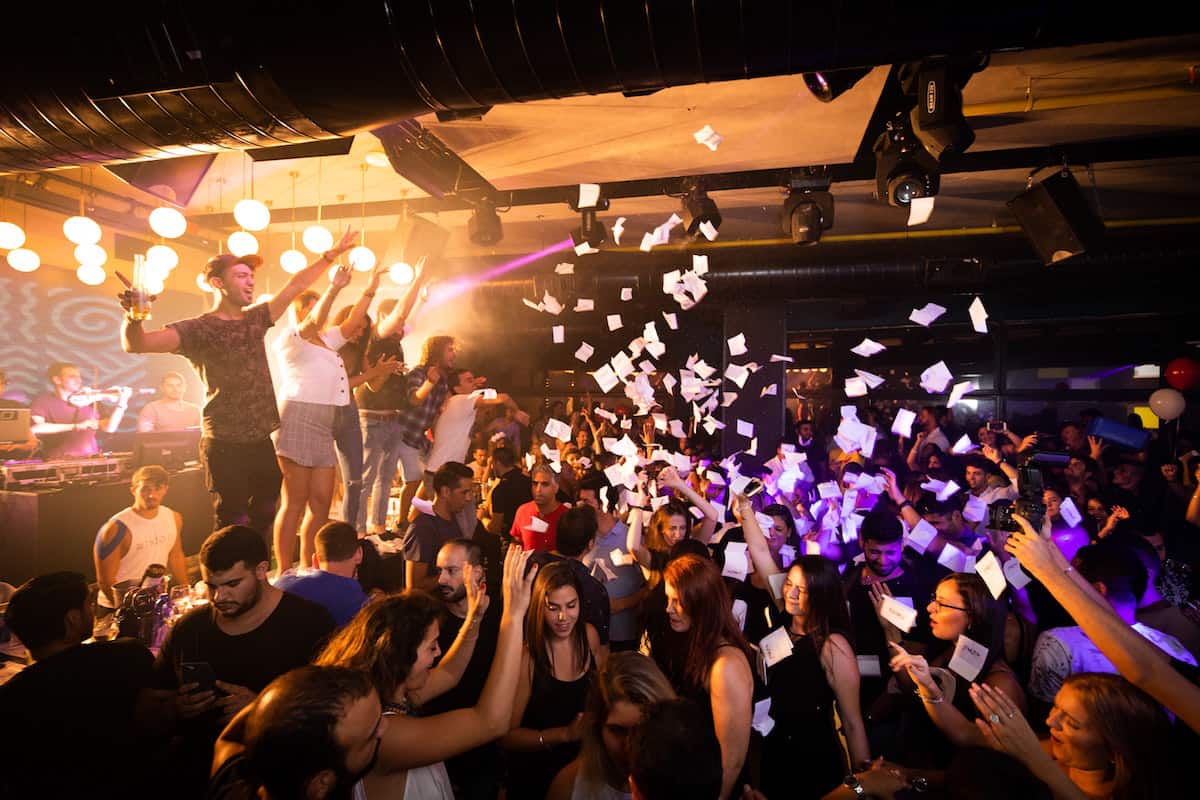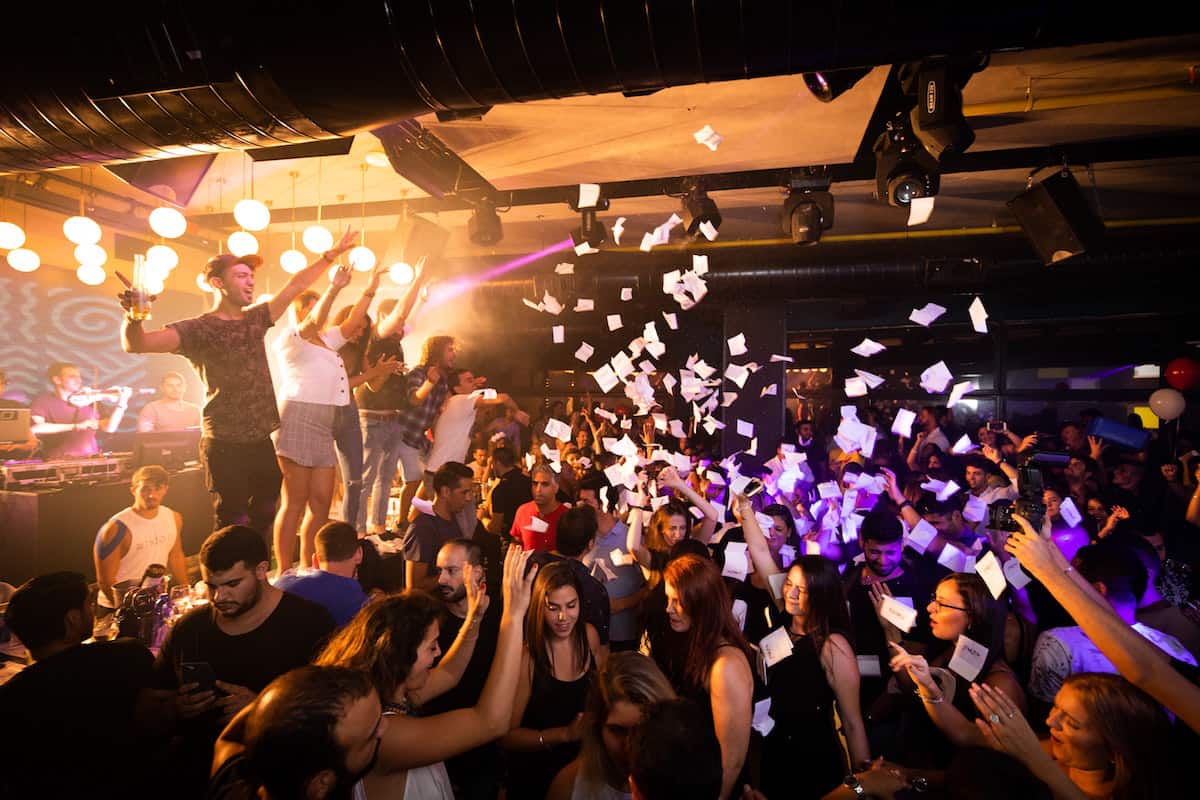 Facebook Ads Strategy for Musicians
Running ads on Facebook is a great start for businesses to get people interested in their products. The same thing goes for musicians.
Ads can be used to build interest in their albums, tour details, merchandise, etc. If you are already creating video content, we want to show you how you can post it into an ad campaign to help you along with your goals!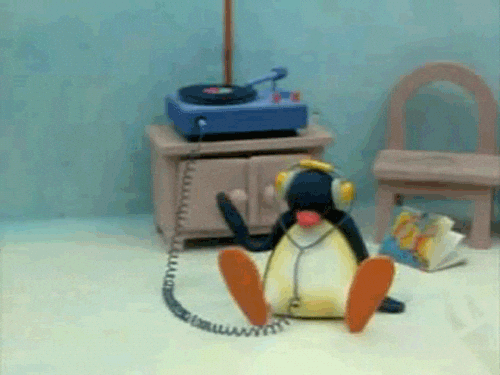 Finding the Right Audience
The key to good video content is creating videos that are creative, fun, and meaningful.
Facebook recommends videos that are at least 3 minutes long. Focus on content that lines up with your business goals, and highlight the artist up close within the first 3 seconds.
Some examples of video content:
Footage from your live performances to boost ticket sales
Live performance footage to help with merchandise sales
The same footage can be used to drive streams
Create a video to announce a new album and direct listeners to your stream
Video content to debut new merchandise and increase sales
Refining Your Audience
Facebook has many tools to help advertisers reach an audience of people that is most likely to be interested in you and your brand.
If you have viewers on your Facebook or Instagram videos, use that info to create a Custom Audience.
Facebook Pixel is another helpful tool for your website. Once set up, it can help you measure, build and optimize your audience for Facebook advertising campaigns.
From the Pixel data, create another Custom Audience to reach new people. This audience will have more users who are already interested in your business. Facebook Pixel shows you this since they are similar to your already established audience!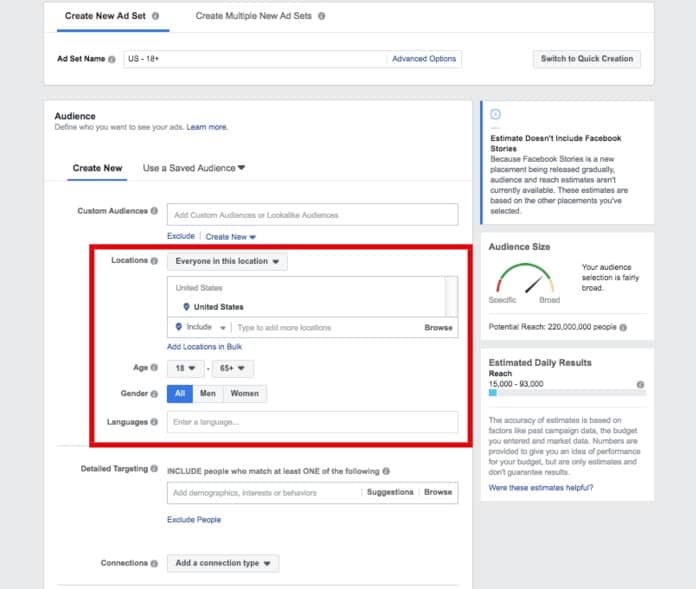 Another recommendation from Facebook is to target a broader audience. When creating an ad, focus on the location and age group that you expect to find success with.
Further refine your targeting by finding other interest layers based on your music genre.
Creating the Right Ads
The key to creating ads that get you results is creativity. Be picky with the pictures and videos you use, even small details can make huge differences!
Run split tests to see which ad format works best for you. Split testing lets you run different versions of the ad and compare the data. This might help you see that you are getting the most success from carousel ads, for example.
Use Facebook's campaign budget optimization to help distribute your budget effectively. Out all of your audiences and creative assets into the same campaign. This will allow the budget optimization to help you get the best results possible.
Summary
Ads for most businesses can be broken down into basic parts. You want to create the right ad. For a musician, it can be helpful to include footage of your performances. At the very least, show the musician at the very beginning of the video!
Once you have the ad dialed in, it's all about reaching the right audience. Facebook has many tools to help you target the people that would be most interested.
Once you have your audience figured out, it's helpful to refine this audience even further. Use information from Facebook or Instagram to find followers who have watched your content already.
Use Facebook Pixel to obtain data on users who would find interest in your music! Creating another custom audience based off of Pixel is a sure way to find the most interested audiences.