5 Red Flags that Your Email Marketing Strategies Need an Overhaul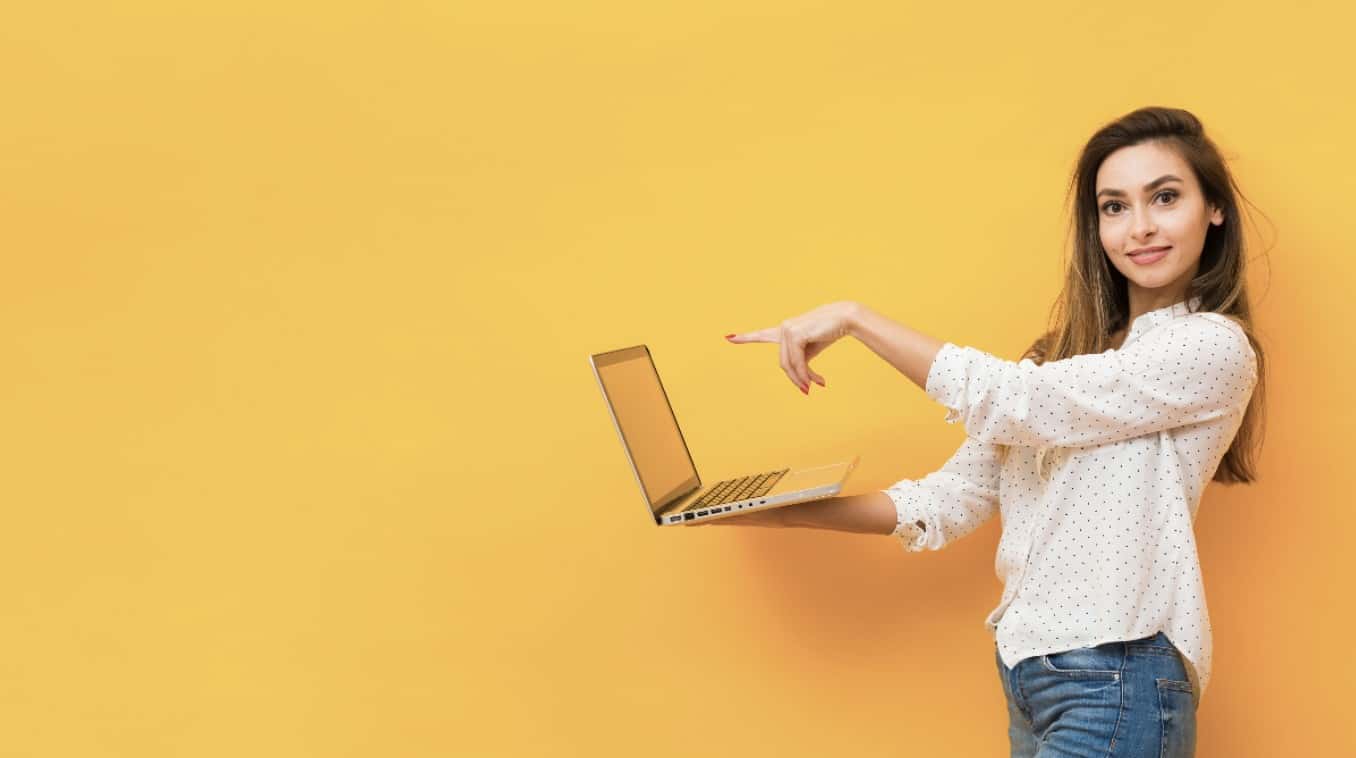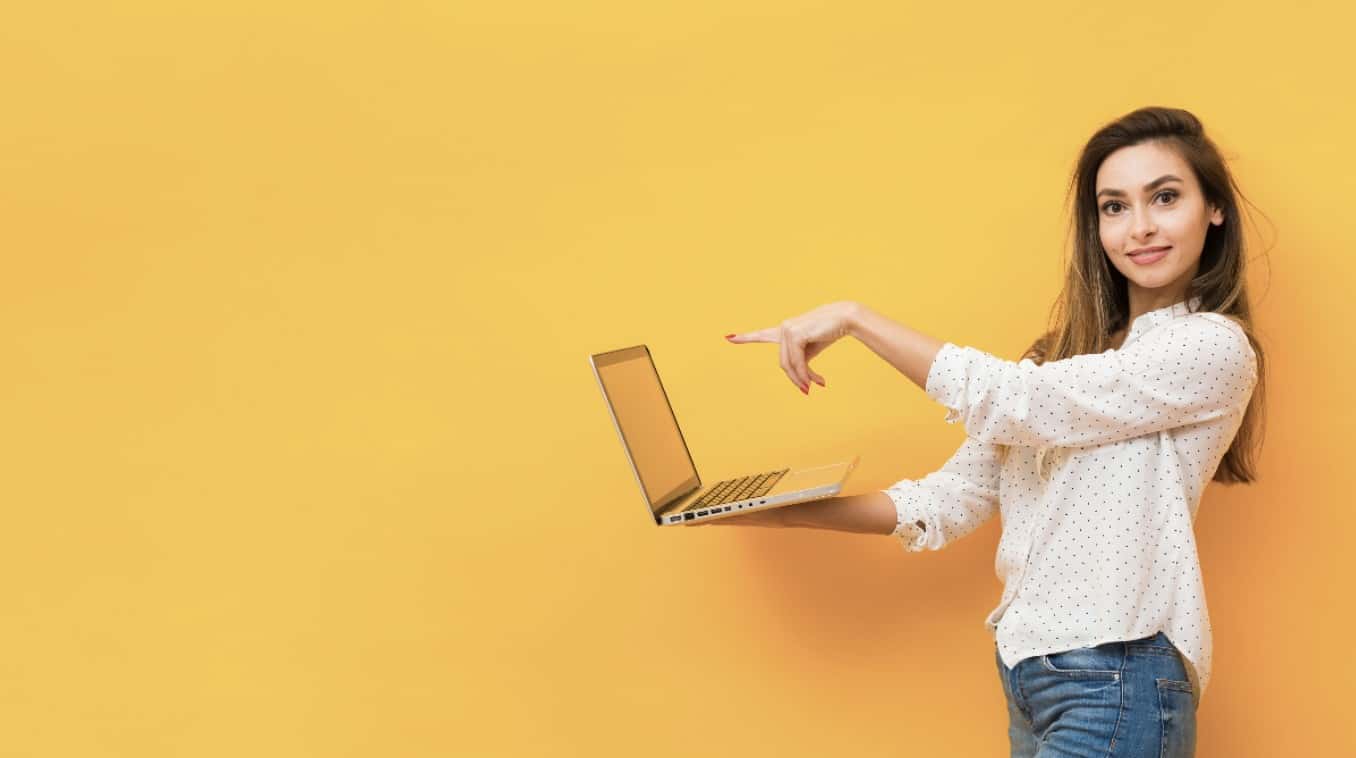 Powerful Secrets for Getting Your Email Marketing Strategies on Track
Email marketing continues to rank as a top, and sometimes undervalued, eCommerce marketing tool. The role of email marketing for eCommerce businesses in establishing a reliable and sustainable revenue channel shouldn't be ignored if you're going to succeed.
But here's something to keep in mind: there's always something new when it comes to digital marketing—and yes, this includes new advancements in  email marketing.
So it's not surprising at all if at one point you realize that your favorite email marketing practices have become outdated. Or if you suddenly realize that your current strategies might be the primary cause of your eCommerce brand's decline.
Don't worry! Here are the tell-tale signs that your email marketing strategies need a rehash.
Email Marketing Red Flags You Need to Look Out for
1. Your open and click-through rates are dropping
Two of the basic metrics you should be tracking are open and click-through rates. So what happens when those start falling? It can mean that your emails aren't optimized. It can also mean that you haven't been testing them enough to determine which email marketing campaigns work the best.
You'll need to take another look at how you've segmented your audience as well. After all, email marketing campaigns are supposed to work for the targeted audience. 
Effective segmentation practices offer a plethora of benefits for eCommerce to access and unlock the potential of their audiences and customer lists. 
By showcasing your best products or services, you'll want to make sure you're showing them off to who wants to hear from you, and better yet, they're seeing what they want to see. That's what segmentation does best. Imagine the potential you can unravel if looking at segmentation alone can yield a 350% boost in email revenue. 
And with less and less of your emails meeting the eyes of your target audience, this can only lead to the next problem.
2. Your eCommerce store's website traffic is also decreasing
What's one of the major purposes of email marketing? It's to drive quality traffic to your eCommerce store's website.
So, what could be keeping your audience away from your store? 
Your emails could be lacking in personalization, compelling content, or aesthetic design. All of these are necessary for capturing your audience and convincing them to visit your website and make a transaction.
With little to no potential customers visiting your website, the next problem you wouldn't want to see is leads unsubscribing.
3. Your current leads are unsubscribing
So not only is your eCommerce brand unable to maintain a stable flow of website traffic, but what's left of your current customers are starting to unsubscribe!
It can be because of irrelevant content. It can also be the poorly planned and executed email marketing campaigns that only end up annoying your customers. Or it can also be the fact that they do not find your engagement campaigns engaging.
Your eCommerce brand would be struggling to acquire new customers at this point. So you send more emails and hope for the best right?
Unfortunately, your efforts will just go to waste if your emails aren't are going to spam.
4. Your emails just go straight to spam
Even if there's nothing wrong with your email's main content, it still has a chance of ending up in your recipient's spam folder.
Now, what's putting them there?
Well, as much we would like to point out the ever-vigilant spam filters of email platforms as the main culprits, there's something in your emails that may be triggering the spam filters.

It can range from unoptimized subject lines, the use of spammy words, and the excessive use of capitalization and special characters such that, if the spam filter doesn't tag your email, your recipients themselves will put your emails in the spam folder.
All of these nightmare scenarios will then accumulate to what could be the final nail in your eCommerce brand's coffin.
The worst case scenario is lowered brand awareness.
5. Your brand awareness is low or non-existent
Email marketing, when done right, can increase your brand awareness by making it more memorable to your customers through the use of compelling content, recognizable and attention-grabbing design, and effective customer engagement.
But what happens when your current email marketing strategy is the culprit that's hindering the development of your brand awareness?
Low brand awareness basically means a slow death for your eCommerce business.
Having low brand awareness means that your business' ability to attract new leads will either be slowed or halted. Not only will it negatively impact your customer acquisition, but even your ability to maintain current customers as well. 
Ask yourself this question: Would you stay loyal to a brand that's forgettable? 
A brand that doesn't leave a lasting impression on its customers is doomed to fade from their memory.
For your eCommerce business, your customers are the oxygen supply. Imagine holding your breath as long as your business isn't gaining new customers. At this point, your business would have to rely on its oxygen reserves—your current customers.
But if your brand awareness is still too low, then your eCommerce business will start losing its current customers. At this point, what precious oxygen you have left in your tanks is just leaking out with loud and ominous whistling.
Sounds like the eCommerce business' version of an apocalypse, right?
But don't panic! Because whether you're encountering one or two of these problems, or even all of them at once, all you need is a helping hand that can get your email marketing back on the right track!
Top 3 Scenarios When You DO Need Email Marketing
1. When your ROI needs a serious boost
Email marketing is known for its high ROI in many cases. But how can you ensure your business gets those high levels of ROI?
For one of our clients, we conducted consistent split testing and gave their email content some much-needed optimization.
This way, we helped our client increase their overall number of conversions—giving them over 33% of revenue driven by email marketing.

2. When you notice your emails aren't reaching the right people
Another thing email marketing is known for is its ability to reach your specific target audience.
One of our clients had deliverability issues, which led to them losing revenue with each missed email.
What we did was to correct some of their sending practices by segmenting their email list and crafting relevant content and offers.
We also conducted A/B testing on their email's design elements so we could pinpoint what worked best for each segment.
This resulted in a 32% increase in their revenue—formerly 8%—with 17% of revenue coming from automated email campaigns.
Their open rates also increased for manual campaigns—from 3% to 25%.

3. When your email list needs some much-needed maintenance
Of course, email marketing is at its most effective when working with an optimized email list.
So, here's what we did for one of our partners when they needed to solve their low open and conversion rates.
We helped in segmenting their email list based on factors such as product type, product life cycle, and level of engagement with past emails.
Now, with a segmented email list, their  total email revenue increased by 65%, along with an increase in their revenue from automated emails by 146%. Not to mention their 97% increase in campaign email revenue.

Email marketing is a staple for any eCommerce business
A combination of creative storytelling and design, along with its accurate far-reaching capabilities, makes email marketing stand out from your run-of-the-mill online marketing practices.
Its ability to solve email-related problems when it comes to ROI, deliverability issues, and customer engagement is a lifesaver—especially through the use of the right email marketing strategies.
But it's also more than just a problem solver. It also opens up more opportunities for your brand to grow and create a solid presence in the world of eCommerce.
So what are you waiting for? Double-check your email marketing strategies today and don't let up on your A/B testing!
But if you're still having problems with your email marketing strategies, don't hesitate to schedule a free 30-minute call with us and we would be more than happy to help you out!
References: