Facebook Axes Partner Categories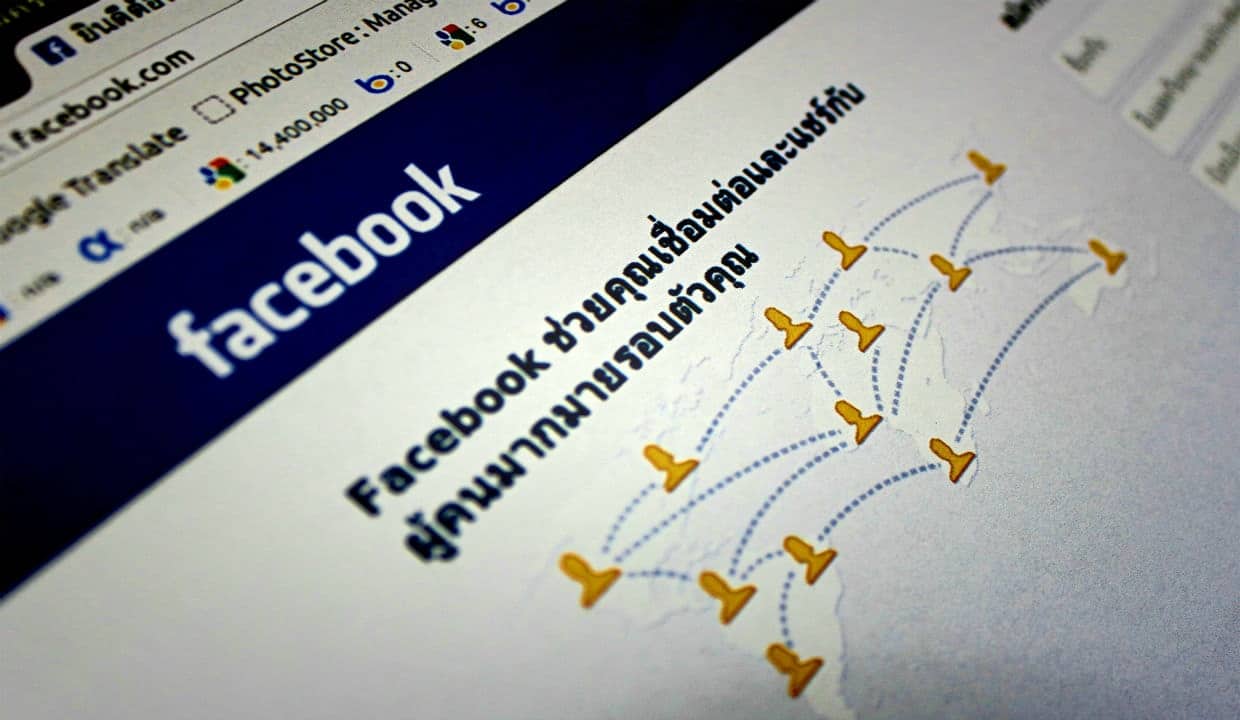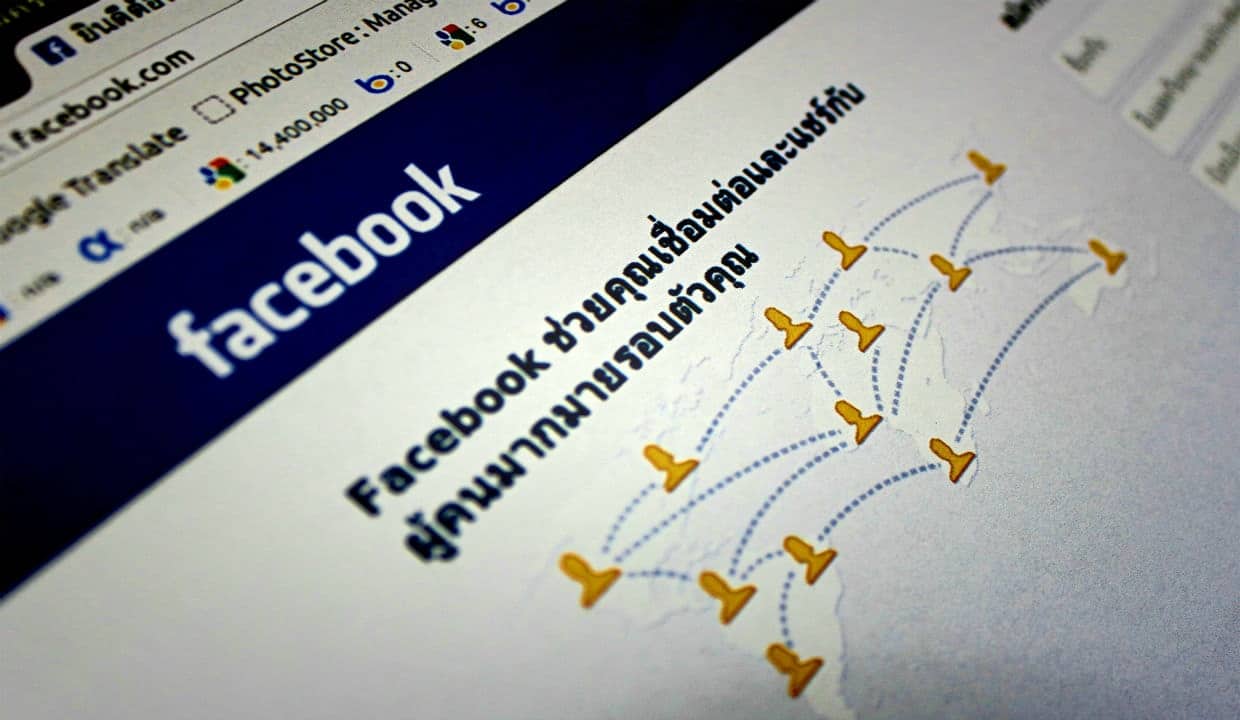 Facebook recently announced that they will be shutting down Partner Categories.  The shutdown of partner categories comes as little surprise.  Especially considering the recent tough times Facebook has had.  With this change, Facebook hopes to gain control of these privacy issues.  
On March, 28th Facebook posted this short statement announcing the change.  The partner categories will be phased out of existence over the next six months.  Let's take a closer look at what exactly Partner Categories are and how this change may affect your advertising.
The Details
The short and sweet explanation of Partner Categories is targeting options that Facebook relies upon the help of data mining companies to collect.  Companies such as Acxiom, Epsilon, Experian, and Oracle Data Cloud are constantly collecting your data. You perform a certain action away from Facebook then that data is passed on to Facebook in a business transaction.  
Seems a little unfair doesn't it?  Facebook knows a lot about you, some may even say it gives a certain creep factor.  These reasons are some of why we believe Facebook is getting rid of the practice. If you want to read more about Facebook data collection habits check out this article here.
Actions Speak Loud
Facebook has always been user-focused, now they are looking to prove that with their actions.  Considering the recent Cambridge Analytica scandal this change is hardly a shocker.  It was only a matter of time before Partner Categories became a topic of scrutiny.  This change shows Facebook's commitment to user privacy.
As advertisers sure we may be a little bummed about the change.  Instead of looking at this from a marketers standpoint view it from the general public.  It is easy to see how some of these targeting options seem a little creepy. There is a fine line between powerful targeting and invading privacy.  With the recent actions, Facebook has made they are showing eagerness to get ahead of a potential nightmare situation.
Partner Categories have been around for quite some time.  If you ask the majority of advertisers most about the Partner Categories most will respond to lackluster reviews.  They did benefit many smaller businesses or retailers that did not have much access to customer information.  Today, most retailers are keeping track of customer data because they know the value is worth gold.  
The Show Will Go On
This change while it is good to know about, shouldn't play too negatively for most of you.  Partner Categories aren't new, innovative, or particularly effective in the first place. In Facebook's eyes, it was an easy PR decision to save a lot of backache down the road.
Getting rid of Partner Categories creates a landscape for advertisers to become more creative and engaging.  Rely less on what you've always done and start thinking outside the box. This change is just one of many recent, and the way things have been going it's safe to say more changes will come!  Stay in the loop with AdLeaks so you don't get left in the dust.
Comment below and tell us what you think this change.
Happy Hunting!