Certify Compliance to Facebook's Non-Discrimination Policy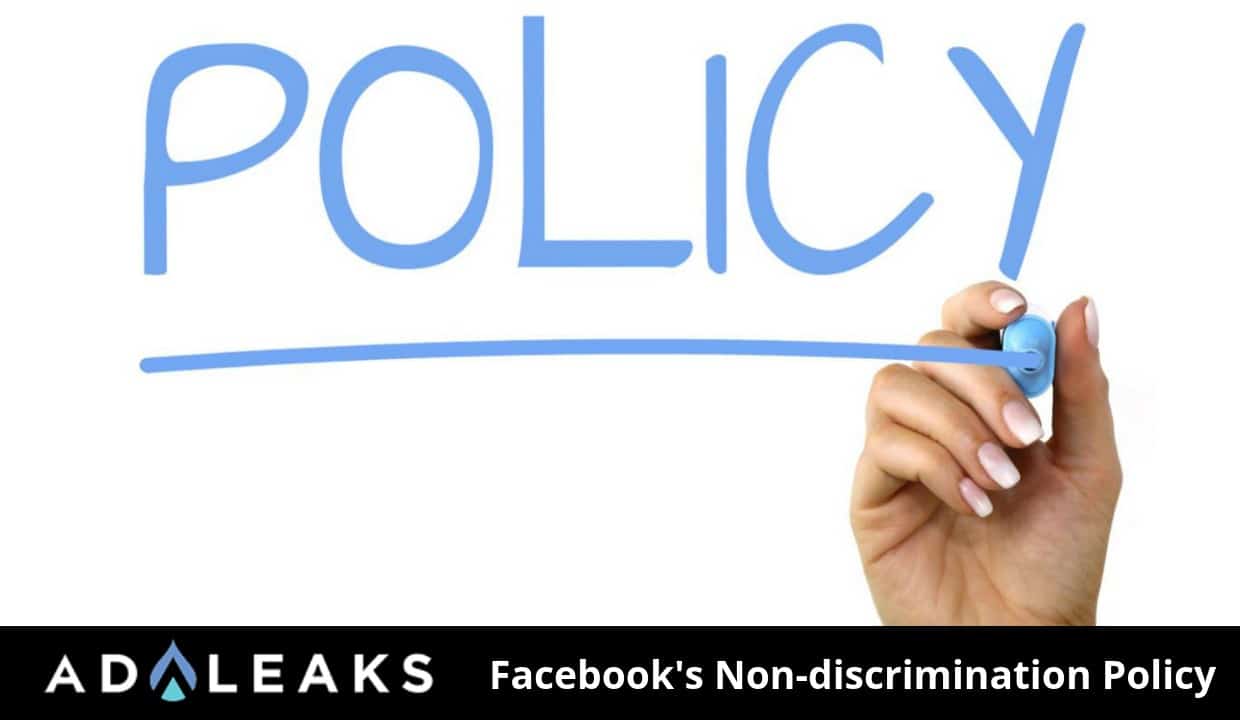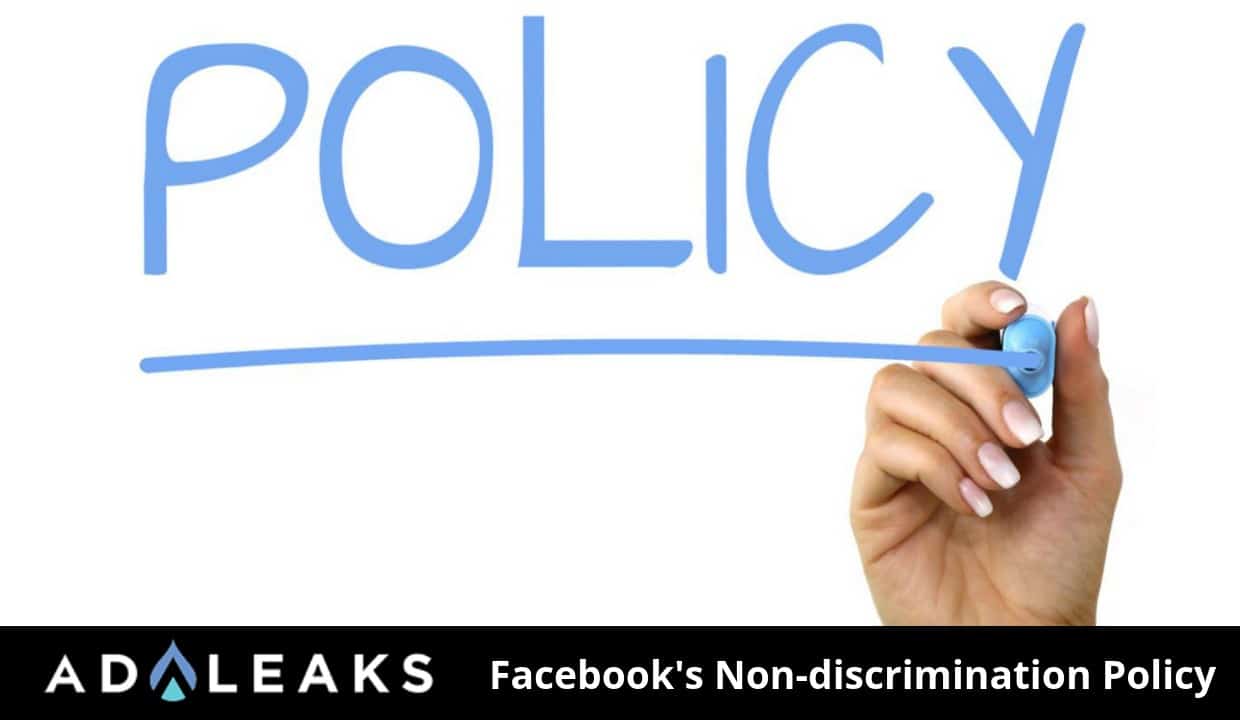 Advertisers Must Certify Compliance With Facebook's Non-Discrimination Policy
Editor's Note: This post has been updated with new links and also content.
Original Publication Date: October 24, 2018

Anytime you run Facebook Ads you are agreeing to their non-discrimination policy.
Also, Facebook will ask you to periodically review the policy. You'll need to certify your understanding and compliance with Facebook's non-discrimination policy. This is to help maintain the morality of Facebook Advertising.
"Ads are discriminatory when they deny opportunities to individuals or groups of people based on certain personal attributes such as race, ethnicity, national origin, religion, age, sex, sexual orientation, gender identity, family/marital status, disability or medical or genetic condition."
For more, see what Facebook says about the policy here.
In other words, Facebook asks all of its advertisers to review and accept the non-discrimination policy.
Finally, understanding Facebook's non-discrimination policy is especially important for housing, employment, or credit advertisements. Because if you choose to run these types of ads they must be inclusive and extended to all groups of people.
Acceptable Targeting Examples
Housing Targeting:

Targeting an ad to a gym to people who live or work in the area around the location of the gym.

Employment Targeting:

Targeting an ad for a job as a physical therapist to people interested in sports medicine.

Credit Targeting:

Targeting an ad for a loan to all individuals of eligible age is also acceptable.




Ad Discrimination Examples

Housing Discrimination:

Targeting an ad for an apartment that excludes certain zip codes. This can deny individuals by race, religion, or other attributes listed in the policy.

Employment Discrimination:

Targeting a Job for a salesperson that excludes women from applying.

Credit Discrimination:

Targeting an ad for a credit card with the attempts to exclude individuals of certain sexual orientation.
Before you get started, it's your responsibility to review the non-discrimination policy and brush up on your knowledge.
Ultimately, Facebook is a place of many opportunities. With that, however, everyone deserves an equal right to take advantage of it.
Let's Sum it Up
In conclusion, there is no room for discrimination anywhere! Keep it that way on Facebook as you run ads, and also within our AdLeaks community.
Happy Hunting!
Into influencer marketing? Read our Quick Tips for Influencer Marketing Programs to Succeed.