Unlocked From The Facebook Vault: Page Quality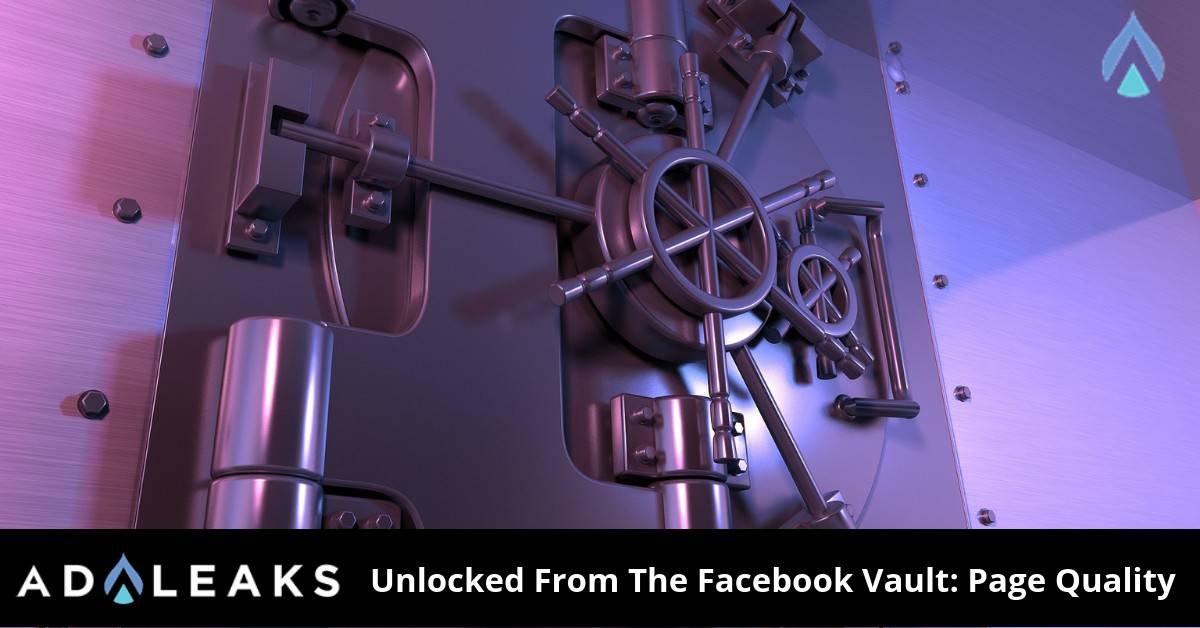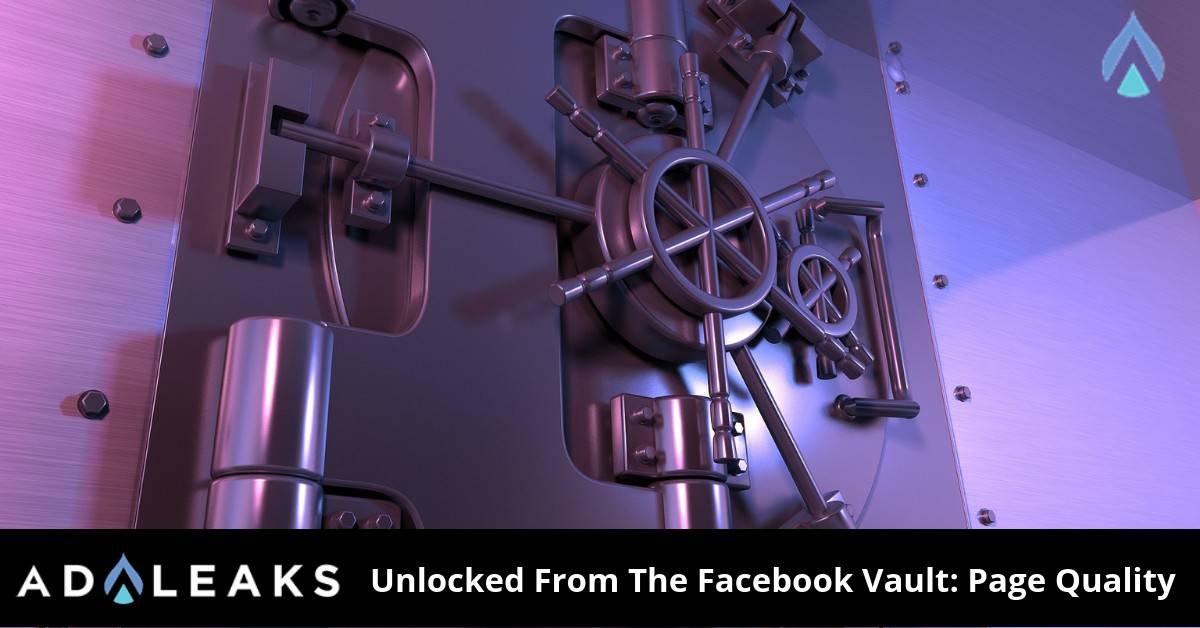 Editor's Note: This post has been updated with new links and content.
Original Publication Date: February 13, 2019
Facebook is changing how they weed out Page content that goes against their policies and offering more information on banned content with the Facebook Page Quality tab.
They're also cracking down on those who've violated in the past. It's important to know this information because repeated violations can result in Page removal. Keep reading for more details on Facebook Page Quality.
Facebook Page Quality Tab
The new Facebook Page Quality tab is here to help admins see any content that might break Facebook's rules.
Before now, this was back-end information that could only be accessed by Facebook. This will also show content that was removed from your Page and why.
With this change, you'll also be able to see what content has reduced distribution due to being rated false by a third-party fact-checker.
Facebook also said that they'll be providing more information on the Quality tab as time goes on.
For now, they're including content removed for policies like "hate speech, graphic violence, harassment and bullying, and regulated goods, nudity or sexual activity, and support or praise of people and events that are not allowed to be on Facebook".
At this time, however, they are not including information for content removals for violations such as spam, clickbait, or IP violations.
What Facebook Page Quality Changes Look Like
The new tab includes two parts:
Content they recently removed for violating a subset of their Community Standards
Content recently rated "False," "Mixture" or "False Headline" by third-party fact-checkers
Quality & Ads
There are a few major benefits to having access to this data.
First, this data will give you the information you need to ensure your Page is successful. Second, you'll be able to monitor behavior from other Page managers. Third, you'll be able to understand and follow the Community Guidelines better. Finally, you will be able to inform Facebook if they've made an incorrect decision on your content.
Perhaps most importantly, it'll help your ads succeed. The better your Page Quality, the better your Page's ads will do.
This tab will include more elements to improve your Page performance, like providing insight on reach declines, in future updates. Keep an eye on the Quality tab and use the data to step up your compliance.
Recidivism Policy
This one is for repeat offenders. Facebook is making it harder for banned Pages to come back on a different Page. Facebook can now take away all of your Pages and groups, even if only one of them was breaking the rules. "To enforce this updated policy, we'll look at a broad set of information, including whether the Page has the same people administering it, or has a similar name, to one we're removing."
Final Thoughts on Facebook's New Page Quality Data
Information for you straight out of the Facebook Vault. You now have access to this information that will help you better your Page's content. Use it to your advantage, check your score and look for updates to this tab.
Have you checked your Facebook Page Quality yet?