Facebook Reach For Custom Audiences Is Back After Over A Year
Over a year ago, Facebook stopped showing audience reach estimates after researchers found a vulnerability in the tool. Just last week, Facebook announced that the new and improved tool will be available again soon. This is great news for advertisers, as the Reach tool provides useful insights for advertisers.
What Is Reach?
Facebook's Reach tool shows advertisers the number of unique people who sees your content. Ultimately, it affects every other metric that you track such as engagement, likes, comments, clicks, and feedback. Reach is similar to Impressions but differs because Impressions include multiple views from the same people. This powerful tool is important because it shows how many new people your campaigns are reaching.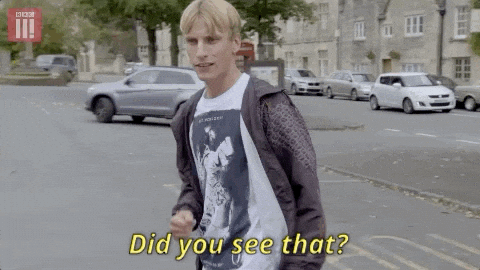 So Long, Reach
Facebook has a specific team called the Bug Bounty. The Bug Bounty is a program that helps keep Facebook secure and discovers, investigates, and fixes bugs it may have. In March of 2018, the Bug Bounty announced there was a "unique bug" discover with Reach and that Reach would no longer be available as a precaution.
Guess Who's Back, Back Again
Now, Facebook is bringing back this useful feature. They have been working with researchers and developers for over a year to work out all kinks and loopholes that this tool previously had.
Reach is a handy tool for advertisers. It makes it possible to determine campaign size and regulate budgets and bidding activity appropriately. The reintroduction of Reach estimates will allow advertisers and agencies to more closely plan and manage campaigns, and deliver more relevant ads. The more relevant your ads are, the more success you will have with your campaigns.
In Conclusion
This case shows that Facebook's Bug Bounty team is working well, specifically with ads. This is an area that the company wants to keep clean so that advertisers continue seeing success and advertising on their platform. Many marketers will be glad to see that Reach is back so they can more efficiently and effectively plan and manage their campaigns.