Search Result Ads
Last month, Facebook announced that they're going to be testing ads in search results. Facebook previously launched Sponsored Results back in 2012 but closed the program shortly after in 2013. Since so much has changed in the last 7 years with Facebook ads, the results of this test can be expected to be much different.
The Test
This test is going to include a small set of automotive, retail and e-commerce ads. Unlike the original run in 2012, Facebook now has the Marketplace. In this test, the ads will be displayed in search results on mobile and in the Facebook Marketplace. For now, it is only being run in the U.S. and Canada but may extend to other countries based on the performance.
"We're running a small test to place ads in Facebook search results, and we'll be evaluating whether these ads are beneficial for people and businesses before deciding whether to expand it," said Facebook product manager Zoheb Hajiyani.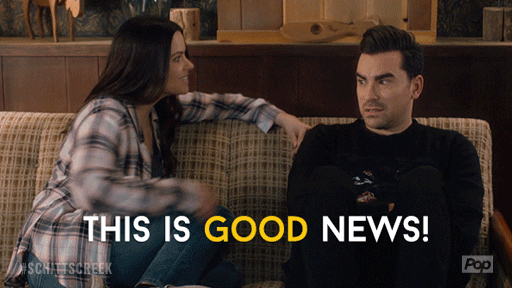 The Look
These ads are going to be displayed as repurposed news feed ads in either an image or carousel format, not including video at this time. They will feature a headline, copy text, image, and an external link. Facebook declined to share a screenshot at this time, as the exact design is still being created. The ads will be clearly labeled "Sponsored" and will include transparency for users with the "Why Am I Seeing This?" button.
Why?
Why is this important to you? Creating additional ad inventory for search could open up additional channels for people to see your ads. Search is one of the few untapped areas for ads at this time. The Marketplace search results are expected to have great success for advertisers, especially those in retail. In addition, this opens up a new revenue stream for Facebook.
How?
Businesses taking part in the beta can select "Search Results" as an additional placement option that will apply to both mobile search and Marketplace search. Ads may show in search results for terms related to auto or retail topics. At this time, advertisers cannot pick specific keywords or phrases to target. In the 2012 launch, advertisers could select specific keywords, allowing them to place ads directly in their competitor's search. With this relaunch, Facebook isn't allowing companies to be quite as ruthless. You will simply be able to place your existing News Feed ads to the search placement.
In Conclusion
Since Facebook users are used to seeing ads frequently, it is expected that they may not even notice that this is a new feature. This change could potentially tap into a channel that will be non-disruptive to users and benefit advertisers with new exposure. What are your thoughts on search result ads?
Happy Hunting!