Facebook Advertising Updates: What To Expect
We all are advertising on Facebook (or should be). Which is why the company never stops at improving their tools. Today, Facebook is announcing their plans to upgrade their core business tools – Ads Manager and Business Manager. They have likely heard the cries of advertisers and implemented the feedback that we have given. Let's check out these upcoming changes.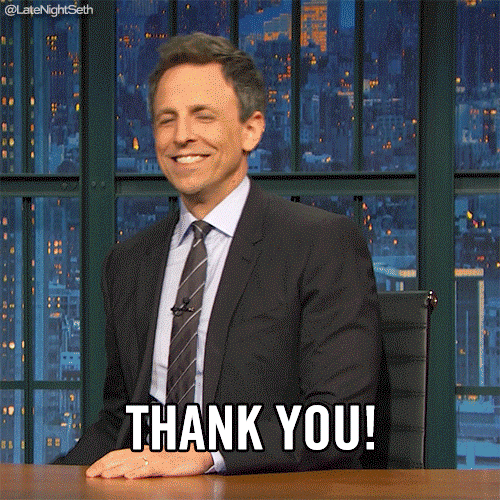 Plan #1: A Simpler Ads Manager
Facebook plans on introducing a new Ads Manager interface. It features a simplified navigation system and a more organized design with a better campaign management experience. When you visit the new interface, you will see a new navigation bar. Facebook designed it this way to provide more space to manage ads. It gives you more insight about your ad performance and allows you to flow through different sections with ease.
In addition to this simpler interface, Facebook will be adding the following features:
A copy-paste tool so it will be easier for you to create campaigns.
An auto-naming feature that will make it faster for you to customize your campaign, ad set, and ad names.
An intuitive ad level creation and placement editing tools.
Facebook states that all these promising updates in the Ads Manager are expected to be rolling out by next year.
Plan #2: Improving Business Manager
Later this year, Facebook will begin creating a faster and easier Business Manager Tool. (Yay!) It features a rapid way for agencies to activate a client campaign on Facebook and work more efficiently.
Along with the update of a more manageable Business Manager, Facebook will also be adding the following:
Agencies will have a seamless process for new clients.
A better way for agencies to manage a client's history and progress.
It will be easier for agencies to assign and organize assets to clients within a Business manager account.
Click here to know more about the design considerations that you should expect.
Conclusion
Facebook never fails to amaze people with their genius updates. They always make sure that your money is going somewhere. So, be sure to acquaint yourself with these updates so you can better keep up when they are in action.
In the meantime, enjoy the old features while they last.