Facebook Updates of 2019: Part One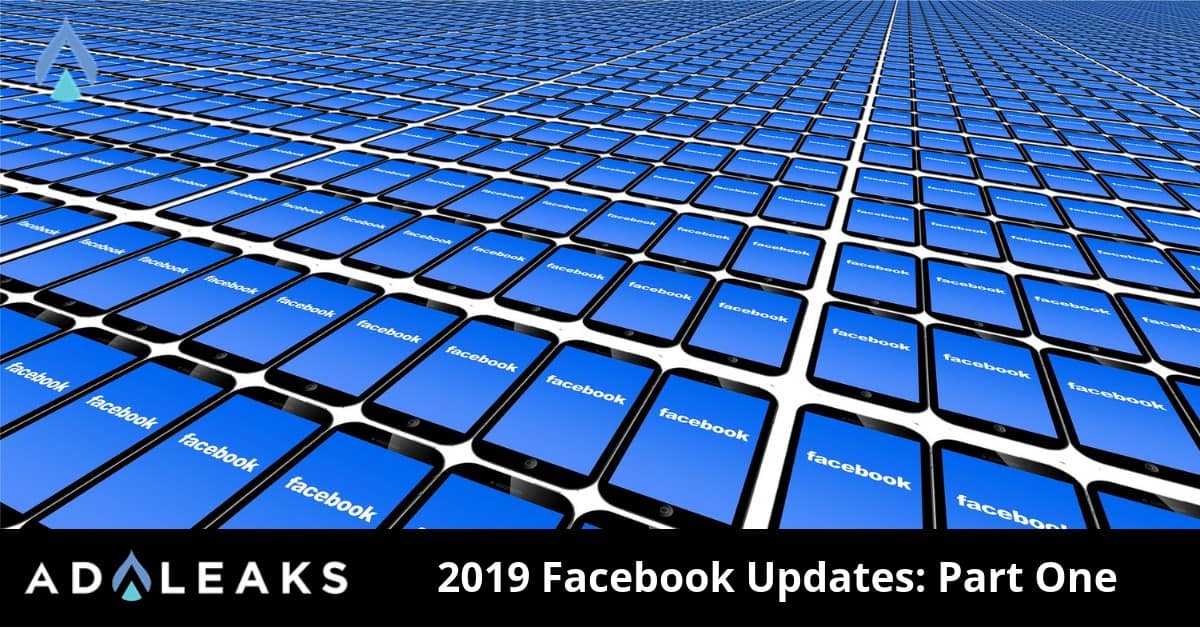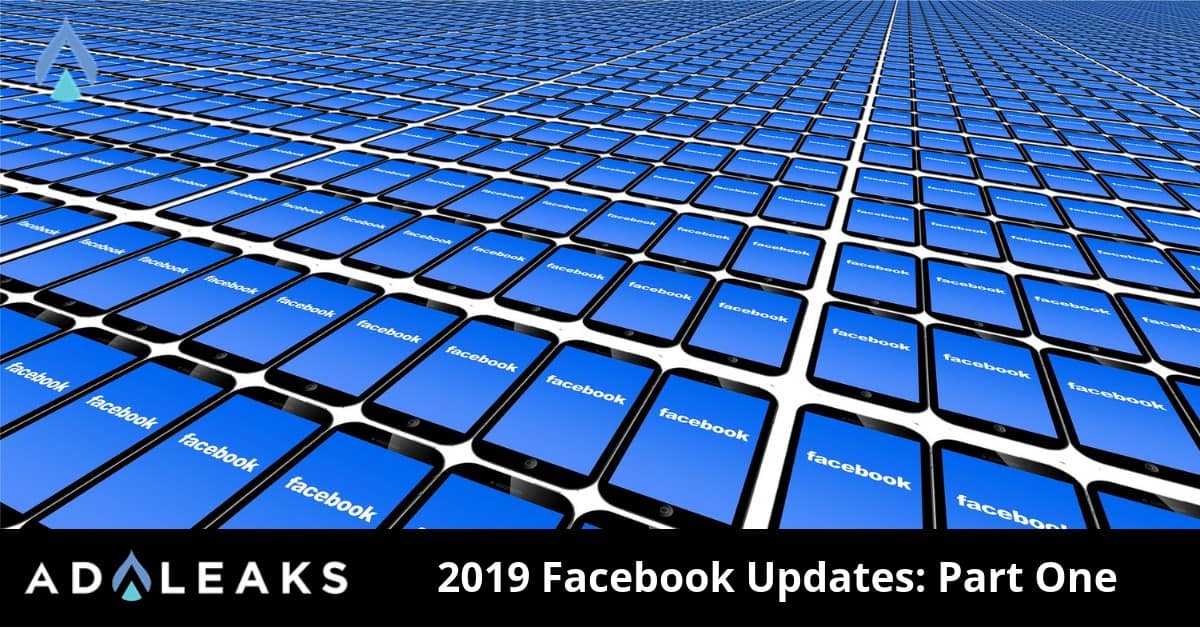 Let's talk Facebook updates. Social media, and more specifically, social media marketing is constantly changing. Things are never in a stagnant state. This is apparent when looking at the biggest social network on the planet, Facebook.
As with most top tier influencers, decisions made by facebook will be imitated by lower-level competitors (and obviously co-companies like Instagram). This is especially true in the realm of advertising.
Our friends up at Facebook have put out many awesome updates already this year that we all should be utilizing. It is often a pain to sort through the huge amounts of information out there regarding these updates, so we are here to help guide you through the process.
Here are 4 updates that we think would be beneficial for you to understand and implement in your day to day Facebook campaigns.
Enjoy!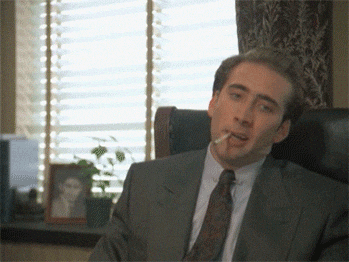 New Targeting Option For 'Top Fans'
This is a very helpful new option that has been introduced fairly recently (some users have had access to this for a few months now) and it may even be active on your page without you realizing.
Basically, it allows you to enable your Pages to publish updates targeted specifically to the top fans of those Pages. This can be used as a thank you, or to share exclusive content.
This allows you to engage with the top members of a given community, leading to a stronger connection and more involvement. This can help to dramatically increase your reach to your most active customers on your Page.
In order to utilize this new feature, you need to activate your Top Fans badge in the Page settings under Facebook Badges.
Note, this badge will only be available on Pages with more than 10k followers.
Here is a facebook help page with more info.
It is important to pay attention to the specific number of followers that Facebook sets as a requirement:
10,000
This is an important number for everyone to keep in mind. If you can obtain this follower count on a Page, it really opens up your options and gives you more ways to interact with your followers.
Organic Targeted Posts For 'Top Fans'
Building on the same topic as above, you can now share exclusive content with the most engaged members of your community, your Top Fans. Use this for many things, including:
Testing new content before pushing to a wider audience

Sharing discounts

Access to a new product
Regulations On Health Claim Posts Have Increased
If you are a business or advertiser in the health and wellness market, this one is for you. Facebook has updated its algorithm to reduce posts with sensational or exaggerated health claims, which reduces the overall reach of these ads.
Facebook will look for keywords and phrases that are very outlandish (think of the ads you have seen offering a cure for some extreme ailment or promising insane amounts of weight loss) and "punish" those posts.
We don't know exactly what phrases they are looking for, but use your best judgment and avoid far-fetched promises.
Facebook Updates Mobile Formatting
This one happened just a week or so ago. Mobile content is getting compressed even further, with the intention of allowing users to scroll through their feeds even faster.
Because of this, only 3 lines of primary text gets shown in the feed.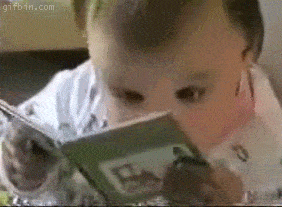 Video height restrictions have been changed to 4:5. Make sure your video content falls under this ratio, or it won't show up in the mobile newsfeed!
More Updates To Come
As mentioned earlier, Facebook updates are constantly changing the way we do business. This post focused on obtaining at least 10k followers on a page in order to unlock more features. This step is crucial! Click here to learn how to pump up your social following.
Once you have a decent-sized audience, targeting your 'Top Fans' can help you communicate with the most engaged members of your community.
We also threw in a tidbit about video ratios. This came out in August, so it is very likely that it flew under the radar. Make sure your video ratios are correct, or they won't get shown at all!