Facebook Reinstates Professional Targeting Options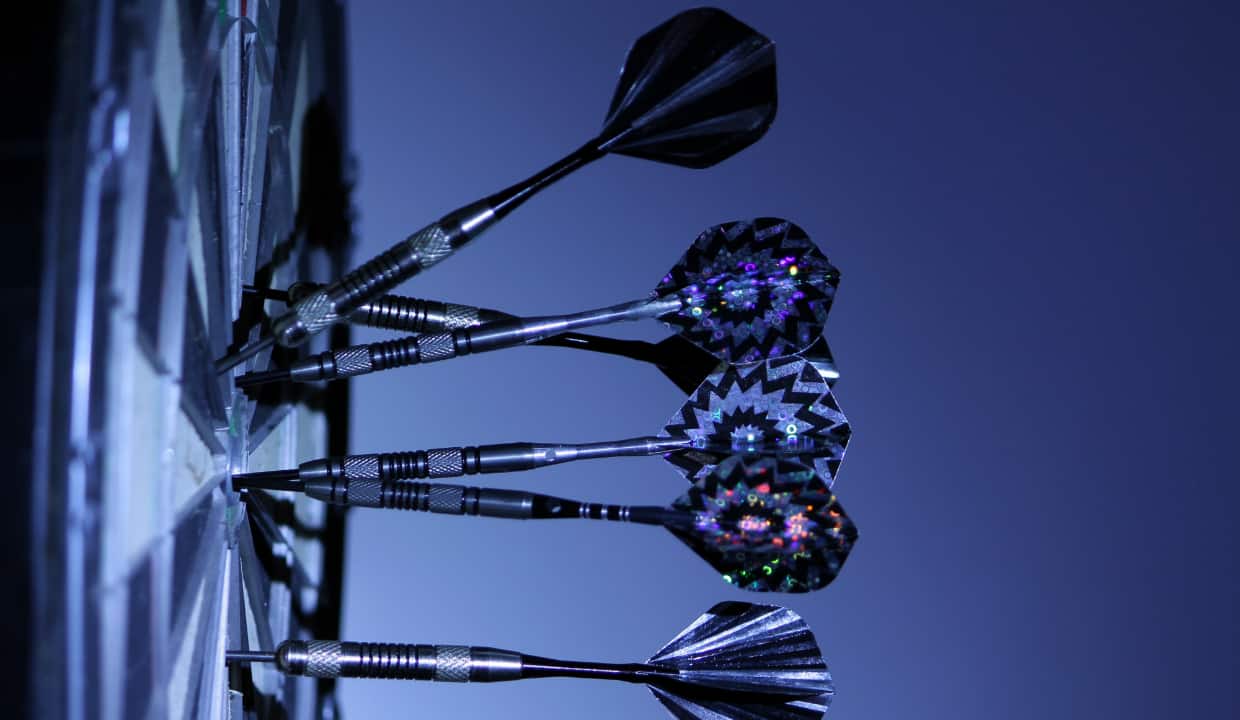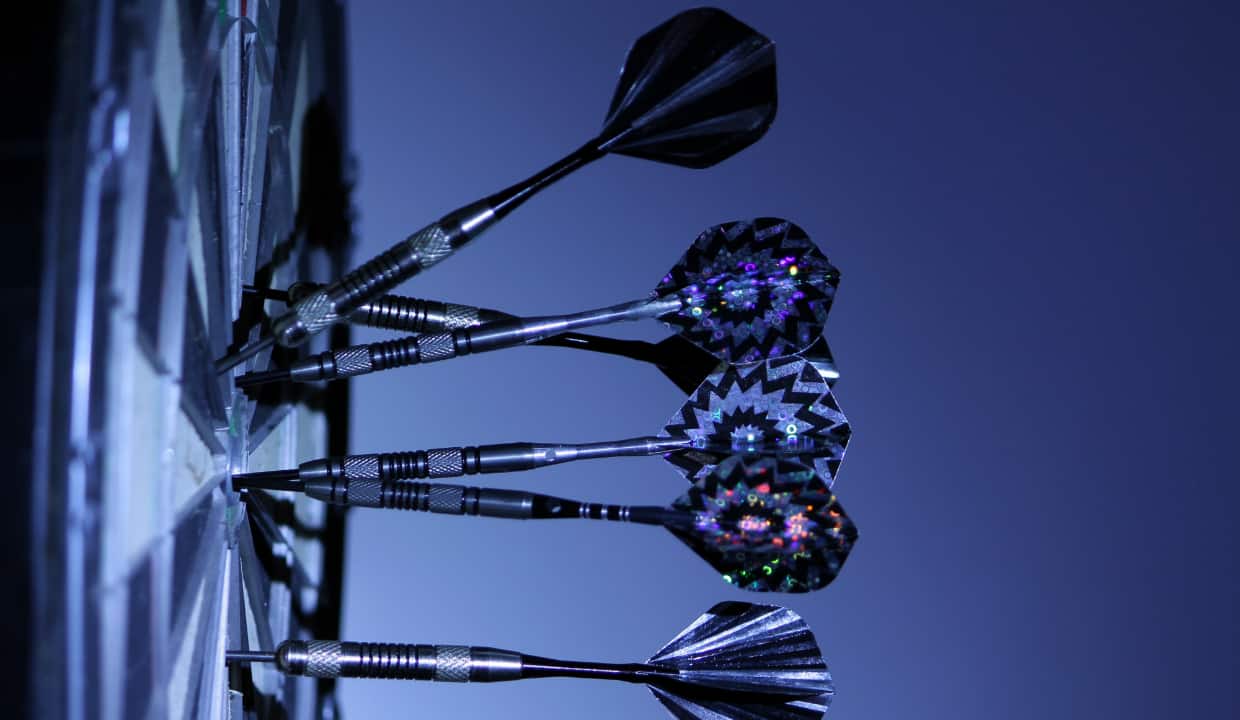 Facebook's recent announcements regarding targeting have been mostly about the removal of features. But today we have some good news! Recent announcements from Facebook have mentioned new and reinstated professional targeting options.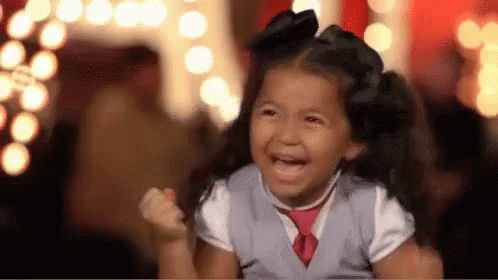 Facebook has new and creative interest segments to reach professional audiences. Facebook also plans to bring previously removed targeting features back in a gradual rollout.
Facebook is continuously reviewing and making changes to targeting options to help you reach the people that have the most impact on your business. With the update, we can find the new and reinstated professional targeting options pertaining to the following interest segments:
Page Admins: Behaviors targeting > Digital activities > Facebook page admins

Employer Targeting: Demographics > Work > Employers

Job Title Targeting: Demographics > Work > Job Titles

School Targeting: Demographics > Education > Schools

Field of Study Targeting: Demographics > Education > Field of Study
Getting Started
It's easy to get started! Create a new advertising campaign, under detailed targeting, choose the Browse option, and follow the outline above.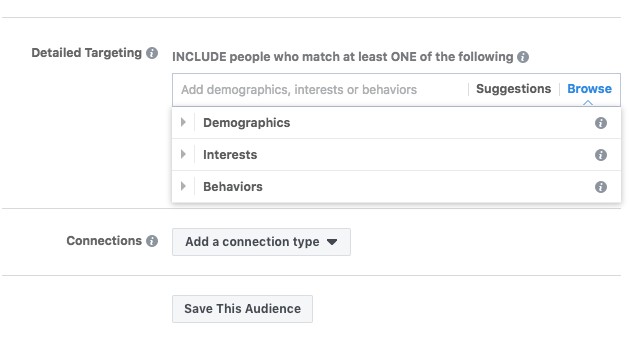 5,000 commonly used targeting terms are being reinstated. This doesn't mean it's a free for all! Facebook is updating its advertising policies to clean things up. Any content that goes against the community standards cannot be used.
This includes anything that directly attacks people based on their race, ethnicity, national origin, religious affiliation, sexual orientation, sex, gender or gender identity, or serious disabilities or diseases. Facebook has previously had this policy, but now the policy is more explicit.
Individuals using terms that fail to comply with the new policies will be notified via email. Facebook will pause any ad campaigns that currently contain terms against policy. Advertisers must remove the disapproved criteria before the campaign is allowed to go live again.
Facebook is also adding more human review and oversite to its review processes. These processes will review new targeting options prior to being introduced to the interface. The goal is to improve its systems to assist in eliminating bad content from Facebook.
With these recent announcements, what targeting strategies do you plan on using to better your business? We would love to hear some feedback on your thoughts of the update.
Comment below and happy hunting!