Google Ads: Where To Start?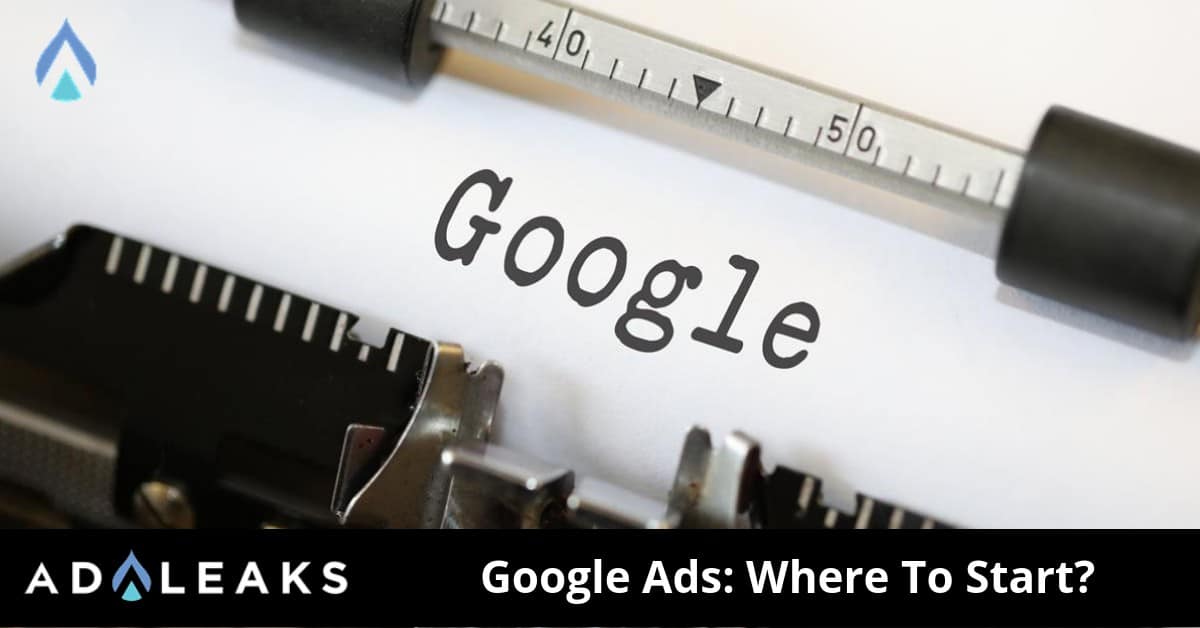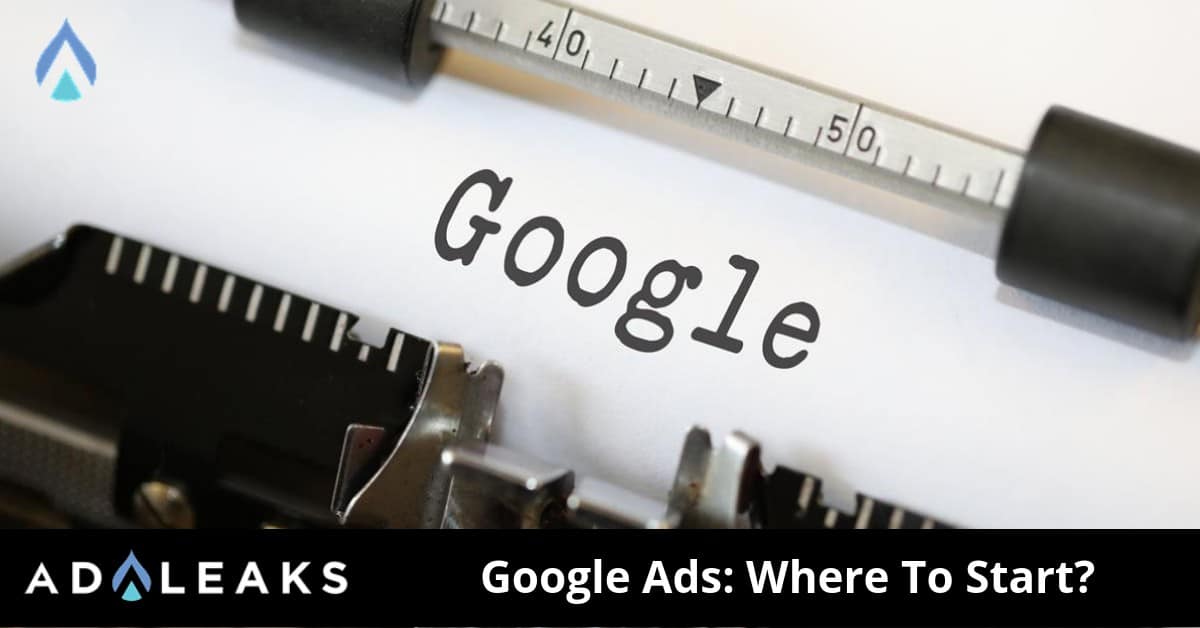 This Proven Method Will Help You Get The Google Ad Results You're Looking For
If you haven't gotten started with Google Ads yet, this is a great starting point. Even if you have started testing the Google waters, this method may be new to you and beneficial for your ad's success. We know there are several hesitations when getting started with Google Ads. It may seem too time-consuming, you may be questioning its success, or you simply don't know where to start. Today, we are going to help with that. We will be discussing understanding what Google wants and using it to your advantage.
What Makes Google Happy?
This answer is simple: relevance and speed. No matter what level of expertise you're at with Google Ads, this is the golden rule to follow. People use Google because they want a quick, accurate answer. If your ads are relevant and fast, you'll be rewarded. Google will give you lower click prices, better quality traffic, and higher-converting traffic. This will all be rewarded to you as long as you are providing those fast, relevant answers.
But how do you make sure that you're hitting these points effectively? We have three steps to ensure you're getting the most out of your Google Ads.
Your Ad groups should not contain more than ten keywords that have the same intent. For example, people searching "blue dress" or "buy dress in blue color" have the same intent with their search. That being said, you wouldn't want to include "red dress" or "XS evening dress" to this keyword group. If you would like to include keywords that have different intents to your ad, then group those keywords together separately. Why is this necessary? It takes us right into our tip number two.
Match Your Ad Copy To Search Terms
This is absolutely crucial for all marketers using Google Ads. We know that it is a ton of work to group together all of your keywords, especially for businesses who have thousands and thousands of products. If you have a high volume of products and are unable to make individual keyword groups, start with your top 20% of keywords that get the most traffic.
Does the search word of the keyword match your ad copy enough? If it includes a high-volume search term, it is going to be very competitive. This is why you need to have an ad that is going to stand out above others. If your ad copy includes the search term, it is more likely to win the bid war.
When it comes to relevant ad copy, ask yourself the following questions:
Is the keyword in the headline and description at least once? (Don't overdo it.)
Did I include a CTA (Call To Action)?
Did I include something to draw attention? For example: free shipping, a discount, or a lifetime warranty.
Within that ad group, use four different extended text ads. Or better yet, responsive text ads. This way, Google can test and choose the highest converting ad copy for your business.
From beginning to end, your process should be seamless. Now, you have a potential customer that has SEARCHED for your product or a similar product, they have click on your captivating ad and now they're ready to buy. This is where you need to seal the deal. Remember how to convert Google users? Being fast and relevant! If your website is too slow to load, you'll lose the sale. Use a free tool such as PageSpeed Insights to test your load time.
Make sure that users are being directed to a landing page that they expect. Include the search term in your headline, or somewhere near the top of the landing page. Don't use a dominant pop-up right away when they get to the website. This is not user-friendly and Google doesn't like it. Instead, maybe have a pop up after they've visited a certain number of pages or have visited their shopping cart.
How Do You Feel About Google Ads?
Keep in mind that Google is a user-friendly platform, just as Facebook is. Keeping users happy is key. So stick to those relevant, fast results to increase conversions and get those sales. Have you jumped into advertising with Google yet? Comment on our post and let us know how your experience has been.
Happy Hunting!