Instagram Shot Down Rumors Regarding Algorithm
Photo-sharing giant, Instagram, shot down rumors regarding changes to their algorithm earlier this week. You may have seen the following image or something similar circulating around Instagram in the last few weeks.
The Rumors
The quickly-spreading rumor that is going around is that Instagram is limiting posts to the point that only 7% of followers would see them. According to the circulating image, getting more likes or engagement would "improve ranking", resulting in more people seeing the posts. The posting users asked their followers to comment "yes" if able to see the post, essentially creating more engagement.
Unfortunately, this sort of phenomenon is popular with social media. It is a commonplace copy-and-paste scam. This is not the first time a similar rumor has circulated for Instagram. However, this was more widespread and the social media platform was quick to put a stop to it.
Clearing The Air
Instagram took to Twitter to discuss and deny any recent changes to their sorting of posts.
The Algorithm Truth
Instagram changed their algorithm from reverse chronological to an interaction-based order in 2016.
"What shows up first in your feed is determined by what posts and accounts you engage with the most, as well as other contributing factors such as the timeliness of posts how often you use Instagram., how many people you follow, etc."
Pro Tip: Encourage your followers to turn on notifications for your posts. They will never miss a post or story again. To follow,  simply click on more at the top of the profile, and click "manage notifications". There are options to follow posts, stories or both.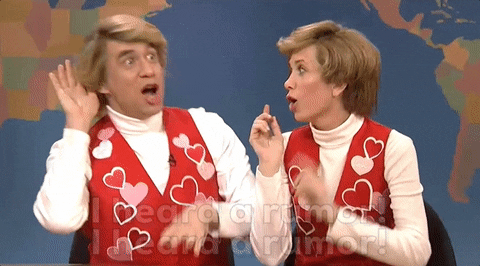 To Sum It Up
Instagram has not made any changes to their algorithm since the major change back in 2016. A rumor similar to this one is sure to circulate again soon. However, be sure to check the facts before jumping to conclusions and contributing to rumors.
If you're not using Instagram for your business yet, check out our article here on how to get started.
Happy Hunting!