Instagram For Business: Getting Started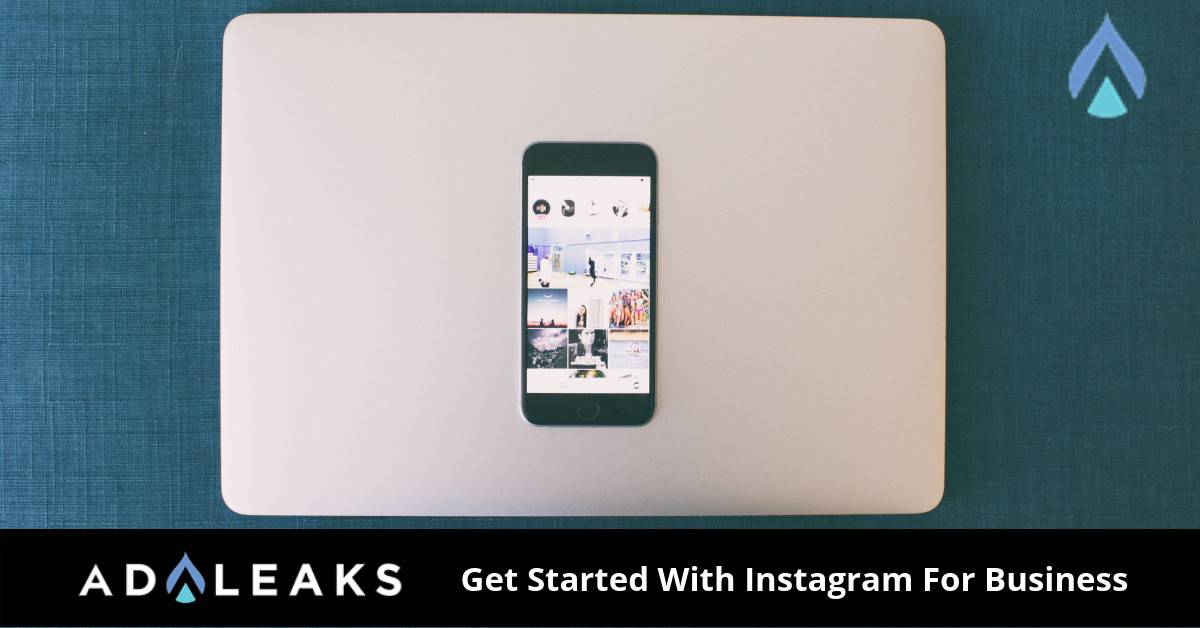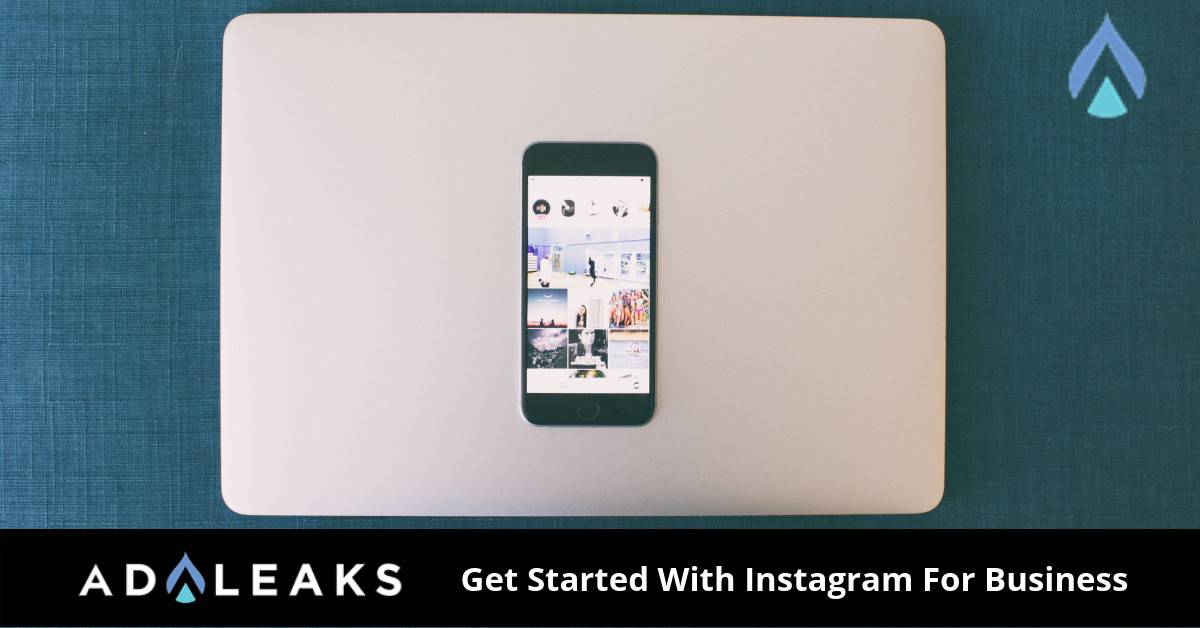 By having a business Instagram, you are tapping into a social media goldmine of potential customers for your business. Instagram has over 1 billion monthly users, with over 500 million of them using the app daily.
On Instagram's website, they stated that over 60% of people discovered new products on Instagram and over 200 million users visited a business profile daily. Ready to get started?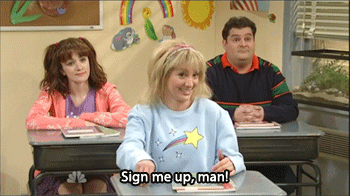 Getting Started
Setting up a business Instagram account is quick and easy. Simply download the app, create an account and choose the selection "Switch To A Business Account". You can include information such as your website, store hours, contact information and business address.
Now that you have your business profile set up, you'll want to start following accounts and posting content. Post quality photos and videos and this next step is #crucial. Use hashtags! Hashtags give users the opportunity to find your posts and brand from looking at similar content.
Check out our post on the ins and outs of hashtags to get the most out of your hashtags and Instagram content.
What Can I Get With A Business Account?
With a business account, you have access to a lot of info that normal Instagram accounts don't offer. You will receive real-time metrics on how your sponsored posts and Instagram stories perform each day. You'll also see insights on your followers and how they interact with your posts and stories.
Instagram Stories
In addition to your regular posts, you also want to utilize your Instagram Story. These are photos and videos that can be viewed for 24 hours and then disappear. Using your story will show your audience that you're a real human. It gives a face, or faces, to your company on a level that your followers can relate to. Instagram stated that over ⅓ of the most viewed stories were from businesses.
Read more on Instagram Stories here.
Instagram Ads
Since Facebook purchased Instagram in 2012, it's easy to run ads on both platforms. You can simply add Instagram ads to Facebook ad campaigns through Ads Manager. Just check the Instagram box under the ad set's Placement section.
Facebook offers great tools and online training programs that show the benefits and step-by-step guides for getting set up with Instagram advertising.
You can also run ads directly through the Instagram app. There are several types of Instagram ads: Photo, Video, Carousel, and Story ads. Choose your text wisely and keep things fresh with your ads. Experiment with different ad formats, use different call-to-action buttons such as "Learn More" or "Buy Here".
That's All
How's your experience with Instagram been? If you have any tips and tricks for others, feel free to comment below!
Happy Hunting!