Instagram Story Ads
Instagram stories are becoming a popular way of advertising. These stories provide you with a unique, exciting, and new way to interact with your customers. With its full screen, vertical format, your business can share photos and videos that immerse users in your content.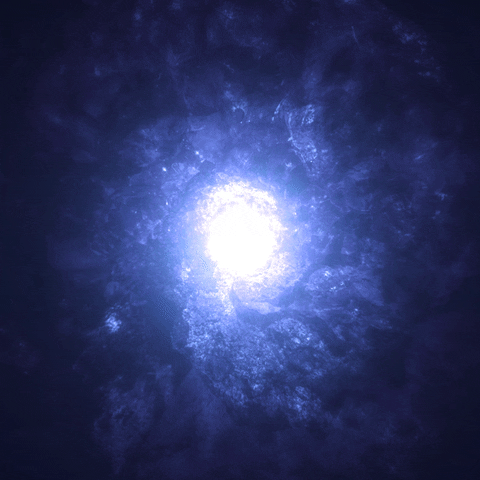 You can currently use the following ads for Instagram Stories:
     Reach

     Video View

     Traffic

     Conversion

     Mobile App Installs

     Lead Generation
Get Your Message Across
When designing your ads, it is important to come up with attention-grabbing material. Because users are unable to return to the ad, it is crucial to get the message of your ad across in the first few seconds.
Format Options
Video ads: Video can be very powerful in Instagram Stories, giving you more time on the users' screen translates into more time to relay your message. Capture the attention of your audience with clear messaging and strong visuals.
Protip: Clearly place your logo and brand name in the story for brand recognition. This is important because it allows users to seek out your business if they didn't get the chance to click.
Photo ads: Make sure your images show users who you are, what you do, and how you can help them quickly. Use a bold, bright photo with clear branding and clear messaging.
Protip: Use images with 1080 x 1920 resolution and a 9:16 aspect ratio.
This placement gives you the ability to capture the complete attention of your audience and is equipped with Facebook's mountain of demographic data. It seems like a pretty clear decision that you should be using Instagram Stories ads in your marketing.
What are some of the best Instagram Story ads you have seen? Comment below.
Happy Hunting!
Want to read more about advertising through Instagram? Check out our article on IGTV.
Are you serious about advertising for your business online? Join our premium group and get in-depth tutorials from advanced Facebook marketers. Take a look below for a glimpse of our most recent premium articles:
Advanced Instagram Stories Featuring Dee Deng
Facebook's Pin Drop: Rule Your Area Featuring Alex Stiehl
Click below to join today! 👇