Leverage Instagram Stories Ad Placement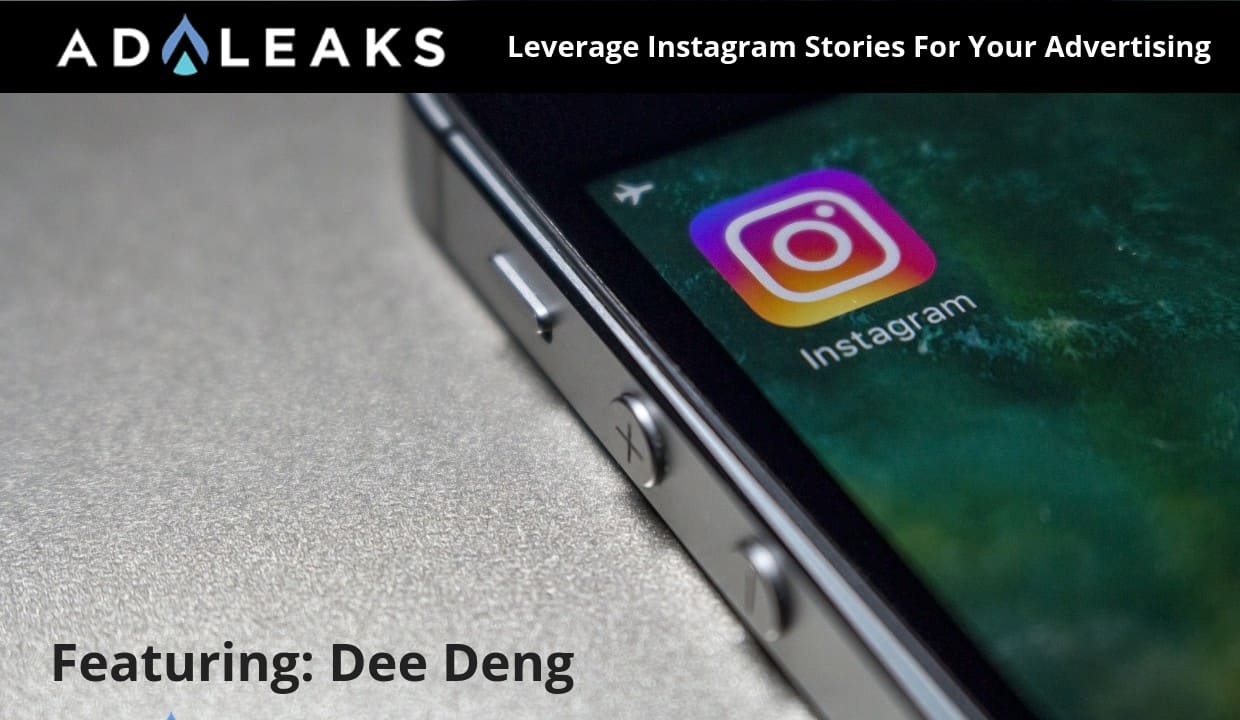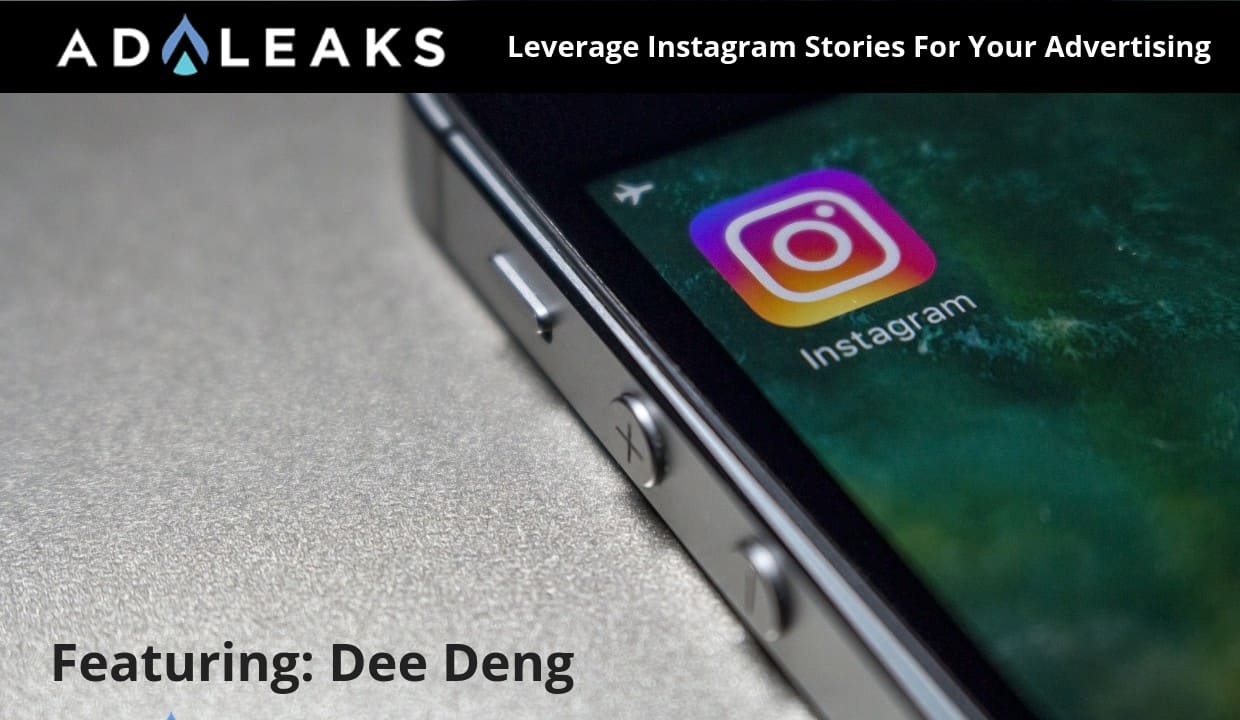 Instagram Stories
Instagram stories are being hyped up as an ad placement. Our main man Dee Deng has been creating killer Instagram Stories. Check out this article for some insights on how to be successful with your Instagram Stories as an ad placement!
Dee's Tips
Make sure your creatives fit in portrait format. See below for an example!
Keep it upbeat and punchy. It's all about grabbing the users attention and getting people to "Swipe Up".
Get creative! Instagram gives you some great templates and other tools. Take advantage of these tools and remember to have fun.
Think about creative ways to get customers to "Swipe Up". Looking for some inspiration? Check out some of Gary Vee's Insta Stories. They are really creative and flashy!
It's About Results 
Dee has put together some key data points. Check out how his Instagram Story costs are comparing to more traditional ads. Note that these stats are from mobile traffic only.
Our man breaks it down further below! See the data comparison between Instagram Story Carousel Ads and Instagram Story Video Ads.
Even with the low CTR and high CPM video is really powerful at driving sales. Dee is going to keep us updated on these results but so far video is crushing it!
Tools to Utilize
Apps
Legend: Do you like quote cards? Check out Legend to create some killer video quote cards. Remember your 20% text rule, don't overdo it!
Quick: This app gives you a great starting point for videos. You can add text and even music to your videos. This app is perfect for whipping up a quick video on your mobile device!
Desktop
Magisto: This is an in-browser video software. It has a slideshow feel to it and is easy to use.
Shakr: We now use Shakr for most of our videos. They are a partner with Facebook so it's really easy to use. We can create awesome videos really fast and on a big scale.
*Adobe premier pro can be used if you want to create a video with a little bit more customized feel and branding.
Your Turn
Now that our man Dee has laid it down for you get out there and start running those Instagram Story ads!
Have you already been utilizing this ad placement? Comment below and let us know what you think about this placement!
Happy Hunting!
About Dee
Dee is the Co-Founder at Right Hook Digital. He currently lives in Australia. Dee is an active member of the AdLeaks community and has other videos within the Facebook group. Check out his other videos here.