IGTV: What You Need To Know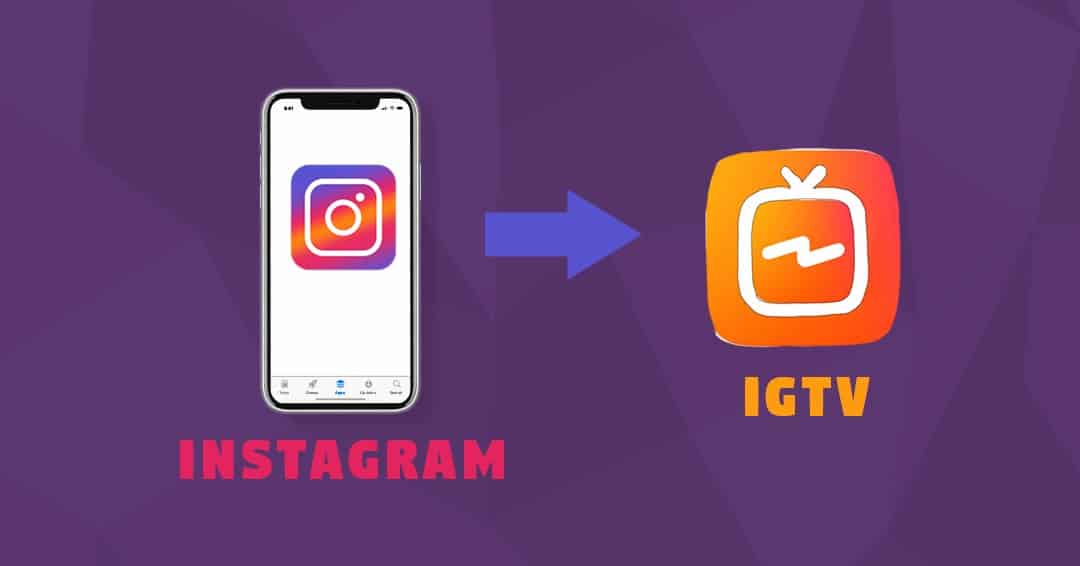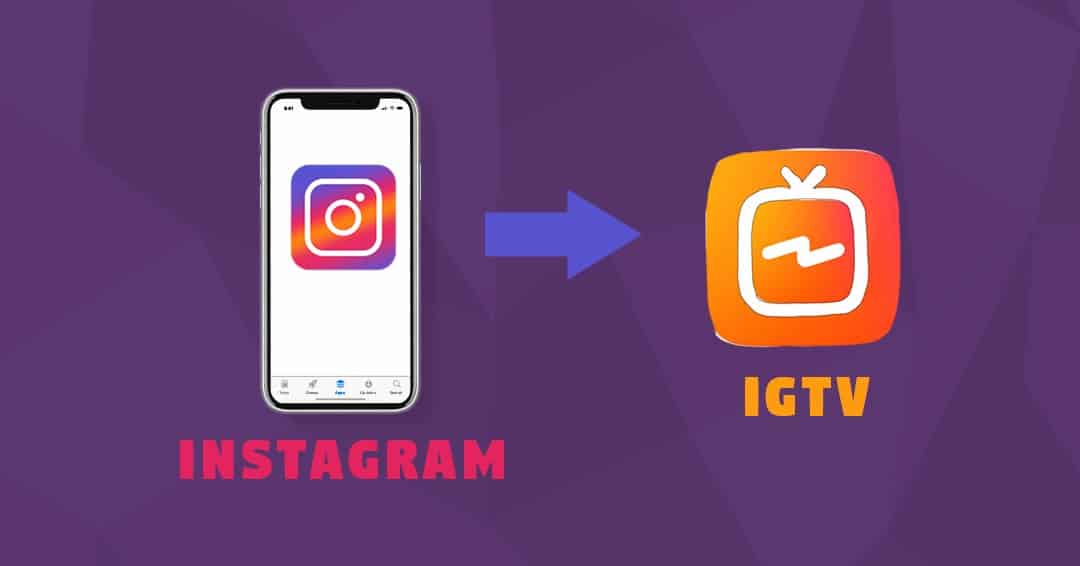 Want to use IGTV to deliver longer videos to your Instagram audience? If so you need to stick around and read this article! We have the details and a few tips for using IGTV within your marketing strategy.  
The Details
IGTV is a standalone video application launched by Instagram. IGTV allows users to upload videos up to an hour in length. It also gives users the power to create different IGTV "channels". If you have not tapped into this outlet you are missing out! We view IGTV very underrated and ultimately not utilized by many, which leaves an abundance of opportunity. 
To get started first download the free IGTV app. This is a separate app from Instagram. Once installed open the app and connect your Instagram account. From there you need to set up your channel. Tap on your profile photo to do so. Then select the Create Channel option from the pop-up menu.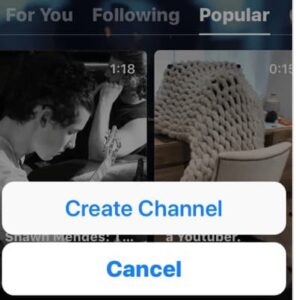 Next, you will want to follow the prompts to set up your channel. Once connected your Instagram account info will populate into your channel and you'll be prompted to upload a video. You are now ready to start uploading videos to IGTV!
Unfortunately, you can't record directly within the IGTV app. You are limited to uploading external video files to your channel. See below for ideal video sizes.
Ideal video size is 9:16.  A ration as close to square as 4:5 is also supported.
Once you upload a video it is available to view by all of your Instagram followers. Your current following will automatically follow your channel and can only unfollow it by unfollowing your Instagram account.
Protip: IGTV recommends using multiple videos to each user on the app. This will increase your chances of having your content distributed to new followers who have an interest in content similar to yours.
Uploading IGTV Videos From Mobile
To upload a video to IGTV, tap on the + icon above your bio information. Then scroll through the available videos and choose the video you want to upload.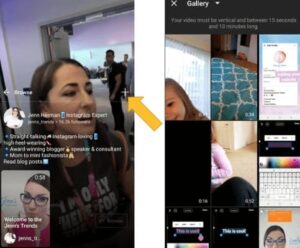 When uploading through your mobile device be aware of the following restrictions:
Videos must be at least fifteen seconds long (you can't upload individual videos from your Instagram stories).

Videos can't exceed ten minutes.

Instagram Live videos saved to your device don't appear in the gallery of videos to upload. A workaround for this is to save the live video to another folder on your device.
After selecting the video to upload to your channel, edit the title, description, and cover image. Then give you video a captivating description to intrigue viewers to watch. Once you finish editing the various component you are ready to post your video! Tap Post and bam, the video will be uploaded to your IGTV channel.
What do you guys think about this latest addition from Instagram?  Are you using it in your marketing strategies? Comment below and let us know!
Stay tuned for our next article where we will cover best practices for IGTV video.  
Happy Hunting!