6 Tips to Prepare Your eCommerce Business For Sale in 2023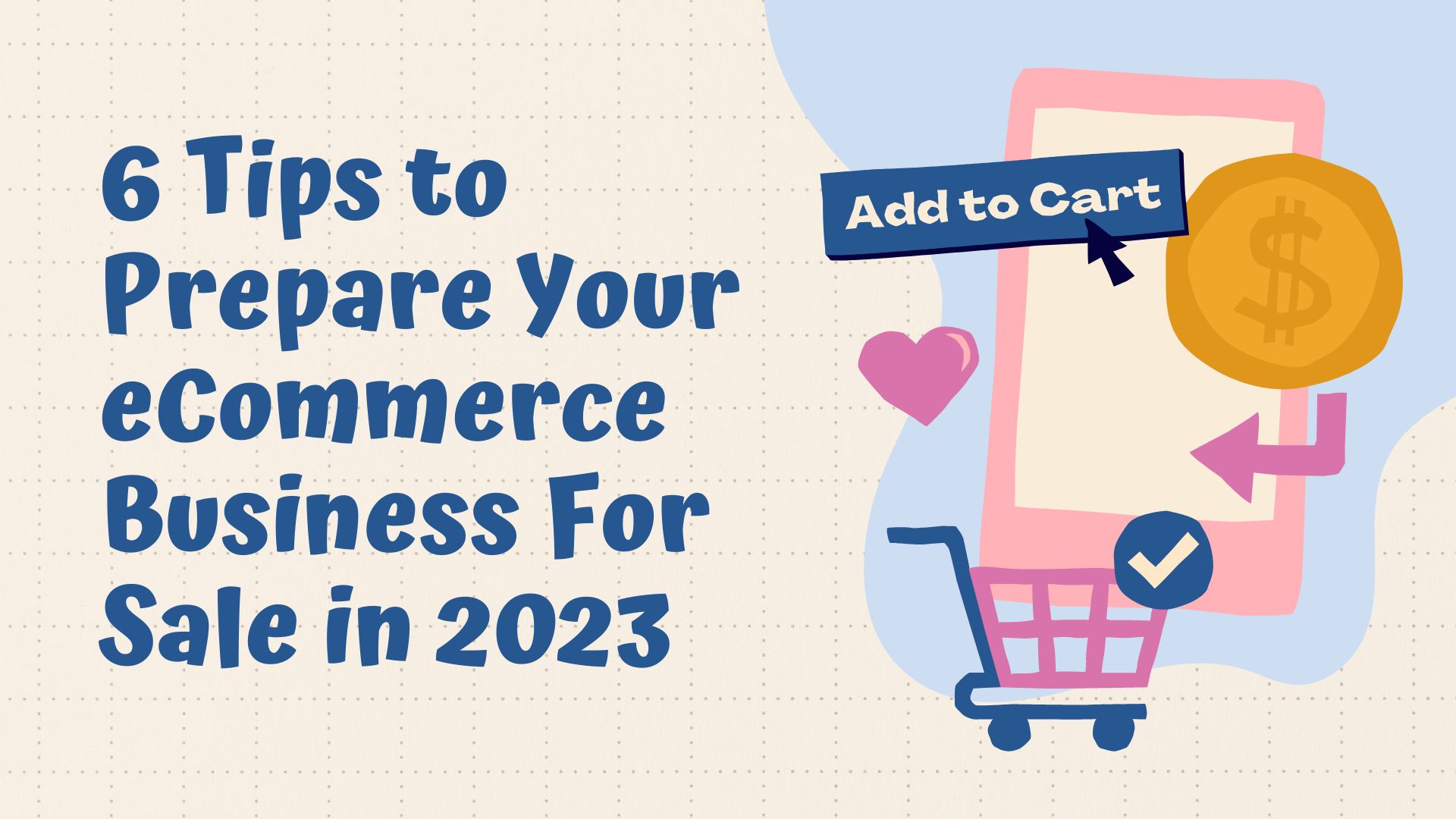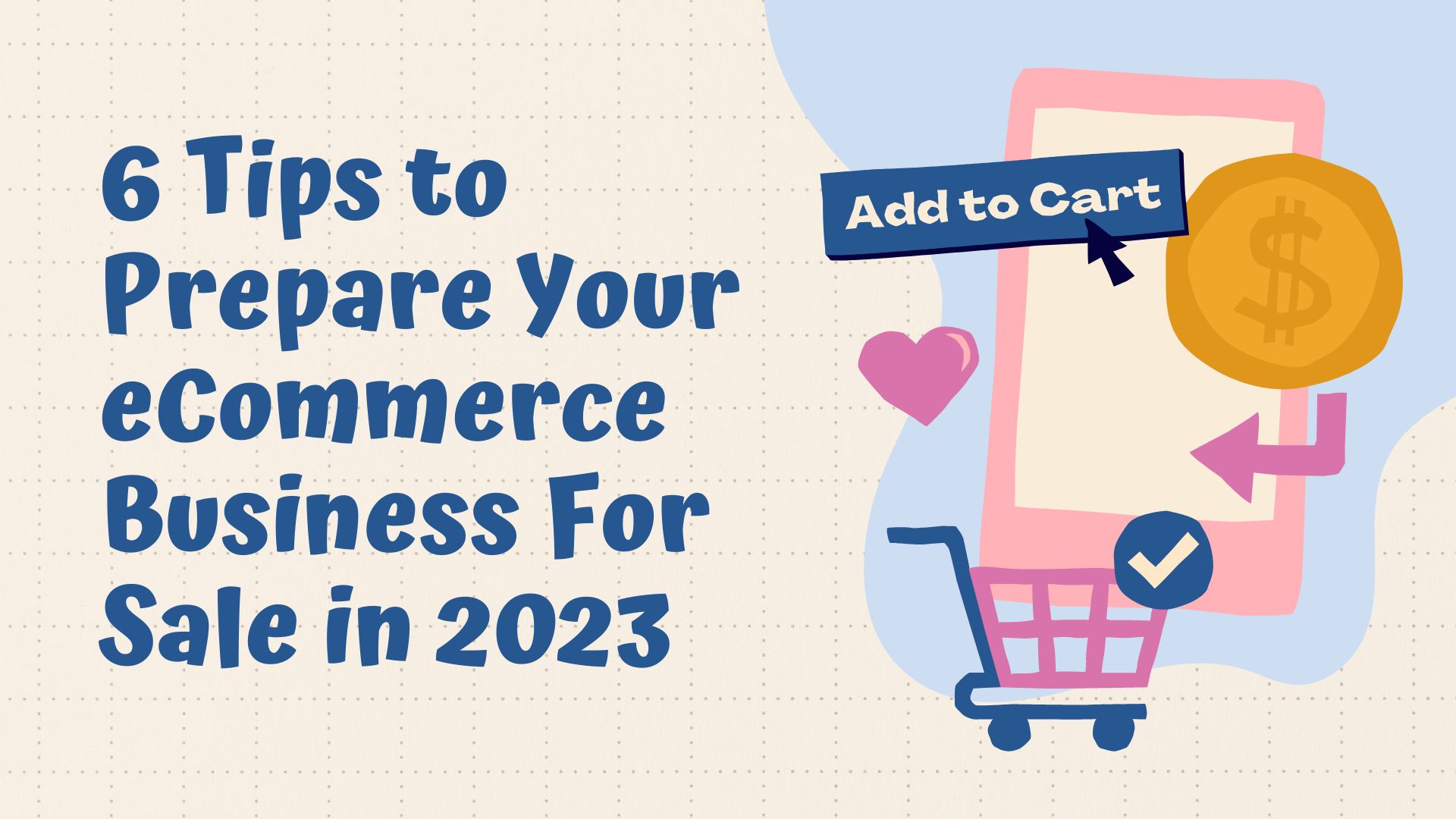 If you're considering selling your eCommerce business, there are a few things you'll need to do to get your company ready before you sign on the dotted line.
The OpenStore team has successfully completed dozens of deals for eCommerce shops, and we've learned a thing or six about what makes the process work. Here are the tips you'll need for a stress-free process.
1. Don't Wait For the Right Time
You might think that waiting for a seasonal sales boost could sweeten the deal for potential buyers. Not necessarily. A savvy buyer will understand industry and market conditions. They will look at your overall performance, growth trends, and profit margins, taking into account seasonality.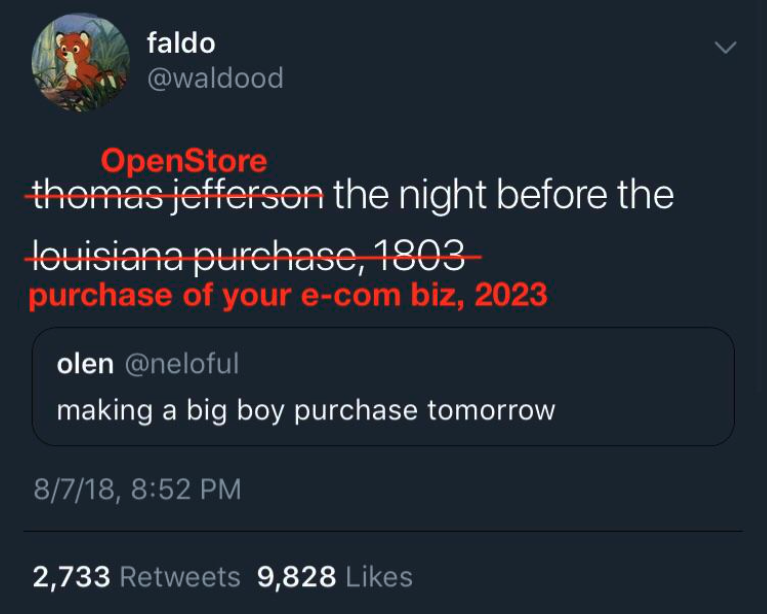 2. Prepare Your P&L
A P&L statement provides potential buyers with an understanding of how revenue is transformed into net income — demonstrating your business's profitability. Accuracy is key. 
Misleading numbers can lead to mistrust from potential buyers, so consider working with an accountant or financial advisor.
3. Audit Key Books
Cleaning up your books involves more than just arranging your statements. It also means getting rid of financial clutter. Your business's financial health is a significant indicator of its overall attractiveness.
4. Start on a Valuation
Calculating your business' value goes beyond looking at net profit margins. While those are important, it requires an in-depth analysis of various aspects that impact its potential for future growth.
Typically, the more profitable your operation is, the higher the sale price you can garner. You can use this calculator to get started.
5. Expand on eCommerce Business Value
The more information you provide to potential buyers, the more likely they are to feel comfortable making an offer.
If available, consider providing traffic and sales reports, a full inventory of physical and digital products, supplier contracts, customer databases, IP documentation, and employee contracts. The more transparent you are, the more appealing your store may become to potential buyers.
6. Prepare the Transition
When speaking to a buyer, know your next steps ahead of time.
To finalize a handover, you'll need to:
Agree on terms: Both parties need to be clear on the terms of the deal, especially payment arrangements. For example, if you sell a Shopify store to OpenStore, you get 80% of the payment at close, and the remaining 20% after a two-month transition period.
Transfer ownership: Depending on your business and the complexity of the deal this may involve lawyers, accountants, third parties, and other advisors. With OpenStore, a team of experts handles this process and there are no fees.
Post-sale support: Some buyers might require post-sale support so make sure to understand this in the terms of your agreement.
Assist with transition: After closing the sale, a smooth transition is essential to ensure continuity and the continued success of your business. Help the new owner understand the operations and introduce them to key clients. The smoother the transition, the more confident the new owner will be in running the business, ultimately benefiting the business you worked hard to build.
Simplified Preparation For Shopify Stores
By buying 40+ eCommerce businesses running on Shopify, OpenStore has streamlined the process and reduced the preparation time that Shopify store owners need to take.
It's not about selling when your business has peaked, but selling when you're ready. And if that time is now, then consider OpenStore's acquisition offering to get the most out of your hard work.
Click here to learn more about selling your eCommerce business from OpenStore.