Introducing Ads On Instagram Explore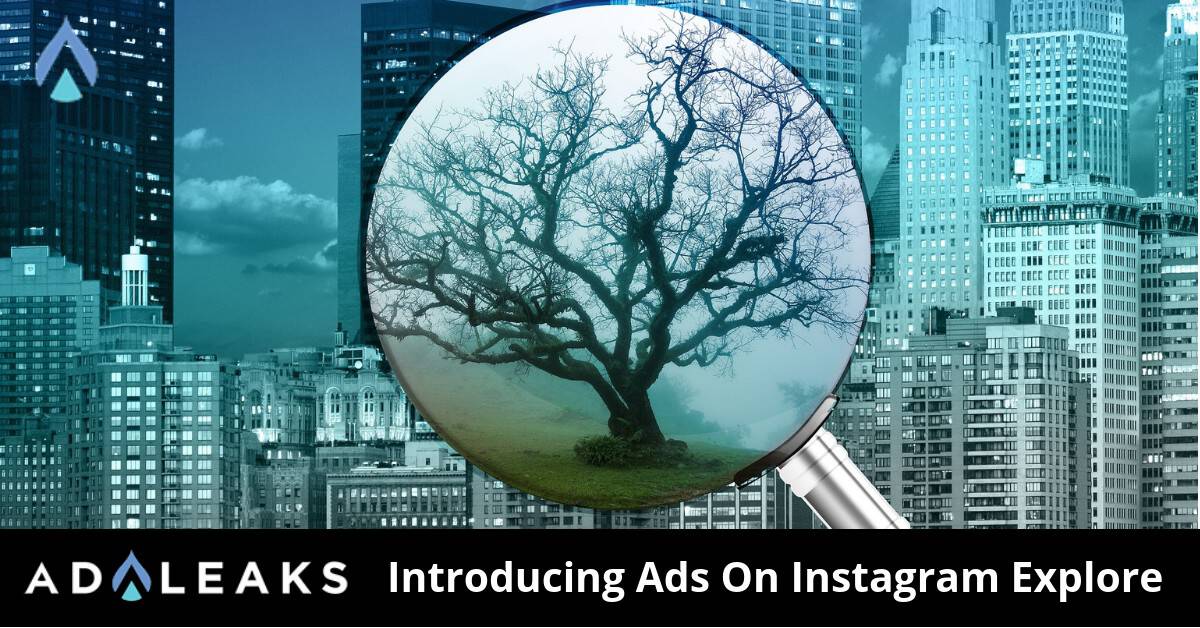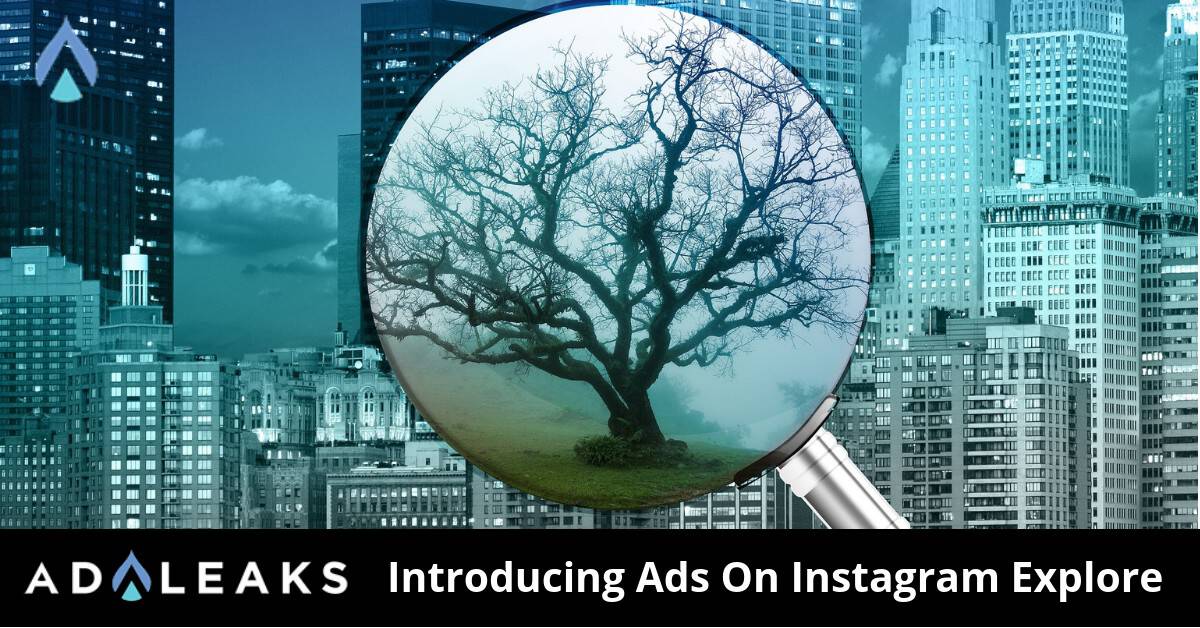 Instagram's Explore page is where users go to discover new content that aligns with their interests. The posts that appear on your personalized Explore page are chosen for you based on your likes and interests. More recently, Explore has also become a great place to discover new businesses and shop. A study has found that 50% of Instagram users use Explore every month to see content from people tailored to them that they're not yet following. Now, Instagram announced they will feature ads on the Explore page.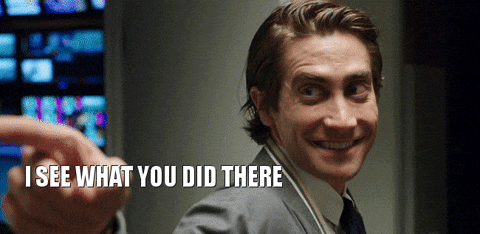 Exploring New Businesses
This change will open up an entirely new dynamic for advertisers. Users are on the Explore page because they're looking for something new. That something new could be your business now. This change provides an opportunity for you to easily place your product in a setting that is culturally relevant. You can simply extend your campaigns using automatic placements by opting in to reach audiences on Explore.
Slowly But Surely
This change will be rolled out slowly over the next several months, so some may be able to opt-in before others. After tapping on a photo or video, users will see the ads as part of their browsing experience when scrolling. The ads will show while scrolling just like in the main feed. This change will align with Facebook's agreement to be transparent with the ads that users see. Users will be able to view why they're seeing the ad and have several actions they can take pertaining to the ad.
What Do You Think?
Instagram users are already seeing ads in their main feed and Stories. Do you think that it'll cause frustration to see more ads on yet another channel within the app? Or will it be a smooth transition since they are used to seeing ads already? We think that this addition will be seamless and a great place to get in front of new users. After all, they may not even notice that there haven't been ads in their Explore feed up to this point.
Happy Hunting!