Instagram Shopping Made Easier With Checkout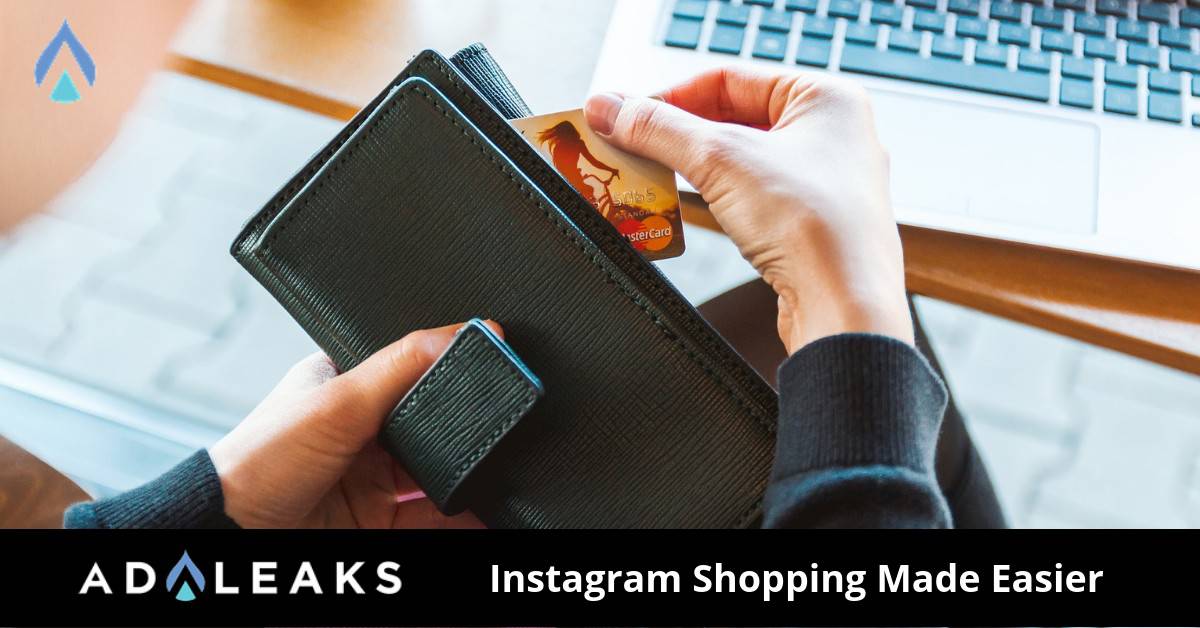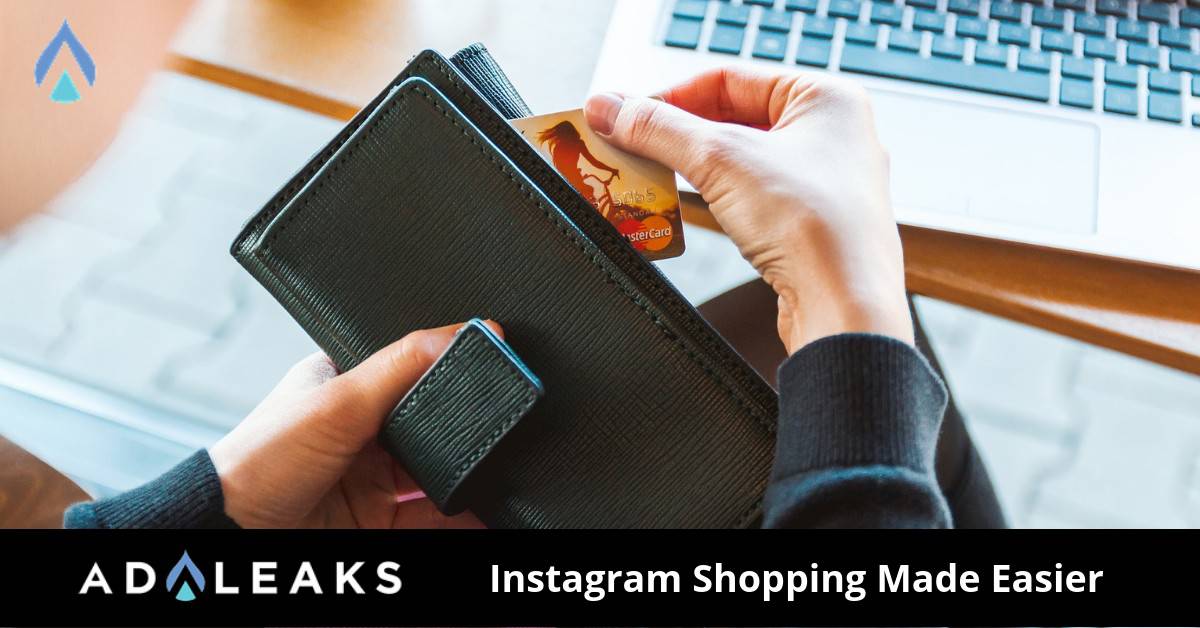 Instagram is best known for its square image format, its virtual lack of a website and, of course, it's nostalgic filters. It uses a follower model like Twitter and is somewhere between a social media app and an advertising platform for businesses. Over 200 million users visit a business Instagram profile every day. If you haven't already, get started with Instagram for business here.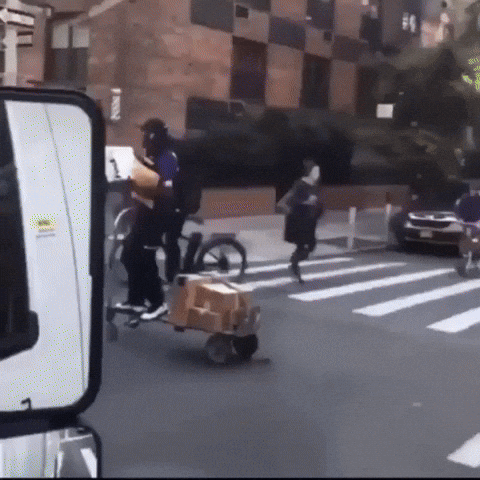 Instagram For Business
Instagram users are accustomed to being advertised to left and right. And it definitely pays off. These ads are a big source of their revenue. In 2018 alone, 25 million businesses were registered on the app. From which 2 million used the ad feature. Their own metrics reported that 80 percent of their users follow at least one business.
The process since early 2017 is that businesses advertise including a "product tag". The tag provides potential customers with the necessary details of an item that appears in their feed and a direct link to purchase it from the brand's website. The information on the tag includes the name of the item, price, and the link. But this could be changing soon!
"IG Shopping"
Last September, Instagram announced they were working on a standalone shopping app called IG Shopping. It would allow users to browse for products and buy them directly within this separate app. Honestly, it's unclear whether Instagram scrapped that idea in favor of letting users check out directly from its existing platform. Which would make sense since it has a built-in user base there, or whether IG Shopping is still on the horizon. We think it would make the most sense to just combine these two apps into one- which it appears they're working on doing.
Last week, Instagram announced this new upgrade that starting next week, users don't have to leave the app when deciding to buy from a brand. Instead, they checkout directly within the app.
Testing, Testing
At the moment, this feature is only available for 22 brands. All high-end stuff and fast-fashion brands like Prada, Balmain, Oscar de la Renta, H&M and Zara. Most of these brands only cater to women. In fact, seven of the 22 sell only makeup, including Kylie Cosmetics and Anastasia Beverly Hills.
Shown below is how this new feature looks like in the app.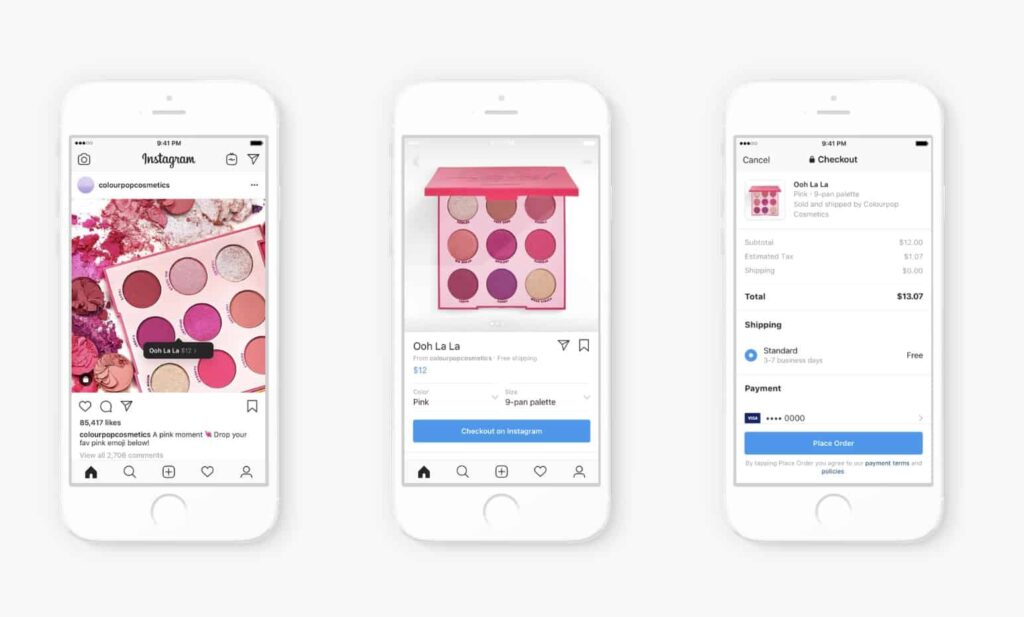 You simply tap on a product for details. Then you see the option to "Checkout on Instagram." From there, enter your billing and shipping information, which is stored for future purchases and tracking of order. Voila! The convenience of checking out and stored billing information is sure to boost sales. Think about how often you order something from Amazon Prime and don't even remember because it was so fast and convenient. This checkout convenience is the next big thing for e-commerce.
What Do You Think?
Even if you are not following any business or brand, the products will still appear in the feed as a result of the sophisticated data collection algorithms that know pretty much everything about you - including what ads will most likely interest you.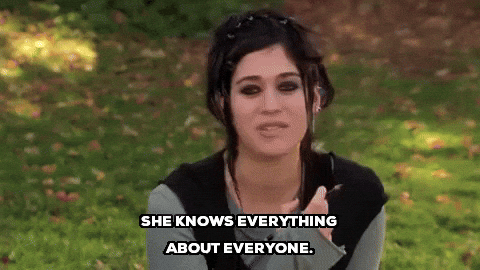 This upgrade allows brands to advertise and sell to directly to customers and cutting out the middleman even further. What are your thoughts on this new feature? Let us know in the comments!