New Partnerships For Jobs On Facebook
Jobs on Facebook is a career-driven feature that was launched in 2017. 
Considering the billions of connections within Facebook, it is not surprising that this feature was an instant success. Facebook just announced new partnerships and new tools for this feature.
Facebook's success can be owed to the fact that it is a platform where you can do almost anything and people love this idea. Additionally, Facebook knows how to keep up with trends to give you the best social media experience. In fact, it helped a million users all over the world to land a job.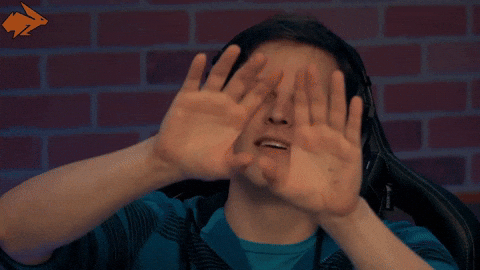 A Better Tool For Jobs On Facebook
Facebook established new partnerships with enterprise HR companies. These companies offer combined ease and convenience of hiring tools with the expansive reach of Facebook.
One example is SAP SuccessFactors. These new partnerships are particularly helpful for large businesses that work with numerous applicants in a single job post.
The applicant tracking systems make it easier for employers to create job posts, review candidates, and manage applications all in one place. Moreover, businesses can continue using the hiring tools they already use and access the expansive talent pool on Facebook.
Above all, applications from job seekers on Facebook are sent directly to a partner's tool. Which in turn, enables a seamless review experience.
On the other hand, the partnerships provide Facebook users with a ticket to access more jobs and protection from fraudulent offers. All jobs published on Facebook go through a thorough review process. They must comply with Facebook Platform Policy, Jobs terms (section 23) and Facebook Pages Guidelines, Jobs on Pages (section F).
How Effective Are Jobs On Facebook?
Let's take Forever 21 as an example. Forever 21 chose to work with Jobs on Facebook and Talentify to hire new retail associates. They reported receiving 154% more candidates on average compared to other job recruiting sites. On top of that, they were able to hire 14% of the qualified candidates that applied.
Facebook has always been a great place to connect with family and friends about all things social. Now, it's also an effective way to connect with your next potential candidate. Taking everything into account, this is a great addition to the features we all enjoy on Facebook.
So, what are you waiting for? Log into your Facebook account and start looking for your next top talent.