What You Should Know About TikTok Lead Generation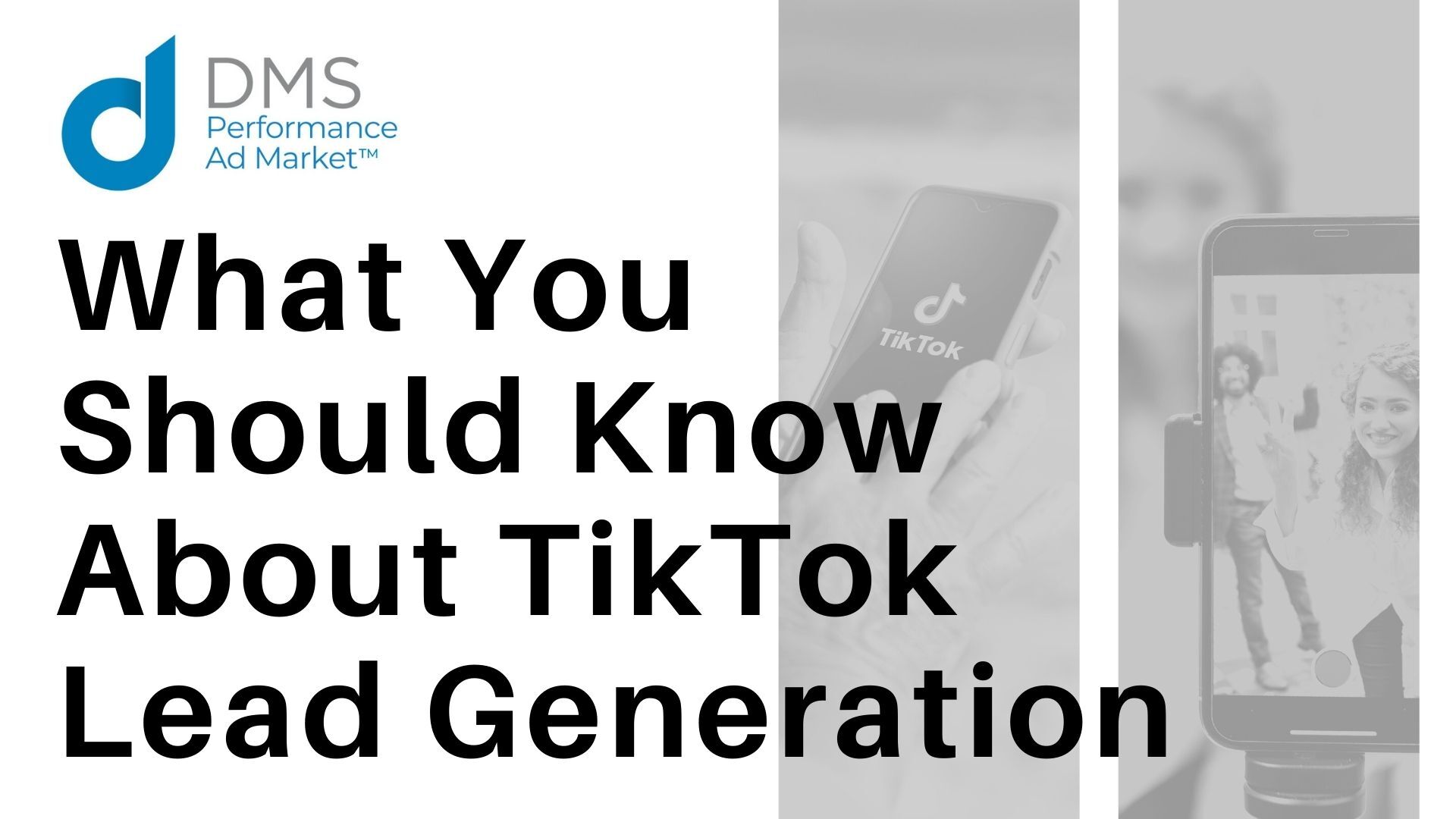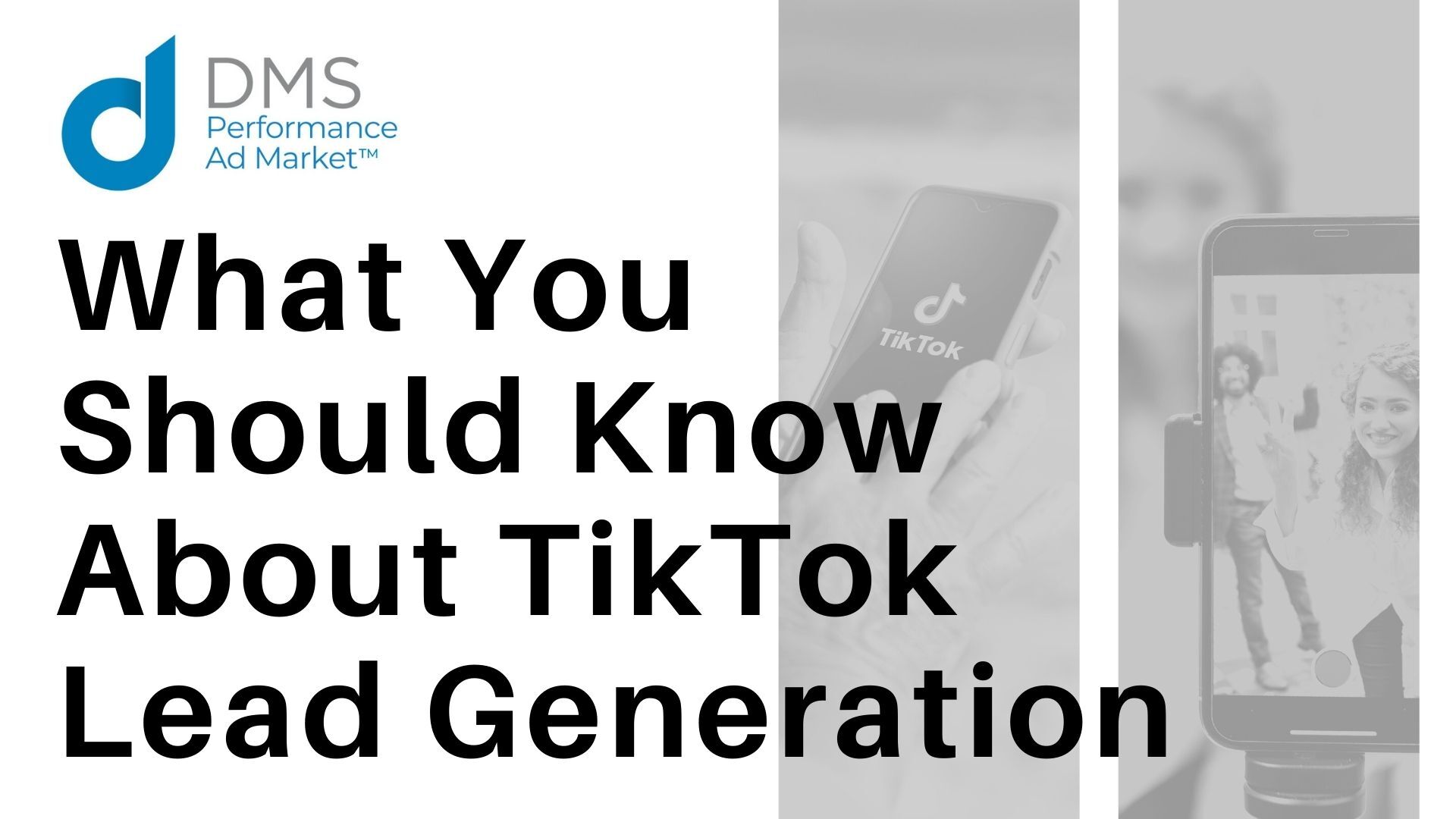 Social media platform TikTok recently introduced TikTok Lead Generation, a new advertising option for advertisers looking to reach and convert prospective new customers seamlessly.
Advertisers can promote their products and services with TikTok Lead Generation and obtain first-party opt-in data from consumers without requiring TikTok users to leave the platform.
What Is TikTok Lead Generation?
TikTok Lead Generation ads include clickable calls to action (CTAs) that users can click if they want to learn more.
These CTAs bring TikTok users to a lead form without exiting the TikTok platform. TikTok can also automatically populate forms with the basic information that users submit when they join TikTok to create an easier process for both consumers and advertisers.
According to the official announcement, TikTok Lead Generation "enables businesses to create fully customizable messages that are relevant to multiple customer segments." Further, "leads can be downloaded manually or, if integrated with a business's CRM, leads can be immediately activated."
To ensure TikTok users know that their personal information will be shared with advertisers when a form is displayed, TikTok will show a privacy notice alerting the consumer that their information is being collected. However, user data will only be viewable to the advertiser of the selected product or service.
Why Did TikTok Launch TikTok Lead Generation?
TikTok consistently innovates its platform to enhance user experience and advertising opportunities.
As the company wrote in its TikTok Lead Generation announcement, "We want to support and empower businesses on TikTok with seamless opportunities to connect deeply with their customers while ensuring that our community feels comfortable and safe on the platform ... As such, we're constantly building upon our platform, policies, and suite of ad products to empower businesses to tell their story while safeguarding the information of our community and secure our platform and users' data."
How Can TikTok Lead Generation Benefit Digital Advertisers?
With TikTok Lead Generation, digital advertisers have an additional social media platform to test for lead generation and customer acquisition objectives. And as media costs, targeting policies, and algorithms evolve, more platforms and channels can lead to more campaign optimization opportunities for digital advertisers.
"[TikTok] Lead Generation ads are a great addition [for] registering the information of engaged viewers for future reference and campaigns," said Social Media Today contributor Andrew Hutchinson. "That can also help you build more accurate audience personas for expanded ad targeting, and guide your content focus moving forward."
Are You Looking For New Ways To Monetize Your Traffic?
DMS Performance Ad Market (formerly W4) is committed to offering a diverse selection of high-yielding campaigns and providing the best publisher support in the industry.
The DMS Performance Ad Market gives publishers the tools needed for maximum success, including one-on-one expert advice along with the best-performing campaigns at the absolute highest price points.
DMS offers flexible, on-time payment terms to support scale. We value our publisher relationships, ensuring our publishers are handsomely rewarded for their loyalty and business.