Get to Know WooCommerce: an eCommerce Startup Guide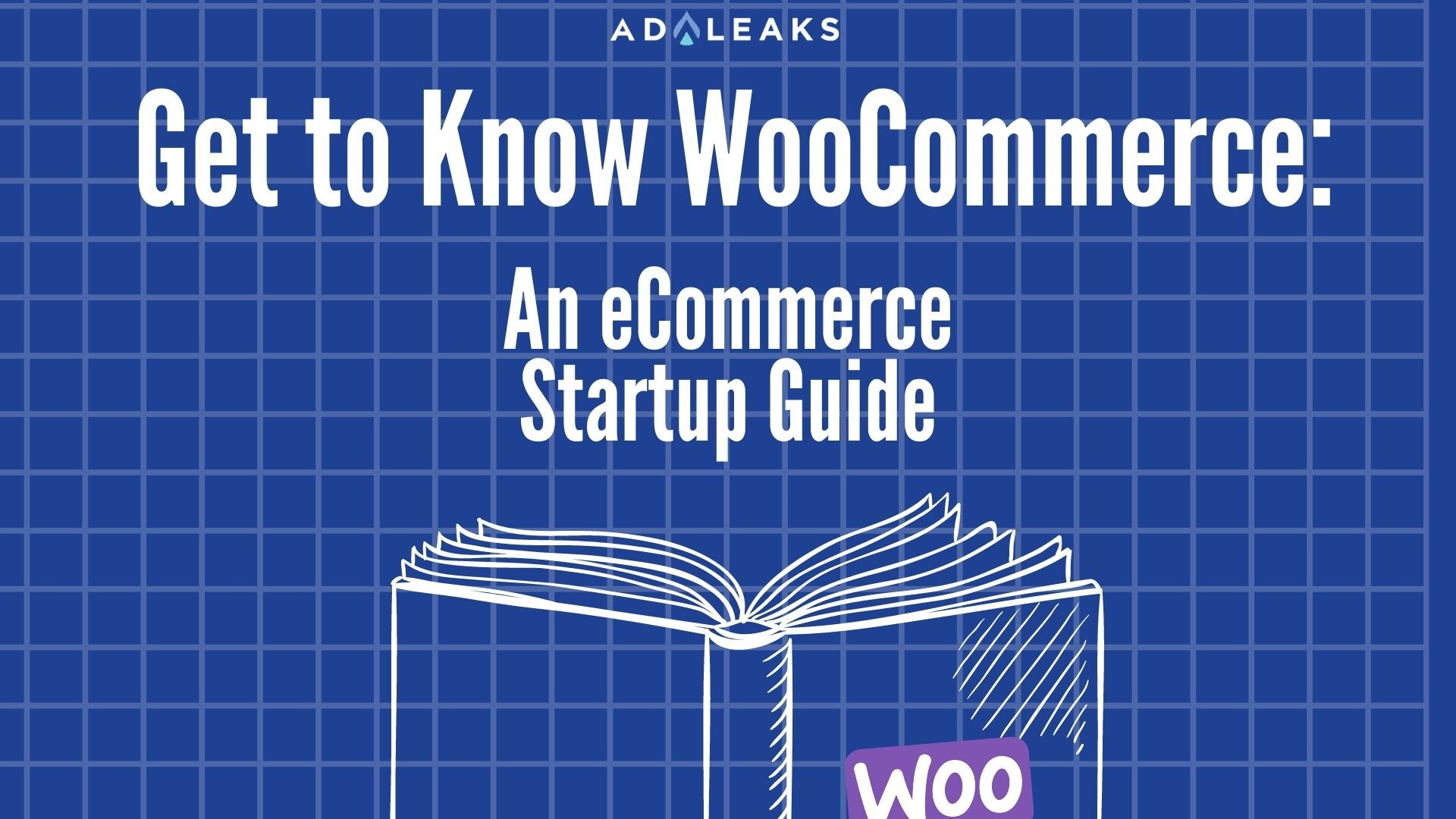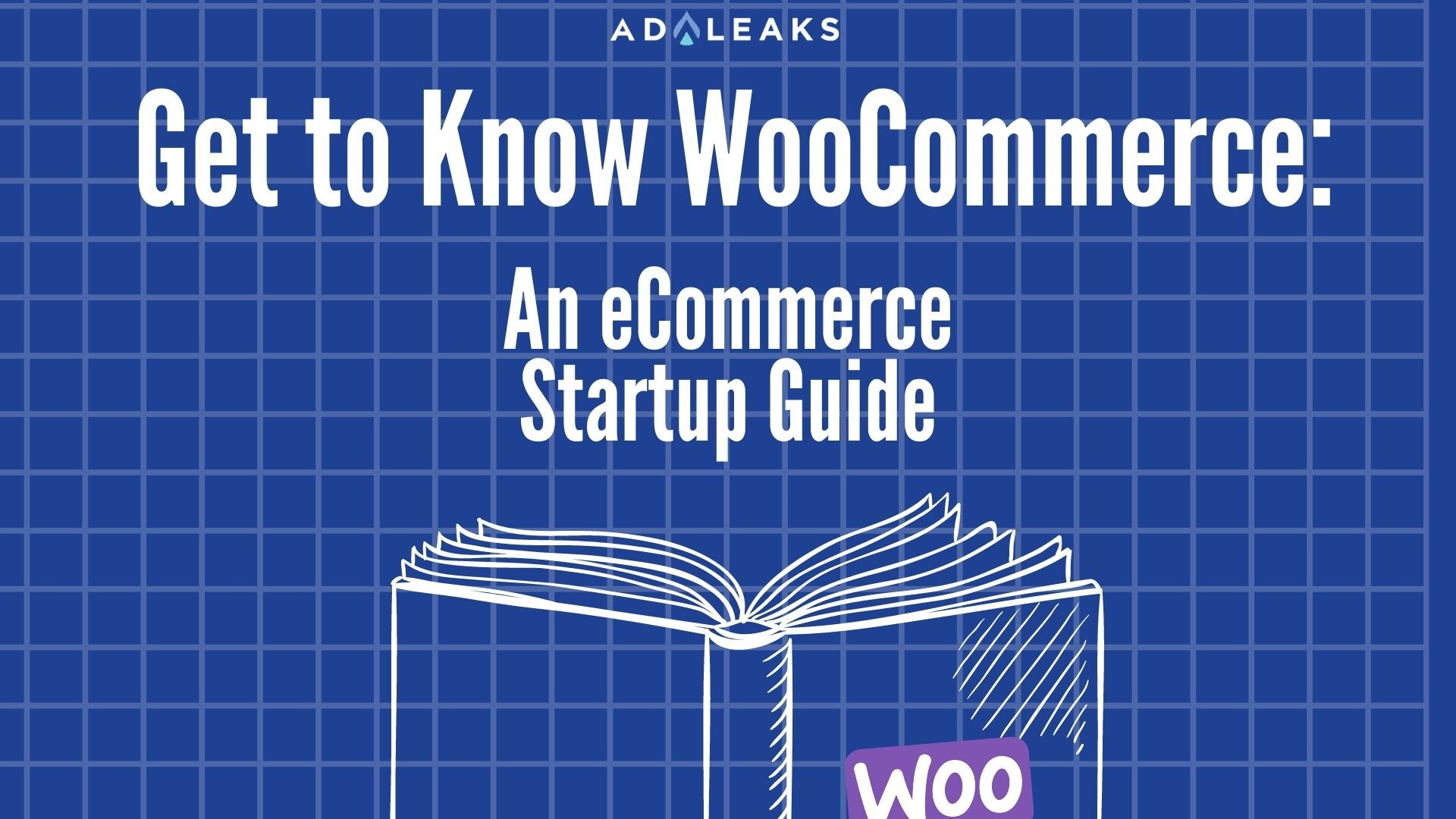 WooCommerce is a plugin that you can add to a WordPress site to turn it into an eCommerce store.
Most people think of WooCommerce and WordPress as intrinsically connected. While this is true, there are lots of sites that help you run a WordPress site and integrate WooCommerce. There are other specialised features like hosting that are available as well. More on this in the pricing section below.
WooCommerce at a Glance
WooCommerce is an open-source platform built with a REST API. And if you have no idea what that means, you aren't alone.
The platform uses HTTP, which means you can build an API (software that allows two applications to communicate) to meet your needs and go back to XML or other formats later. In other words, WooCommerce is a scalable option that allows you to integrate with virtually any service.
WooCommerce currently powers about 30% of all eCommerce stores, so they have a strong understanding of the industry's needs and desires. Also, in 2015, WooThemes and WooCommerce were acquired by Automattic, the operator behind WordPress.com, the creator of Jetpack, and a core contributor to the WordPress software.
What Do You Get with WooCommerce?
The basics include the following:
An eCommerce storefront
Customizable product blocks
Decide on shipping options
Accept various payment methods
Take advantage of a centralized dashboard
The ability to integrate various extensions to enhance capabilities
How Much Does it Cost?
Here is a look at the different structures and how they work for different vendors and entrepreneurs:
Getting Started Packages start at $6.99 per month, and prices increase based on the hosting platform and a few other variables. This is for those new to selling online and want to launch a start for the cheapest price possible.
Bluehost also has a standard and premium option. Prices depend on whether you choose monthly or annual deals. Both packages include an online store. WordPress, WooCommerce, and Jetpack come pre-installed, and onboarding and 24/7 customer support are included.
SiteGround is a hosting service that integrates WordPress, WooCommerce, and a few other features. It has 24/7 support, backups, and based on the various plans, you can decide how many visitors your website will cope with per month
GoDaddy comes with a slightly higher price tag than those above, but it also includes 40 premium WooCommerce storefronts worth up to $3,000. It includes other extensions that manage shipping rates and Google Analytics. This option also includes an SEO optimizer, domain, and daily backups.
Growing Stores Packages start at $45 per month. These plans are for users who want a managed experience.
The WordPress option provides flexibility without the hassle of self-hosting. It comes with marketing, themes, shipping extensions, and different payment options amongst other things.
Pressable's option at the $45 per month price point includes 3 WooCommerce installs, 30GB of storage, and 50,000 visits per month. It is also hosted by the Automattic team (The owners of WordPress.com and WooCommerce).
Nexcess has a higher starting price than the others and is a bit more robust. It allows up to 3 stores, 60GB storage, WooCommerce tutorials, and a whole range of other features. It provides 24/7 WooCommerce expert support and if you want more there are also other more expensive plans
Enterprise Stores Packages start at $499 per month and are for stores with huge growth that need high-level support.
WPVIP is from the designers of WordPress. It helps with content management, analytics and optimization, and security and support plus other extras.
WPEngine comes with instant search results. It is optimized for speed, search, and security. There is a migration plugin if you want to move over to it and there is 24/7 support.
How To Get Started with WooCommerce
To get started, you need to acquire hosting services from a web hosting provider.
WooCommerce has various recommendations mentioned above and by using these you can take advantage of the extras they offer.
Otherwise, add the WooCommerce plugin to your WordPress site. Then use the Setup Wizard to cover the basics like industry, product, business details, and theme.
The platform gives you the option to add products manually or via bulk migration. Once the products are uploaded, you can set up payments. To do this, go to the 'Home' section or the 'Settings' section. Finally, you can set up tax, shipping, and check to ensure the store is configured how you would like it. To optimize further just add more plugins.
Final Thoughts
With WooCommerce, you aren't locked into one specific platform because WordPress is open source. Other platforms like Shopify only provide closed-source solutions to your eCommerce needs.
Jetpack is linked to WooCommerce and WordPress sites as a security and backups provider. It also empowers users to customize their homepage, blog posts, and other elements without touching the code. These tweaks can improve customers' ability to find the content they are looking for.
Finally, if you have a store that hosts blog pages, this is the place for you. WordPress was originally built as a blogging platform so it works with content seamlessly. Plus it is free — there is no WooCommerce commission!
To learn more about eCommerce, platforms and get the latest and greatest digital marketing secrets, click here to Join AdLeaks!